Model is 163cm high and wears a size S.
Crossback Bra
Bra that is crossed at the back? Why not! Assured full comfort of movement thanks to well thought structure - now you can focus on your training! Soft, breathable fabric allows you to be fully confident, and won't let you stay unnoticed.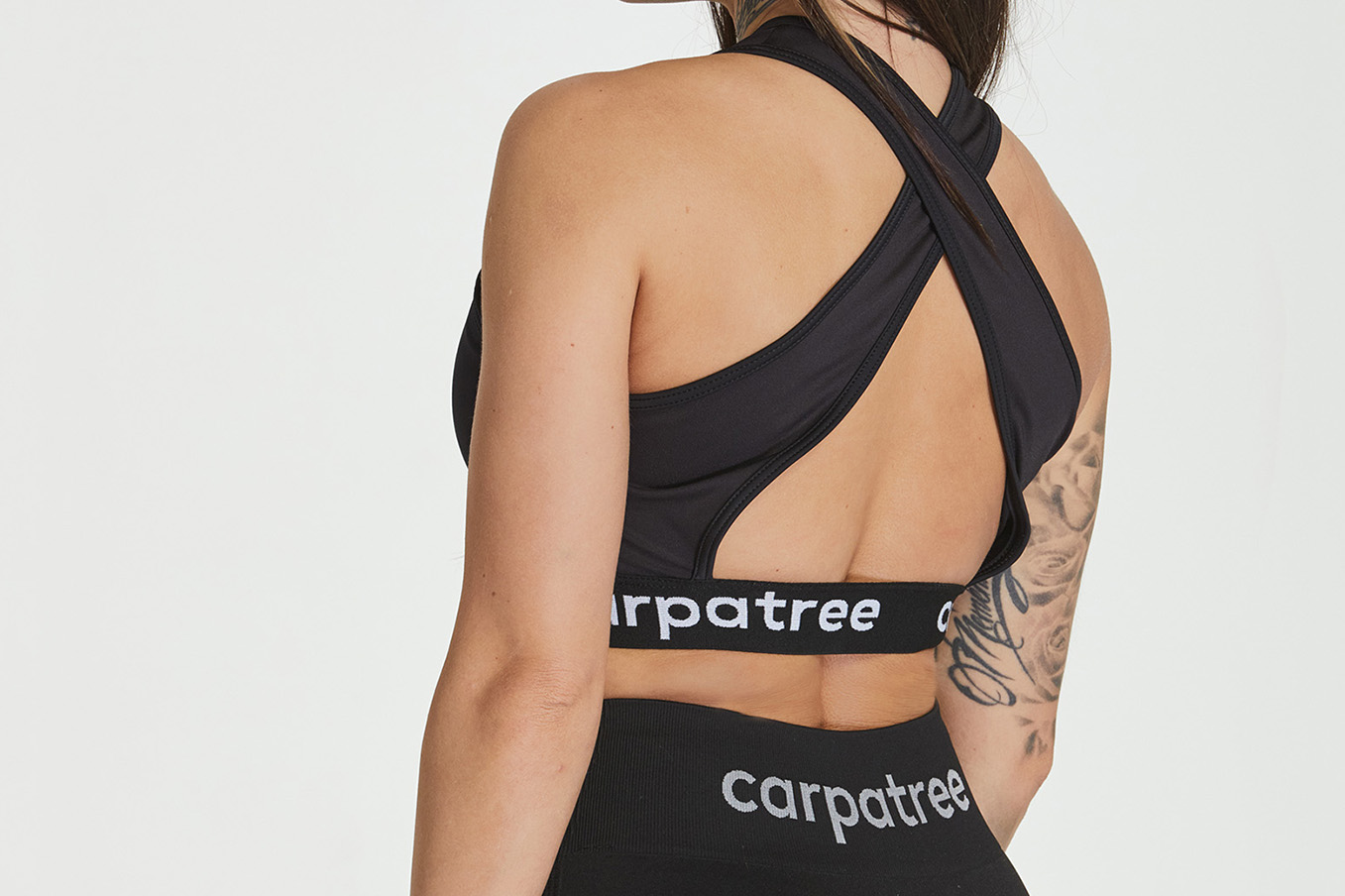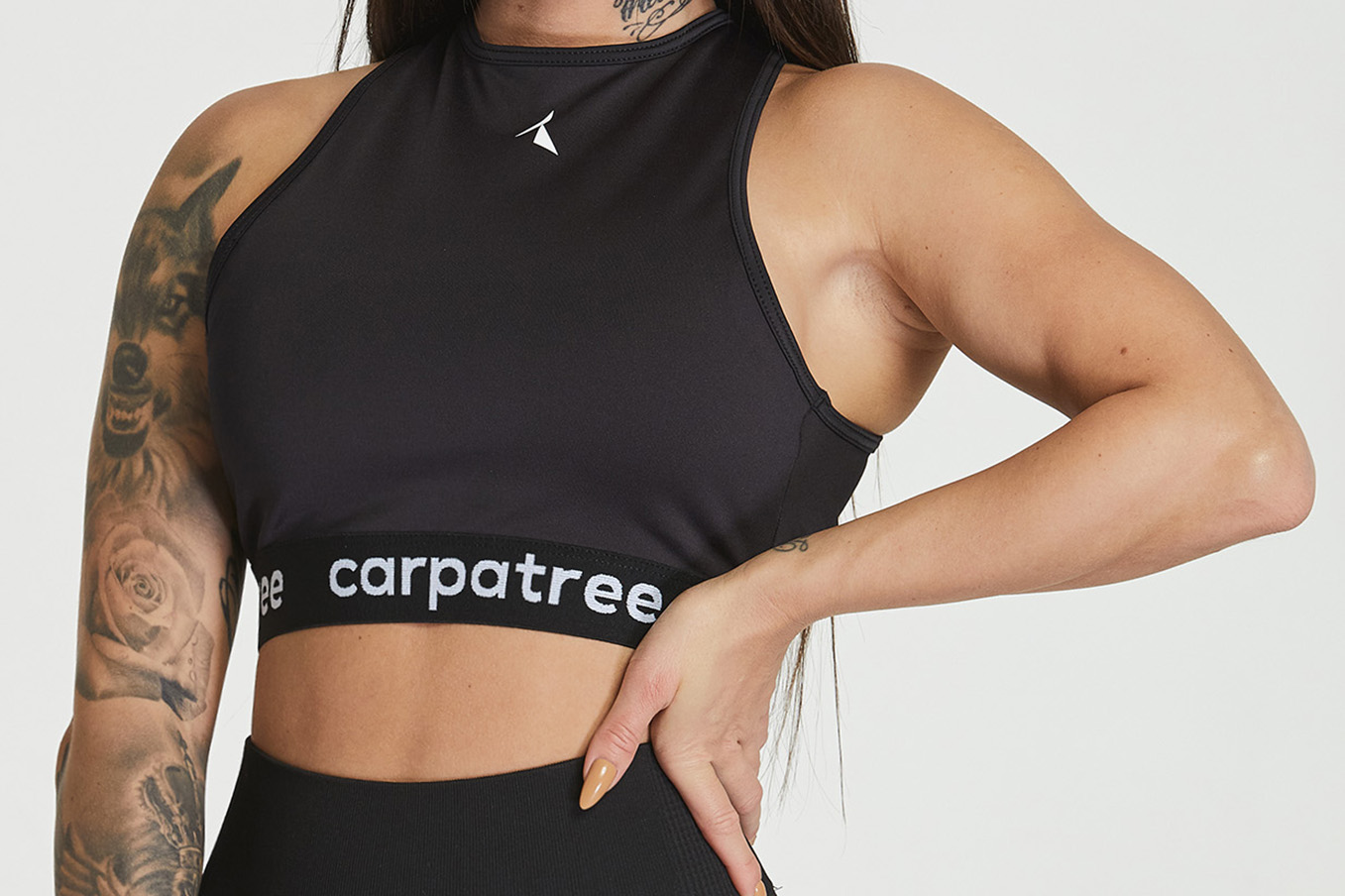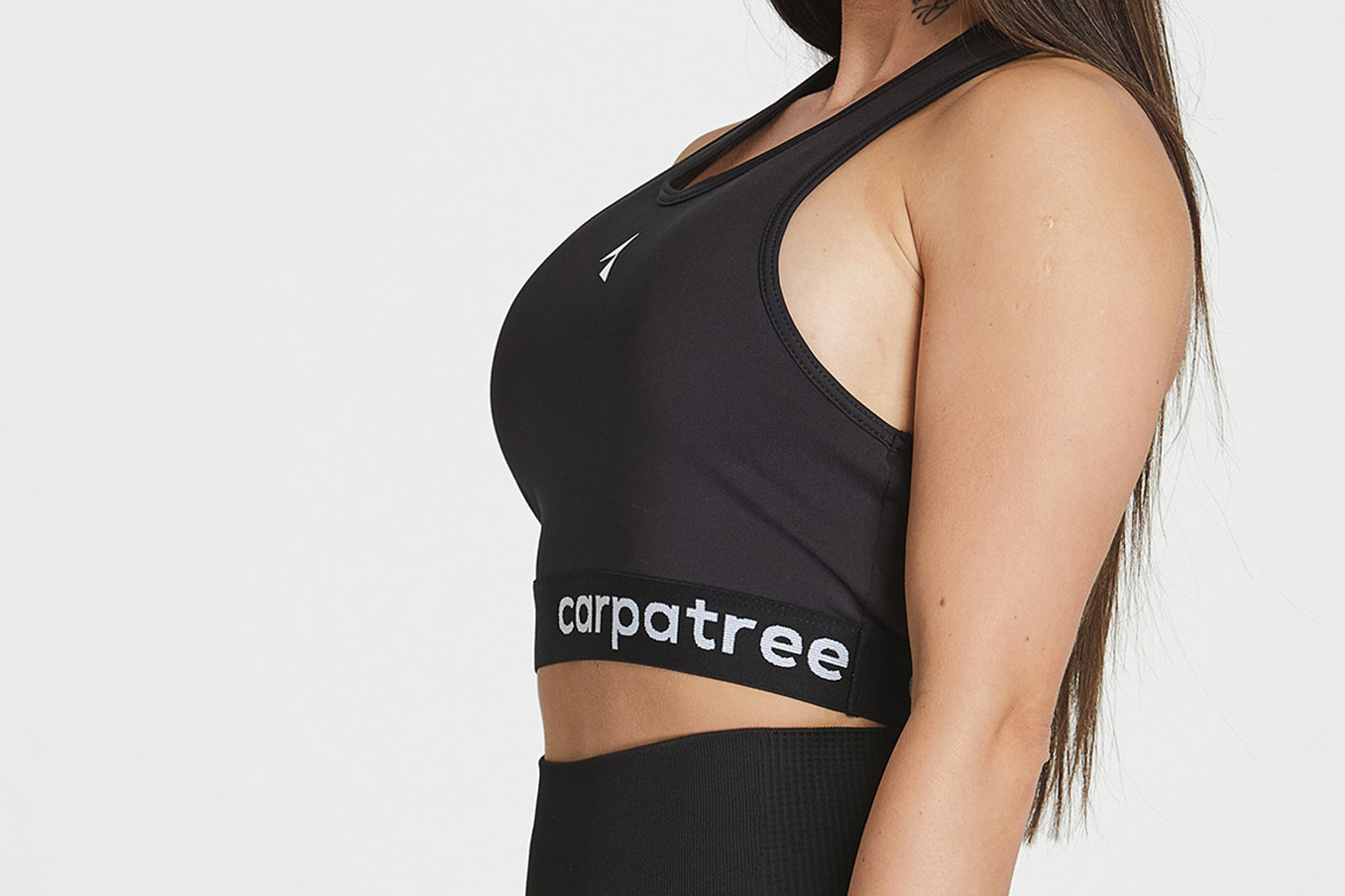 ✔ COMFORTABLE USE
Flat, specialized seams are stretching without constraining your moves. Seams don't squeezed on skin and don't scratch the body even with the greatest effort.
✔ NO SEE-THROUGH
The delicate knit has a unique, dense weave, so no one can see-through.
✔ CROSSED AT THE BACK
Details, that allows you to feel special and unique.
✔ ELASTIC FINISH
Nothing constrain your moves.
✔ SPECIALLY SELECTED FABRIC
Ensures an extra ventilation and won't let you stay unnoticed.
✔ MORE INFORMATIONS
Soft and fine high quality knit

Fast-drying and highly breathable material

Flexible, non-squeezing seams

Comfortable structure

Crossed at the back

Firm support

Material: polyester 82%, elastane 18%

Mashine wash safe

Designed and made in Poland
Frequently bought together
Reviews (2)
What customers think about this item?
Create a Review
June 25, 2020

Mam bardzo szerokie plecy i o dziwo ładnie się układa!Aż nie mogłam uwierzyć, stwierdziłam, że może to taki szeroki model, ale moja przyjaciółka (jest drobniutka) zmierzyła go i układał się na niej tak samo pięknie! Myślę, że to zasługa tego, że ramiączka splatają się z tyłu i może się to stać na różnej wysokości (w zależności od szerokości pleców)

May 11, 2020

PolecamBardzo ładnie prezentują się w nim plecki