Highwaist seamless leggings
High waist perfectly shapes your silhouette and guarantees the highest possible level of comfort. The unique, seamless cut is made for your self-confidence. A perfect compilation of a seamless cut and a high grammage fabric doesn't limit your moves. With our Model One, you will never be unspotted!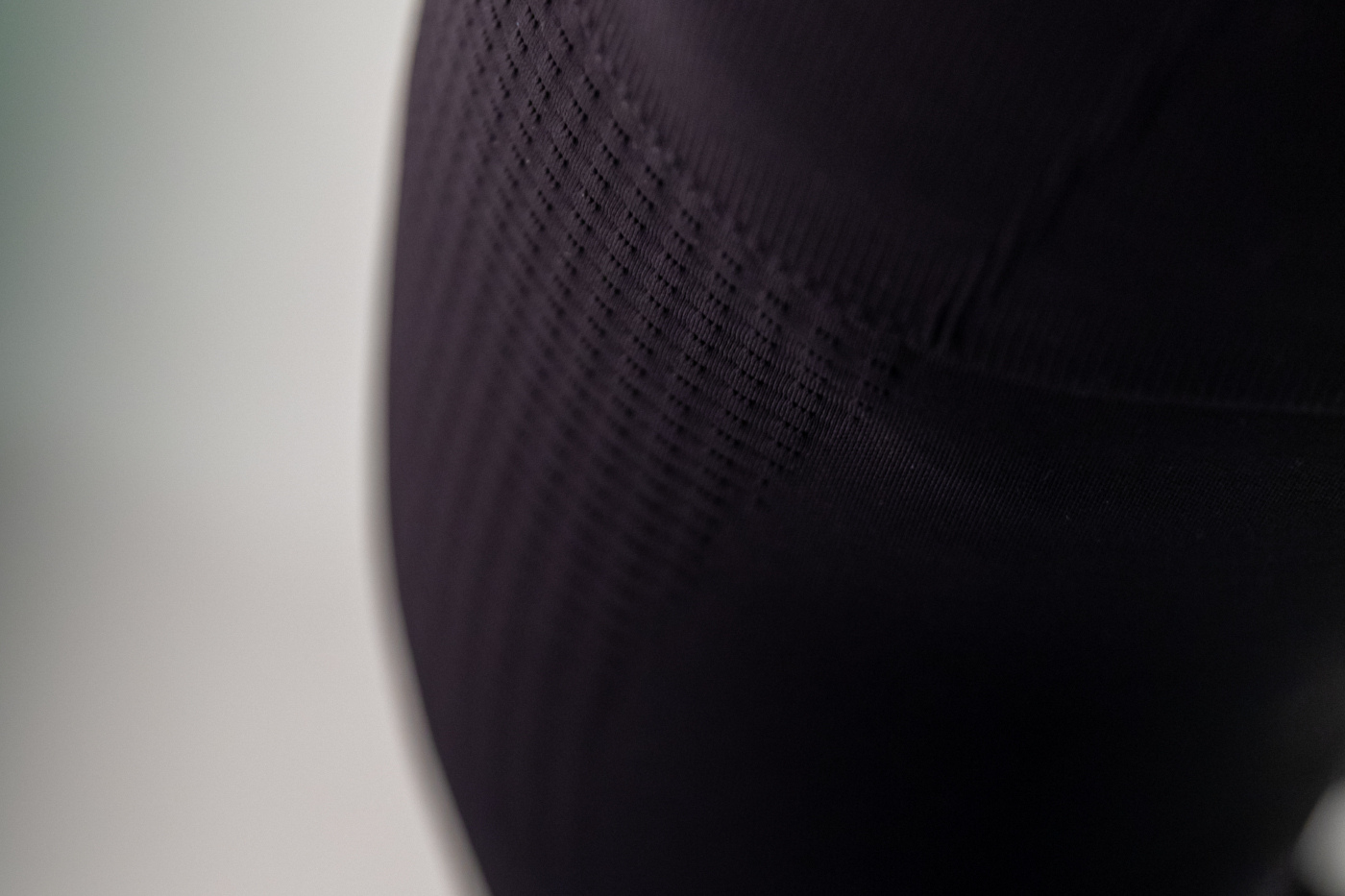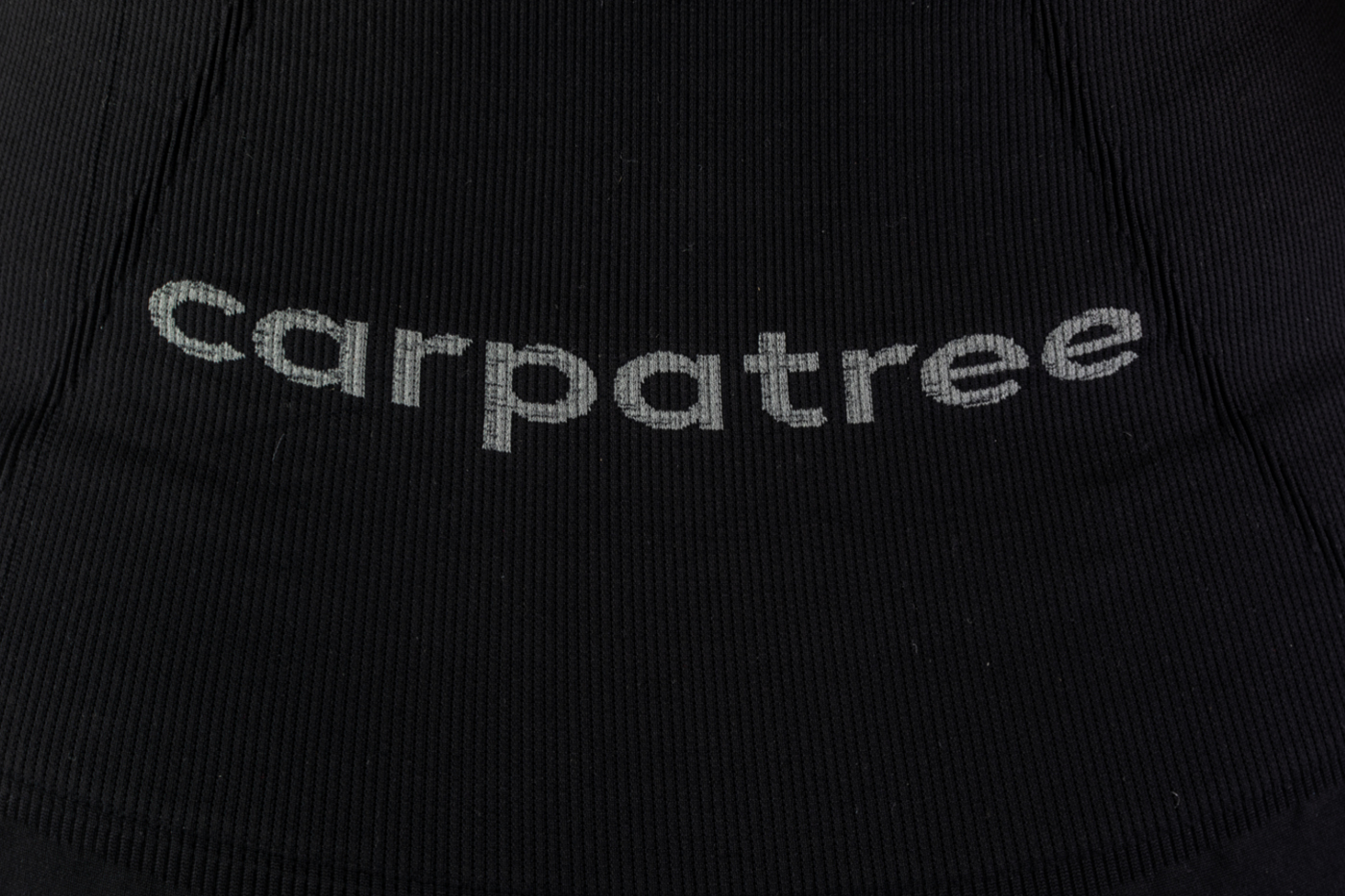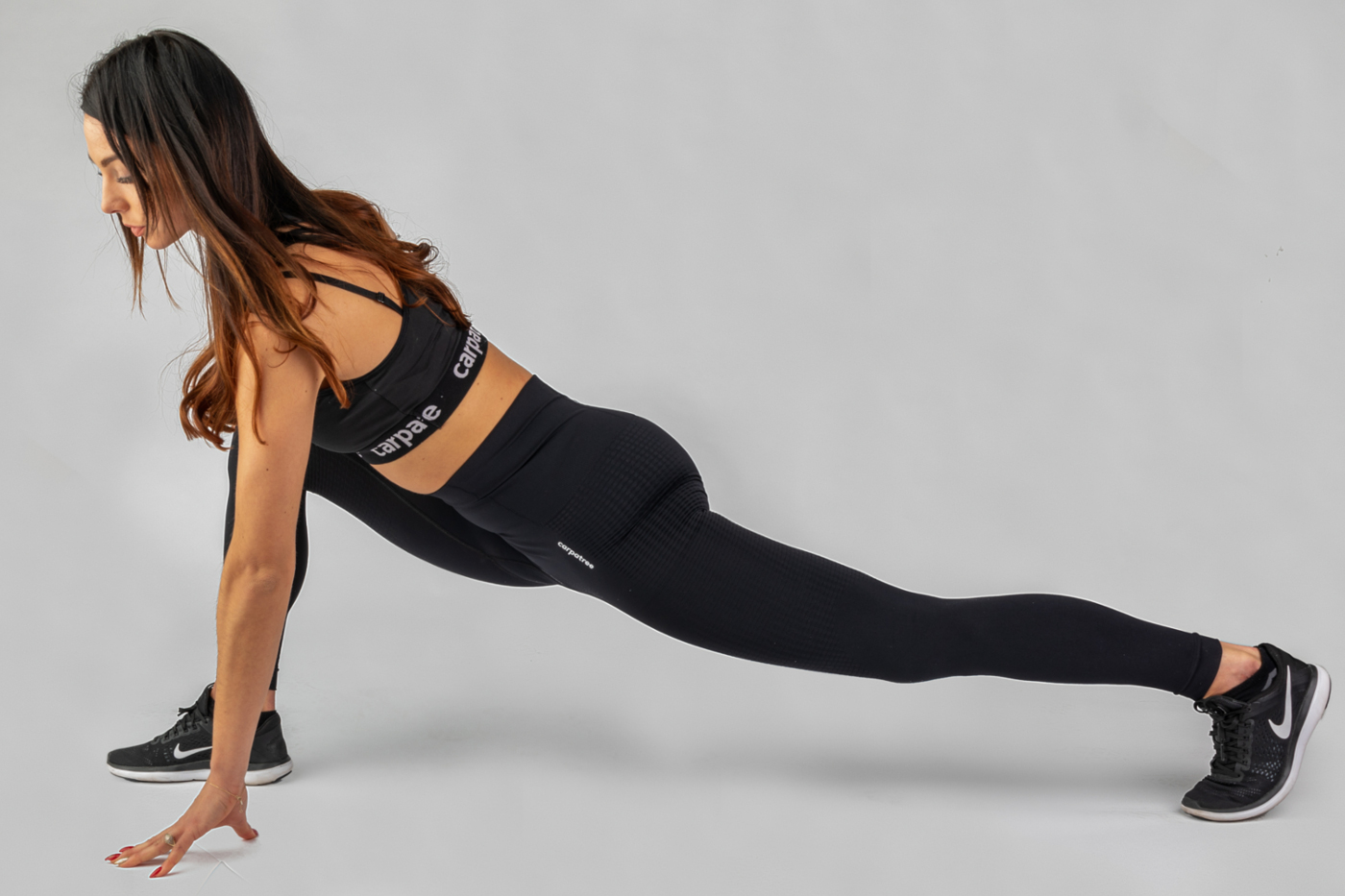 ✔ COMFORT
Specialistic technology used in seamless production doesn't limit your movement and guarantees maximum stretching resistance. At the same time, it doesn't cause skin irritation and scratches even while doing your best at the hardest workout sessions.
✔ NO SEE-THROUGH
Soft fabric features an unique and dense knit that is completely no-see-through. Dynamic fabric density level makes the higher parts of Model One leggings totally no see-through.
✔ HIGH WAIST
Wide, comfortable waist ends higher than on our clasic leggings, to give you even more comfort during workout.
✔ BREATHABILITY
Lightweight and breathable polyamide yarn thanks to it's unique knit makes the product highly resistant to stretching and humidity.
✔ SHARP COLOURS
Sharp and non-fadable colours make you stand out from the crowd.
✔ BODY SHAPING CUT
Body shaping cut is perfect for both professionals and amateurs starting their way to a perfect body.
✔ MORE INFORMATIONS
Soft, high-end fabric

Quick drying and highly breathable

Extremely elastic

Comfortable high waist

Slimming cut

Modern and sharp colours

Composition – 92% poliamide, 8% elastane

Material – 82% poliester, 18% elastan

Mashine wash safe

Produced in EU
Reviews (19)
What customers think about this item?
Create a Review
February 5, 2020

SuperNajlepsze leginsy jakie mialam !

January 19, 2020

OK, ale bez zachwytuSą w porządku...ALE nie zachwyciłam się, nie zakochałam się. Mam 3 pary legginsów z wysokim stanem nie-bezszwowych i zdecydowanie bardziej mi odpowiadają.

January 1, 2020

SuperDziewczyny te leginsy sa jedne z najlepszycch jakiem mam w swojej szafie, dlugo szukalam leginsow takich jak te, sa poprostu najlepsze :)

November 20, 2019

Megasuper, najlepsze leginsy ever

November 20, 2019

Najlepsze!Super jakość, warte swojej ceny, godne polecenia!

October 11, 2019

KOCHAM! Przysięgam, że to najlepsze legginsy jakie miałam <3

Zofia

Miasteczko Śląskie, Polska

September 27, 2019

Idealne!Mogłabym w nich chodzić non stop! Polecam bardzo! :)

September 23, 2019

naj naj naj najnajlepsze:) kocham je :D

September 20, 2019

POLECAM <3

September 13, 2019

Idealne!Dużo o nich slyszałam i w końcu je zamówiłam, musze przyznać, że są naprawdę świetne. Normalnie jak druha skóra! Dodatkowo wysyłka trwała 5 dni i wszystko poszło bardzo sprawnie, polecam :)

September 13, 2019

mistrzosstwo świata, idealnie dopasowane i super wygodne

September 13, 2019

Świetny krój, a brak szwów to ogromna zaleta. Pozdrawiam

September 13, 2019

cudo, na pewno kupie jeszcze inne kolory:)

September 12, 2019

Klasyka :)Pasują do wszystkiego i do tego są mega wygodne.

September 11, 2019

CUDO!!!! NAJLEPSZE LEGGINSY W MOJEJ SZAFIE

September 11, 2019

polecam z czystym sumieniem

September 11, 2019

piękne i wygodne

February 18, 2019

Najwygodniejsze gacie jakie miałam!!!

September 11, 2018

NAJWYGODNIEJSZE LEGGINSY JAKIE MIAŁAM, SĄ JAK DRUGA SKÓRA!
Model One Seamless Leggings