Highwaist seamless leggings
High waist perfectly shapes your silhouette and guarantees the highest possible level of comfort. The unique, seamless cut is made for your self-confidence. A perfect compilation of a seamless cut and a high grammage fabric doesn't limit your moves. With our Model One, you will never be unspotted!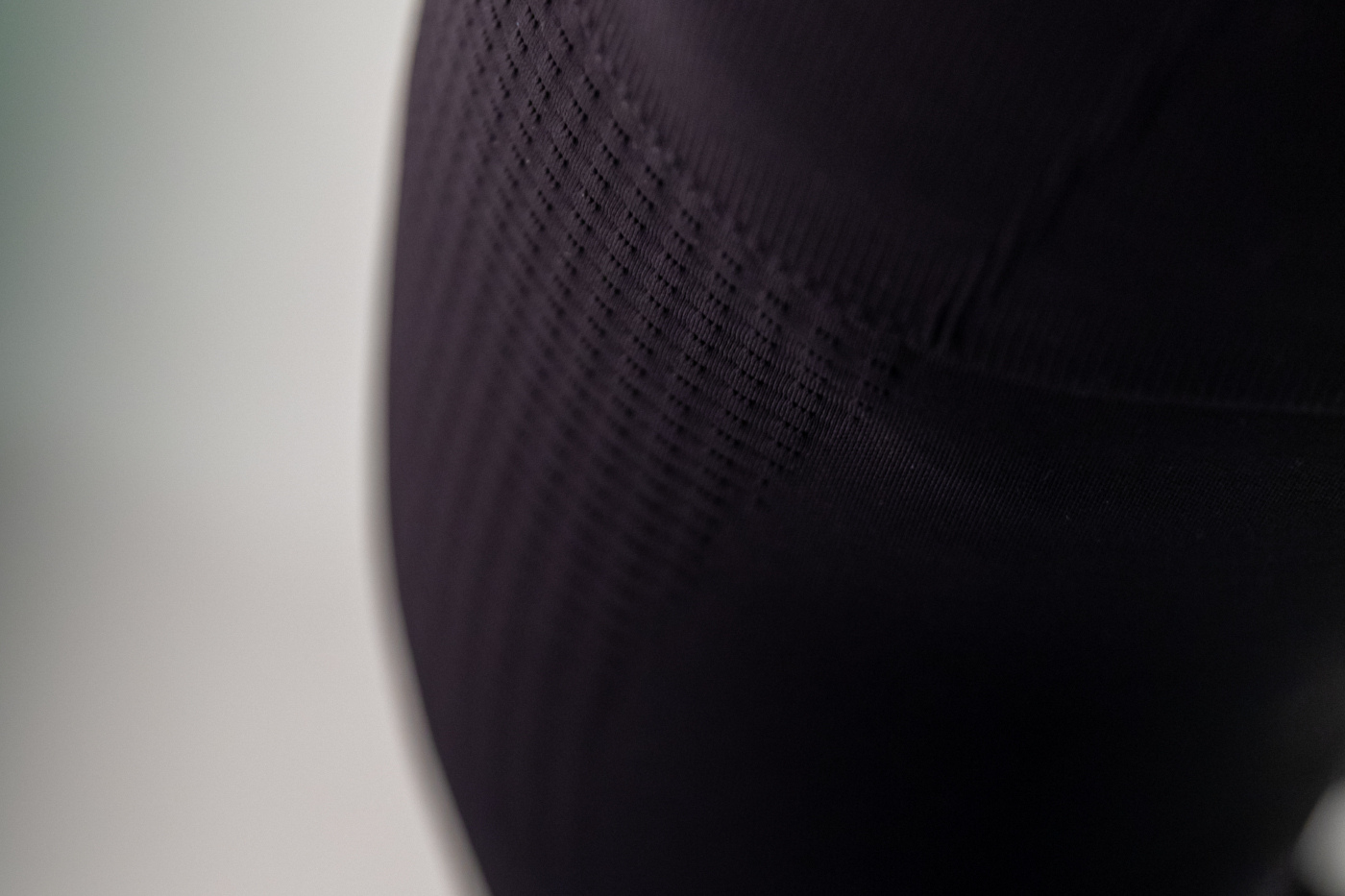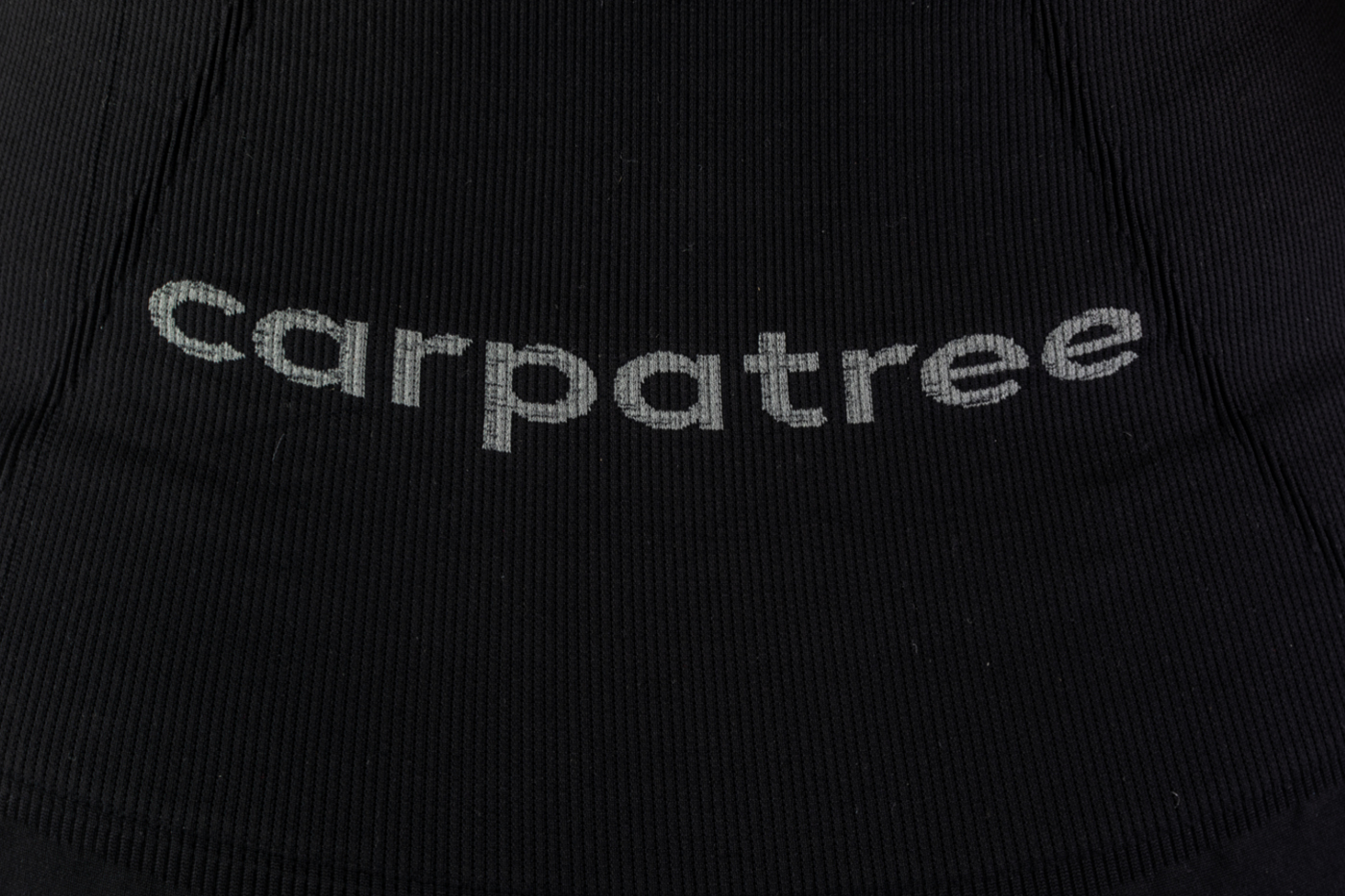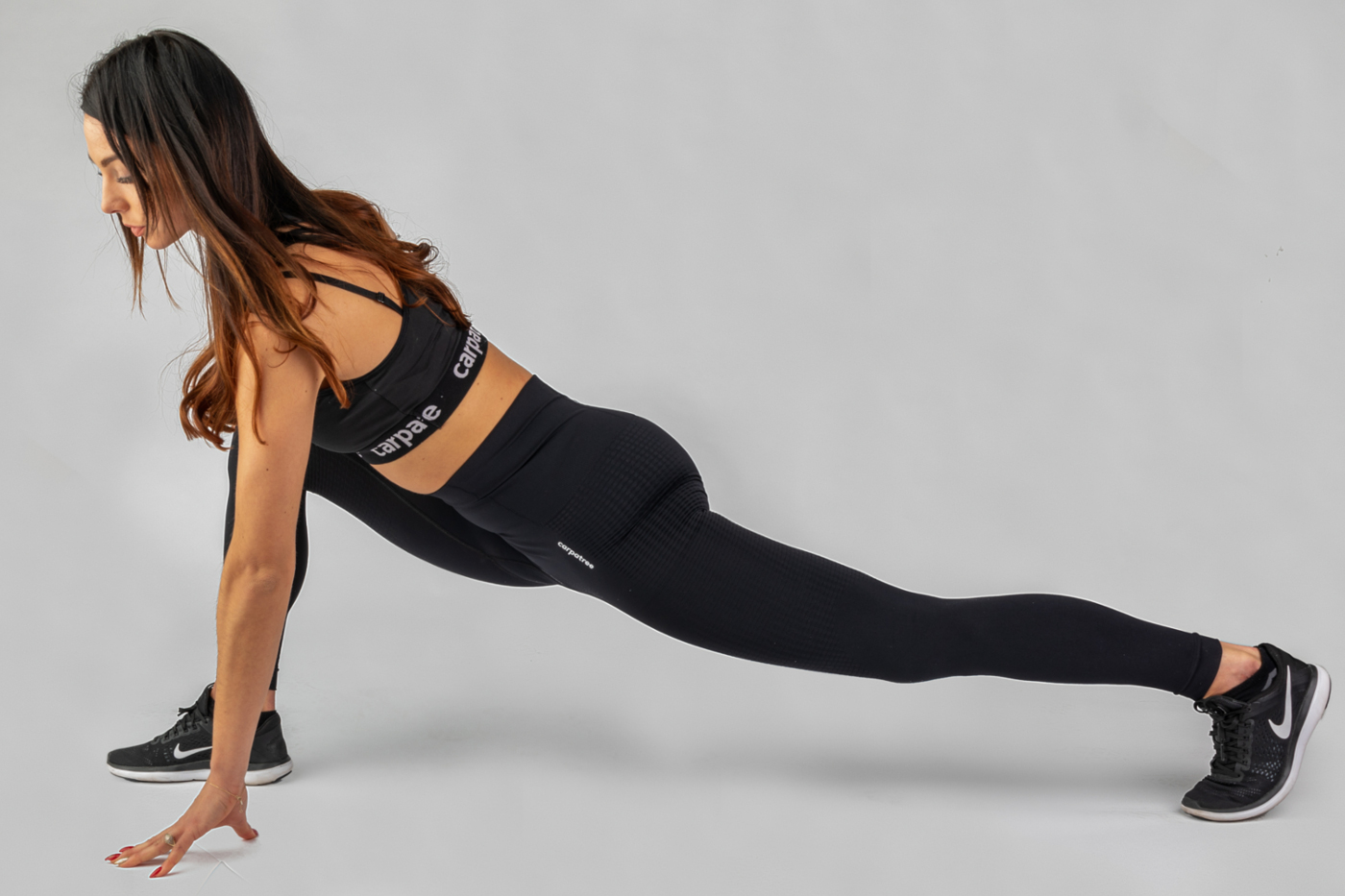 ✔ COMFORT
Specialistic technology used in seamless production doesn't limit your movement and guarantees maximum stretching resistance. At the same time, it doesn't cause skin irritation and scratches even while doing your best at the hardest workout sessions.
✔ NO SEE-THROUGH
Soft fabric features an unique and dense knit that is completely no-see-through. Dynamic fabric density level makes the higher parts of Model One leggings totally no see-through.
✔ HIGH WAIST
Wide, comfortable waist ends higher than on our clasic leggings, to give you even more comfort during workout.
✔ BREATHABILITY
Lightweight and breathable polyamide yarn thanks to it's unique knit makes the product highly resistant to stretching and humidity.
✔ SHARP COLOURS
Sharp and non-fadable colours make you stand out from the crowd.
✔ BODY SHAPING CUT
Body shaping cut is perfect for both professionals and amateurs starting their way to a perfect body.
✔ MORE INFORMATIONS
Soft, high-end fabric

Quick drying and highly breathable

Extremely elastic

Comfortable high waist

Slimming cut

Modern and sharp colours

Composition – 92% poliamide, 8% elastane

Material – 82% poliester, 18% elastan

Mashine wash safe

Produced in EU
Reviews (5)
What customers think about this item?
Create a Review
Mega!!!!!

Są świetne, zaj##+*te i bez mniejszego zastanawiania się klikne po następne kolorki napewno.... Topy też do kolekcji dojdą!!! 😃😃🤩🥰😍💚💚

CUDOWNE!!!

Pierwszy raz zdecydowałam się na legginsy bezszwowe (jakoś tak nigdy wcześniej nie miałam odwagi :P) i muszę przyznać, że... jestem zachwycona! Nie miałam pojęcia, że legginsy mogą być tak wygodne i jednocześnie tak modelować sylwetkę :O Rozmiar polecam wziąć taki jaki nosi się na co dzień, a jeśli jesteście na granicy rozmiarów, to lepiej większy - są elastyczne i nie "zjeżdżają" :) Ja teraz myślę nad bardziej szalonym kolorkiem, może zielony <3

Kupiłam z polecenia jednej dziewczyny na instagramie i jestem zachwyona!

super!

wygoda i dizajn w jednym, jestem zadowolona!

świetna jakość

Miałam wiele droższych legginsów jednak żadne nie były takie porządne i wygodne jak te! Jestem zaskoczona, na przesyłkę trzeba było troszkę poczekać ale Panie w Biurze Obsługi były miłe i warto było! Zastanawiam się nad kolejnymi kolorami!
Model One Seamless Leggings