Model is 163cm high and wears a size S.
Highwaist seamless leggings
High waist perfectly shapes your silhouette and guarantees the highest possible level of comfort. The unique, seamless cut is made for your self-confidence. A perfect compilation of a seamless cut and a high grammage fabric doesn't limit your moves. With our Model One, you will never be unspotted!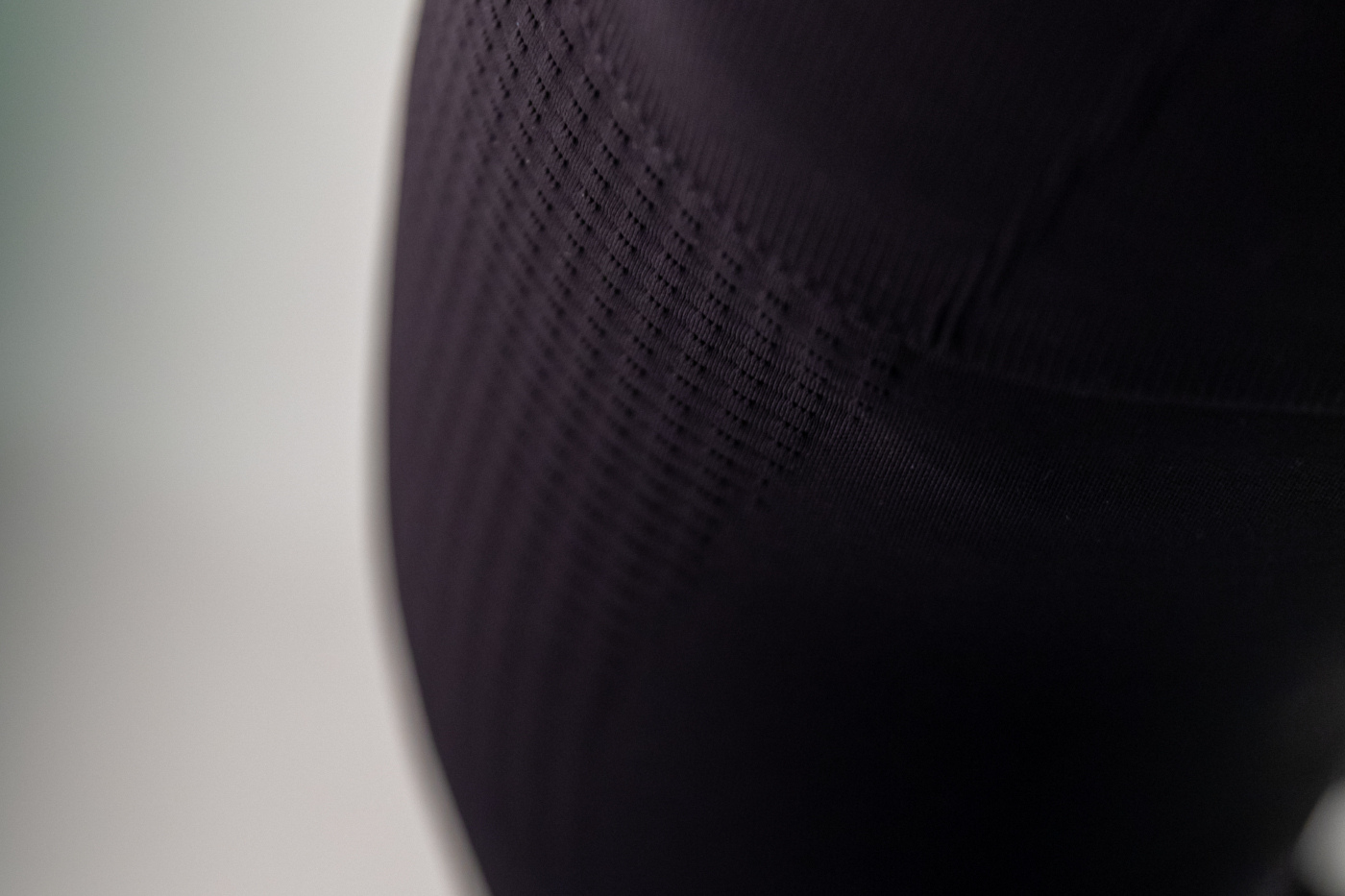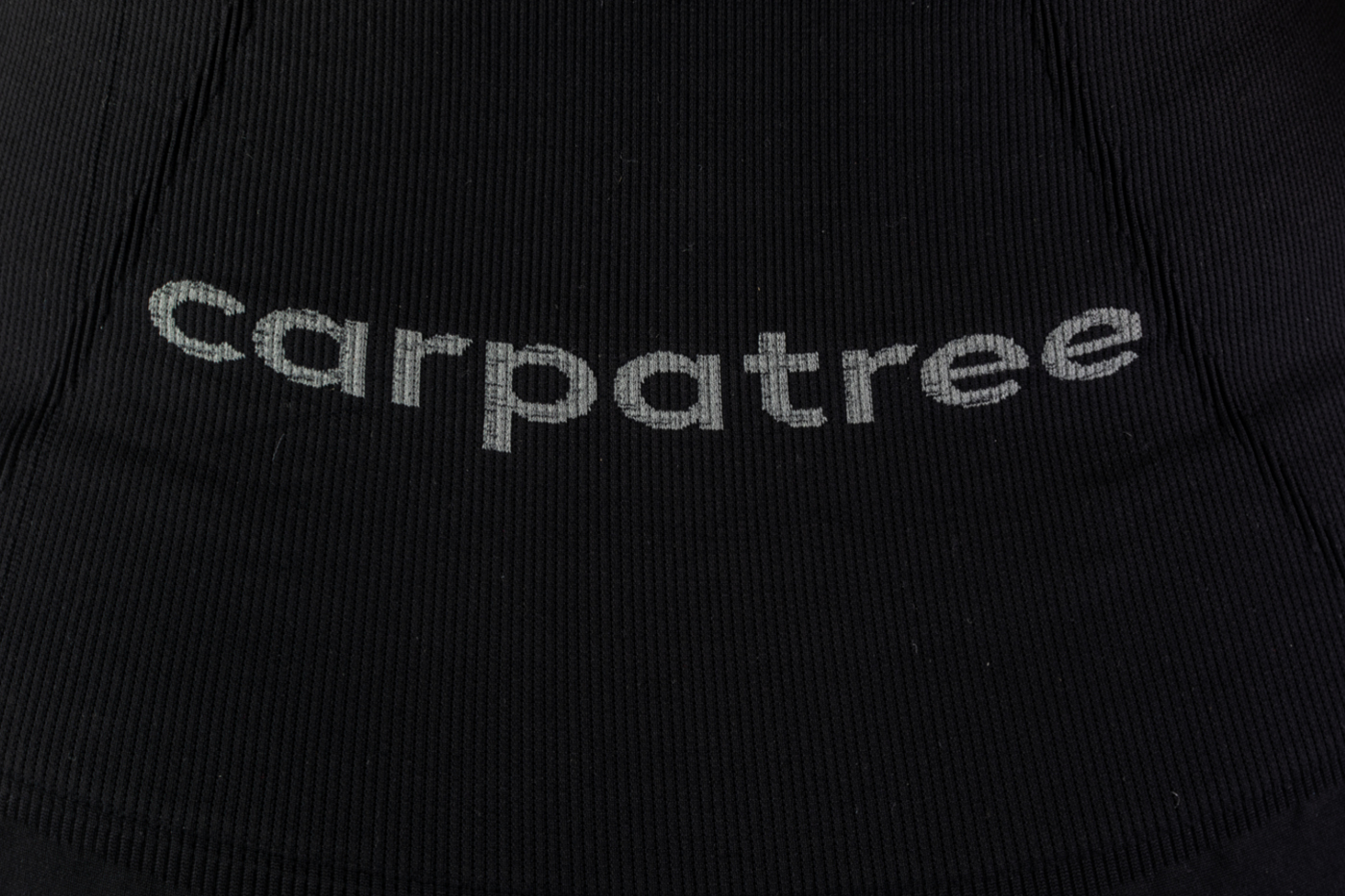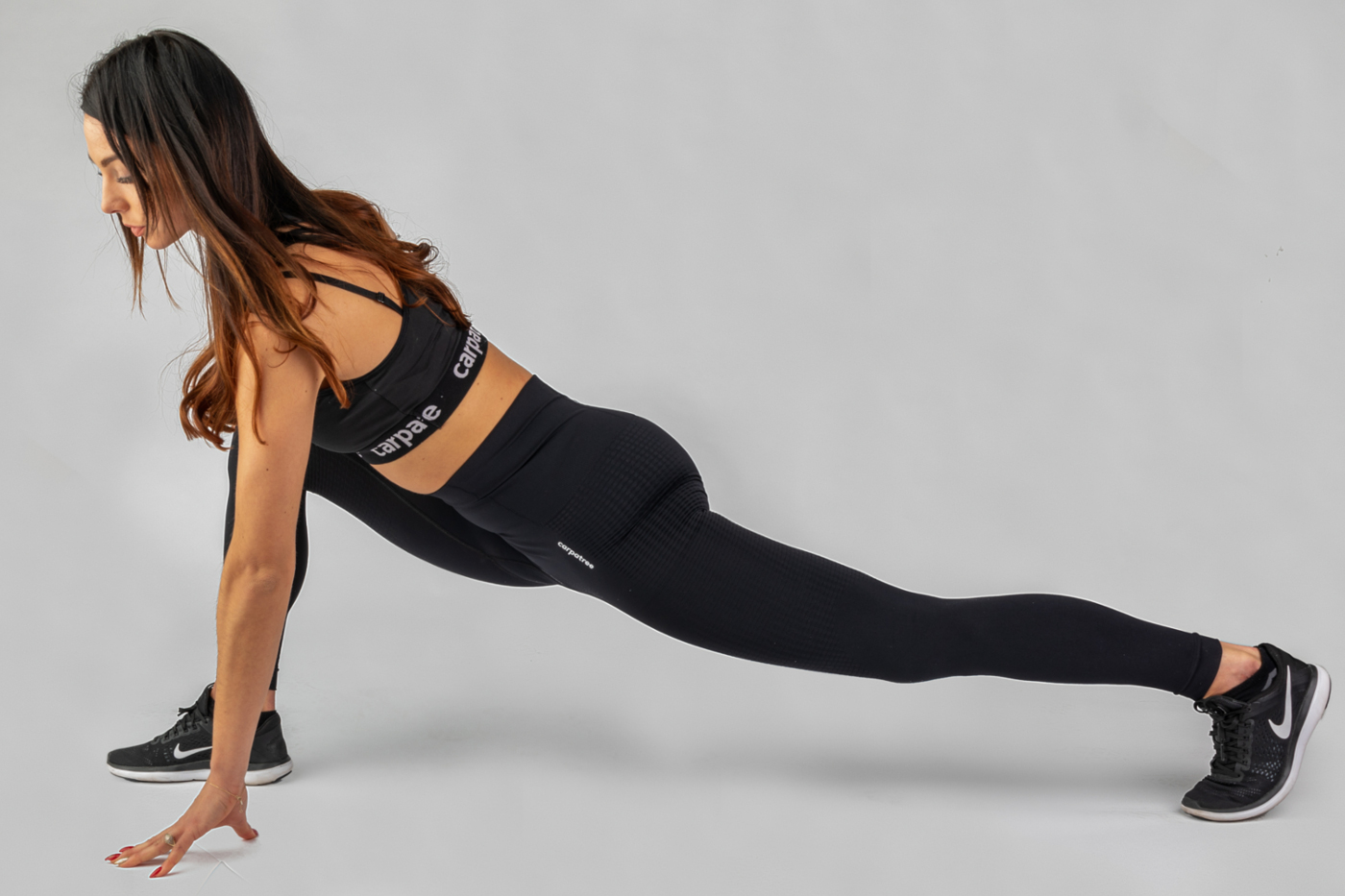 ✔ COMFORT
Specialistic technology used in seamless production doesn't limit your movement and guarantees maximum stretching resistance. At the same time, it doesn't cause skin irritation and scratches even while doing your best at the hardest workout sessions.
✔ NO SEE-THROUGH
Soft fabric features an unique and dense knit that is completely no-see-through. Dynamic fabric density level makes the higher parts of Model One leggings totally no see-through.
✔ HIGH WAIST
Wide, comfortable waist ends higher than on our clasic leggings, to give you even more comfort during workout.
✔ BREATHABILITY
Lightweight and breathable polyamide yarn thanks to it's unique knit makes the product highly resistant to stretching and humidity.
✔ SHARP COLOURS
Sharp and non-fadable colours make you stand out from the crowd.
✔ BODY SHAPING CUT
Body shaping cut is perfect for both professionals and amateurs starting their way to a perfect body.
✔ MORE INFORMATIONS
Perfect for home and gym workout

Soft, high-end fabric

Quick drying and highly breathable

Extremely elastic

Comfortable high waist

Slimming cut

Modern and sharp colours

Composition – 92% poliamide, 8% elastane

Material – 82% poliester, 18% elastan

Mashine wash safe

Produced in EU
Reviews (11)
What customers think about this item?
Create a Review
June 26, 2020

Absolutnie nie zgodzę się z poprzedniczką!Moja mami nosi 38 i wzięła M - JEST SUPER (40 też by w nie weszła, ale byłyby mocno opięte - jeśli się takie lubi). Ja wzięłam 36 nosząć S-kę i pasują jak ulał - nic nie odstaje, wszystko fajnie przylega. Jedyne z czym się zgodzę to kolor i jakość, rzeczywiście są świetne

June 25, 2020

Kolor i jakość bez zarzutu.Zwykle noszę rozmiar 38. Niestety rozmiar S wypada jak 36, a M jak 40. Brakuje oferty dla tych, co są pośrodku.

Patrícia

Považská Bystrica, Slovakia

June 24, 2020

Perfect!I couldn't be happier! I ordered these leggings on Sunday and they arrived today! The leggings are of course great, perfect quality, nice colour :) I will order again for sure, my new favourite sport brand!

June 22, 2020

Coś cudownegoSuper wygodne, bardzo dobrze leżą i modelują sylwetkę, rozmiarówka zgadza się, zamówiłam przed weekendem i w poniedziałek już mogę cieszyć się z ich posiadania

September 30, 2019

śliczniutkie

September 17, 2019

super fajnie, bo na weekend już doszły

September 16, 2019

super odcień:) polecam każdemu kto nie chce zwykłych czarnych ale tez nie chce wyglądać jak choinka :D

August 12, 2019

Jestem zachwyconaSzybka przesyłka, dobrałam idealny rozmiar, wygodne, kolor jak na zdjęciu. Teraz czas na jakiś extra kolorek

June 10, 2019

Super!Miałam dużo bezszwówek z innych firm i zawsze coś mi nie pasowało. Albo coś prześiwtywało, albo za krótkie nogawki, albo cisnęły w kroku. Te są idealne! mój numer 1
Model One Seamless Leggings
Preorder Q&A



What preorder is?
Preorder gives you the possibility, to buy product, that is not aveliable, at the moment, on the store. Thanks to this function, client that bought the product, has a possibility to recive it before everyone else, when it is ready to send.



Who is preorder for?
Preorder is for everyone, that wants to book bestseller product, before is aveliable on the warehouse. Bestseller products are often sold out in a few hours, which brings the risk of overlook on delivery.



How long would i wait for preorder?
Usually, it takes 2 to 28 days, but on some exceptional occasions it could extend over that time. When you are deciding to purchase a preorder, take to consider, that product is on the phase of making, so there could be some unforseen delays.



How do i know, that product, that i want to buy, is on preorder?
Products, that are on preorders, are marked on red. To finalize purchase, you supposed to click "make a preorder" button. Button only appears below the preorder products.



When do i pay for preorder?
Payment takes place on the moment of purchase or in the moment of receiving order (if you choose this option of payment) - just like on regular orders.



Preorder versus sales?
Price on presales products is mandatory as from the day of purchase - it means, that if you buy product on the sale price, then you will recive product on this price.



When are you sending the orders, that contains products from preorders and also regular order products (mixed orders)?
Orders, that contains products from both categories (preorder and products aveliable on the store), will be send only after preorder product will be ready. If you need fast shipping, make two separate orders.