Model is 163cm high and wears a size M.
Essential Seamless Bra
Grey Melange
$17.98
$30.99
Women's Grey Melange Essential Seamless Bra. Basic, comfortable and versatile sports bra that features seamless technology. Top quality breathable fabric combined with unique colours. Feel the difference - try Carpatree essentials.
bra
sports bra
sporty
stylish
grey melange bra
seamless bra
grey melange essential seamless bra
Essential Seamless Bra
Essential Seamless Bra is one of the most functional sports product available on the market. Seamless construction ensures you full comfort of usage and a high grammage fabric allows you to feel secure during workout. Colors of essential bra were especially selected to make a pefrect fit with seamless leggings Model One. Uniqueness and convenience has never been so bound to one another.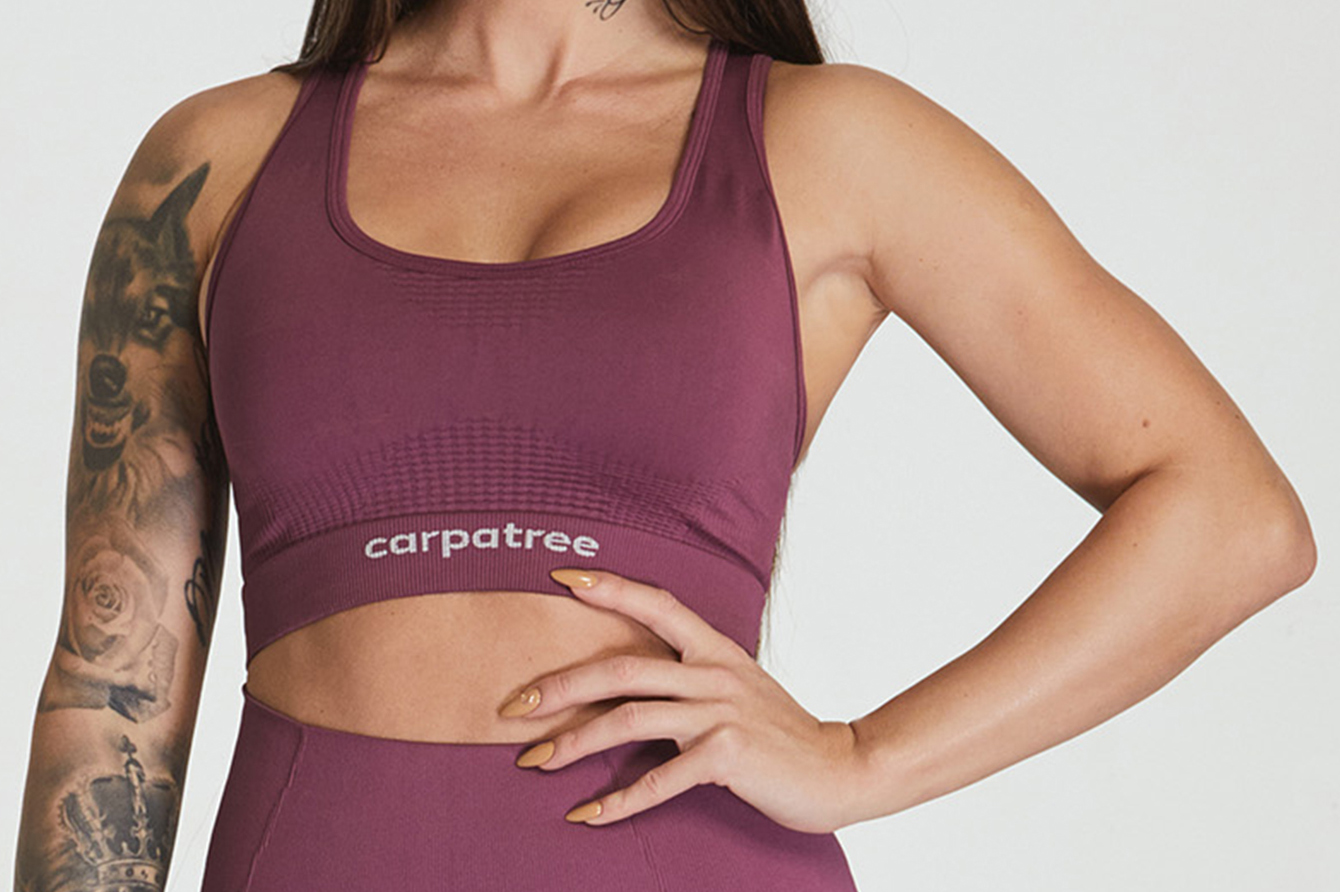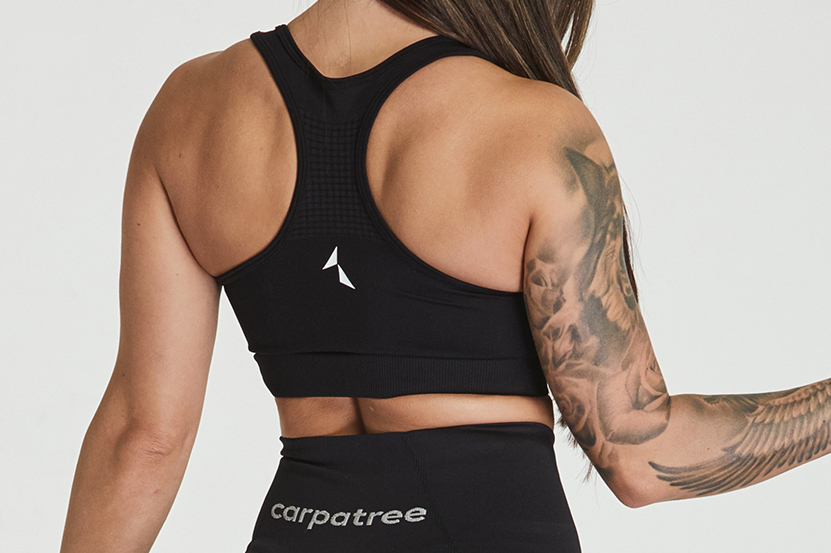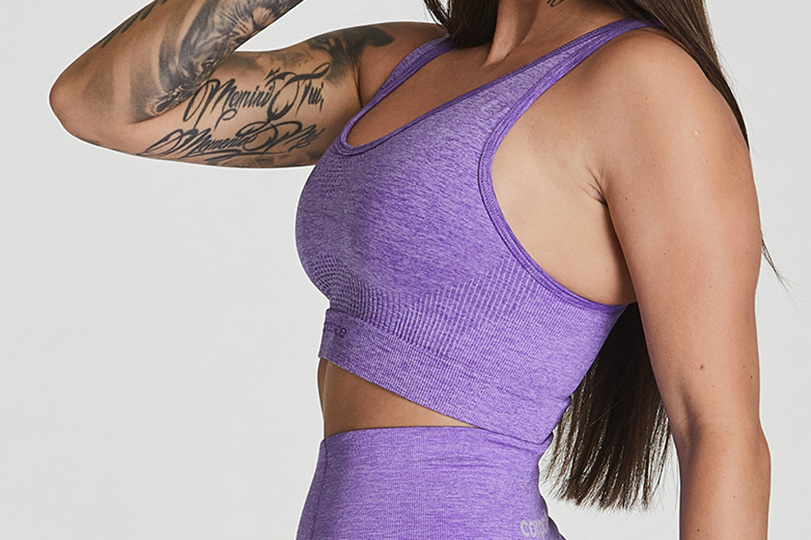 ✔ COMFORTABLE USE
Specialistic technology used in seamless production doesn't limit your movement and guarantees maximum stretching resistance. At the same time, it doesn't cause skin irritation and scratches even while doing your best at the hardest workout sessions.
✔ NO SEE TROUGH
Soft fabric features an unique and dense knit that is completely no-see-through. Dynamic fabric density level makes the higher parts of Essential seamless bra totally no see-through.
✔ FIRM SUPPORT
High qulity fabric, with strong compressive characteristics, ensures you full comfort of usage during training.
✔ BREATHABLE MATERIAL
Lightweight and breathable polyamide yarn thanks to it's unique knit makes the product highly resistant to stretching and humidity.
✔ SHARP COLOURS
Sharp and non-fadable colours make you stand out from the crowd.
✔ SPECIAL CUT
Cut is perfect for both professionals and amateurs starting their way to a perfect body.
✔ MORE INFORMATIONS
Perfect for home and gym workout

Soft, high-end fabric

Quick drying and highly breathable material

Extremely elastic

Comfortable cut

Stabilizing cut

Modern and sharp colours

Material – 80% polyamid, 20% elastane

Mashine wash safe

Designed and made in Poland
Reviews (3)
What customers think about this item?
Create a Review
September 1, 2020

BajkaStanik jest rewelacyjny, nie uciska! Polecam gorąco!

June 3, 2020

Trochę się obawiałamNigdy wcześniej nie miałam legginsów bezszwowych i bałam się, że będę się w nich czuła jak w rajstopach...dlatego tym bardziej się zdziwiłam, gdy okazało się, że tak pięknie profilują sylwetkę!

May 24, 2020

Jest superPrzesyłka była u mnie po 3 dniach, chociaż przyznać, że trzeba polować na ten stanik - jak tylko pojawia się na stronie, to dziewczyny ekspresowo wykupują. Polecam insta obserwować (@carpatreewomen, @carpatree), bo gdyby nie to, to bym pewnie znowu przegapiła. Porządny materiał, mocno trzyma, dzięki czemu biust nie lata na wszystkie strony. Moim zdaniem lepiej wziąć rozmiar większy