Highwaist Hyperion leggings with performesh inserts
High waist will make your workout even more comfortable. Thermoactive fabric, flat seams and stretchy, soft material let you train effectively and comfortably. Large back inserts made of highly resistant see-through, specialistic Performesh material dynamize the design and give you the opportunity to express yourself in many new ways. Our leggings are the combination of a unique style and superior materials. That makes them a perfect choice not only for your workout but also for any other free time activities.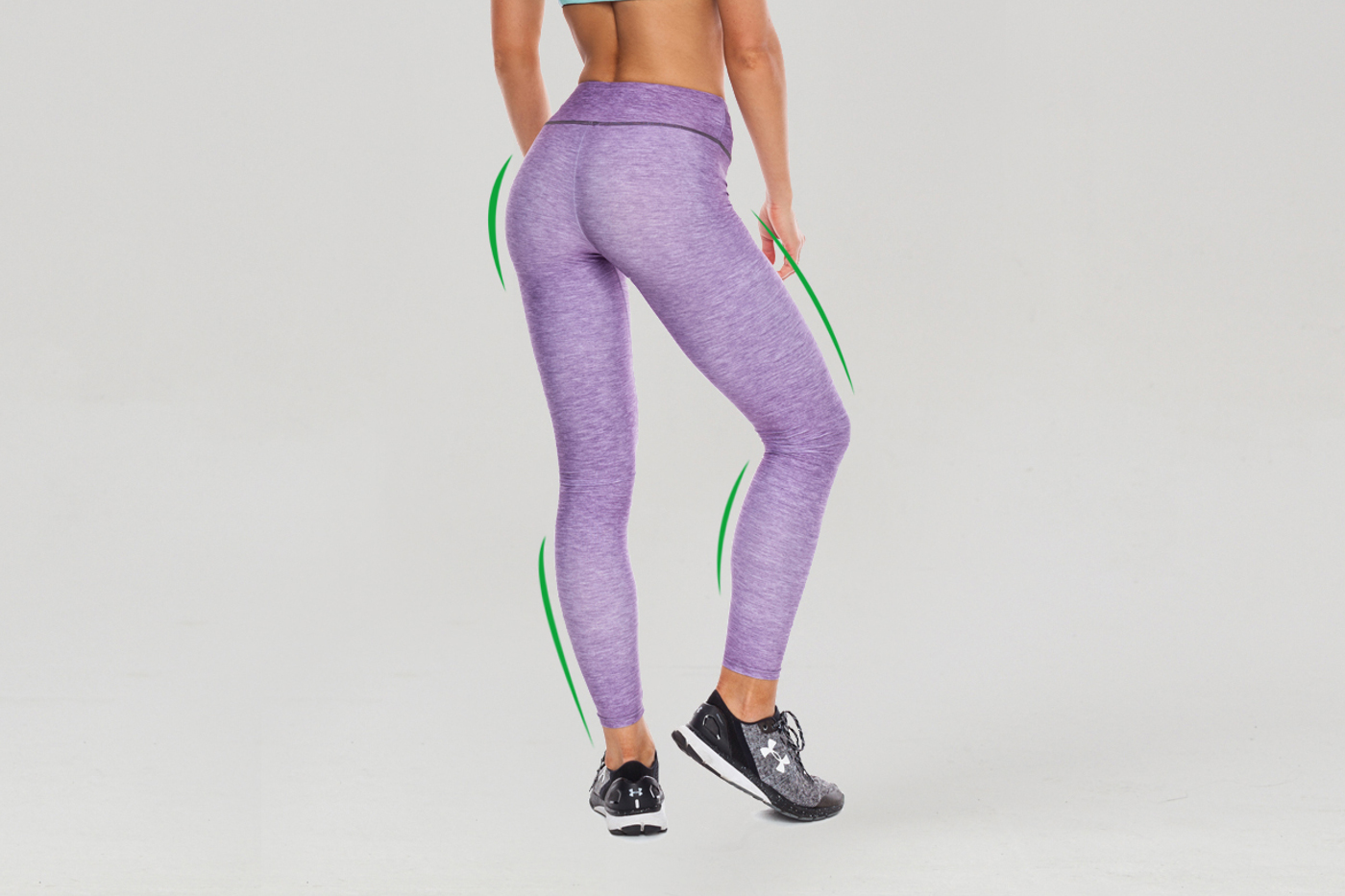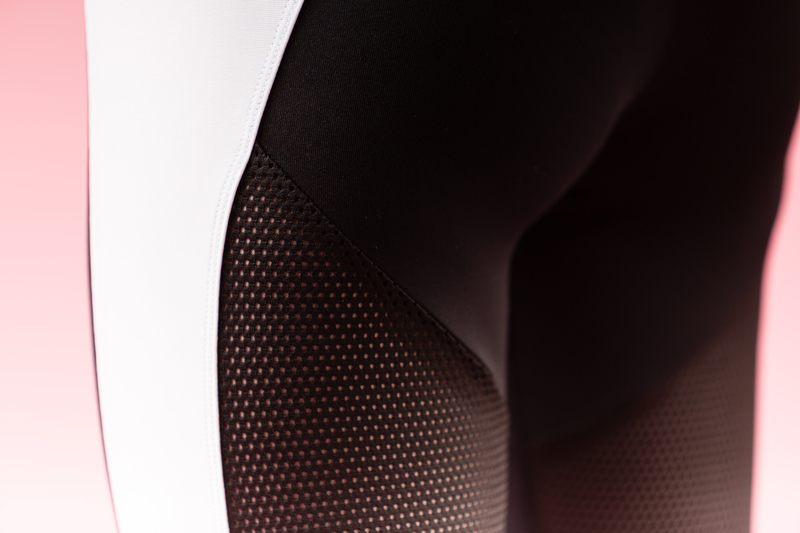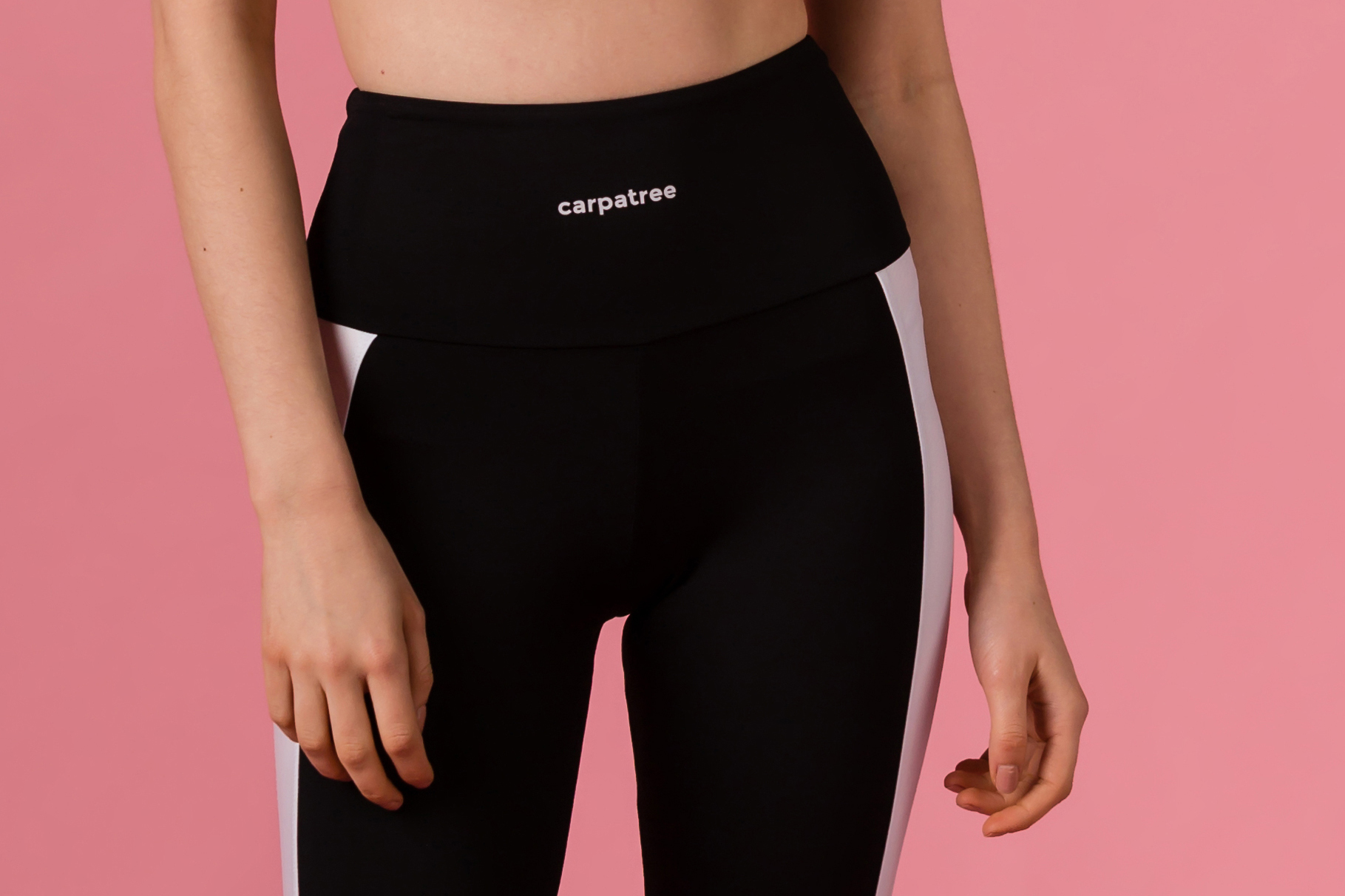 ✔ COMFORTABLE USE
Flat, specialized seams are stretching without constraining your moves. Seams don't squeezed on skin and don't scratch the body even with the greatest effort.
✔ NO SEE-THROUGH
The delicate knit has a unique, dense weave and melange structure, so no one can see-through even in deepest squats.
✔ HIGH WAIST
Wide, comfortable belt ends higher than usually to provide more comfort while workout.
✔ BREATHABLE KNIT
Light and breathable Enduraflex is highly resistant to stretching and transfers moisture to the outer parts of fabric thanks to the unique polyester twill weave.
✔ DYNAMIC SHAPE
Inserts made of highly resistant Performesh material.
✔ COMFORTABLE WAIST
Optimal waist height doesn't limit body movements and allows full freedom of training while keeping the leggings at their place without slipping off.
✔ SPECIAL CUT
The unique cut models the silhouette and provides the right support at the strategic points of your body.
✔ MORE INFORMATIONS
Perfect for home and gym workout

Soft and fine high quality knit

Fast-drying and highly breathable material

Flexible, non-squeezing seams

Comfortable high waist

Slimming cut

Dynamic, see through Performesh inserts

Intense colors

Material – 92% poliester, 8% elastan

Mashine wash safe

Designed and made in European Union (Poland)
Reviews (4)
What customers think about this item?
Create a Review
April 6, 2021

IdealneMiękkie i wygodne legginsy. Dobrej jakości materiał. Wyglądają bardzo efektownie.

September 18, 2019

Siateczka mocno przewiewna ale leginsy leża tak samo jak czarne klasyczne z carpatree

September 17, 2019

Moje ulubione!Strasznie je lubię, prałam już kilkanaście razy i nic sie nie dzieje. Siateczka jest bardzo porządna ale przyjemna w dotyku i nie drażni. Polecam!

September 5, 2019

nadruk robi wrażenie! siateczka z tyłu jest wykonana z bardzo porządnego materialu.