Spark™ Ultra Highwaist Leggings
Black
$49.99
Most people consider high waist as an obligatory part of leggings. Such cut allows you to feel comfortable, highlights your best body features and hides any possible imperfections. Spark™ Ultra Highwaist Leggings have (as its name suggests) Ultra high waist combined with nice to touch, breathable material. Are you working out on the gym/ at home/ on the outside? Those leggings will boost your confidence!
spark
highwaist leggings
black leggings
gym leggings
black sports leggings
fancy sports leggings
Spark™ Ultra Highwaist Leggings
Spark™ Ultra Highwaist Leggings are a product, that we kept in secret for a really long time. Your favourite model of Spark leggings now has an ultra high waist! Squats, running or jumping are no longer a problem - you are supported during every activity. Those are the most comfortable leggings, that you could imagine! Choose our Spark collection.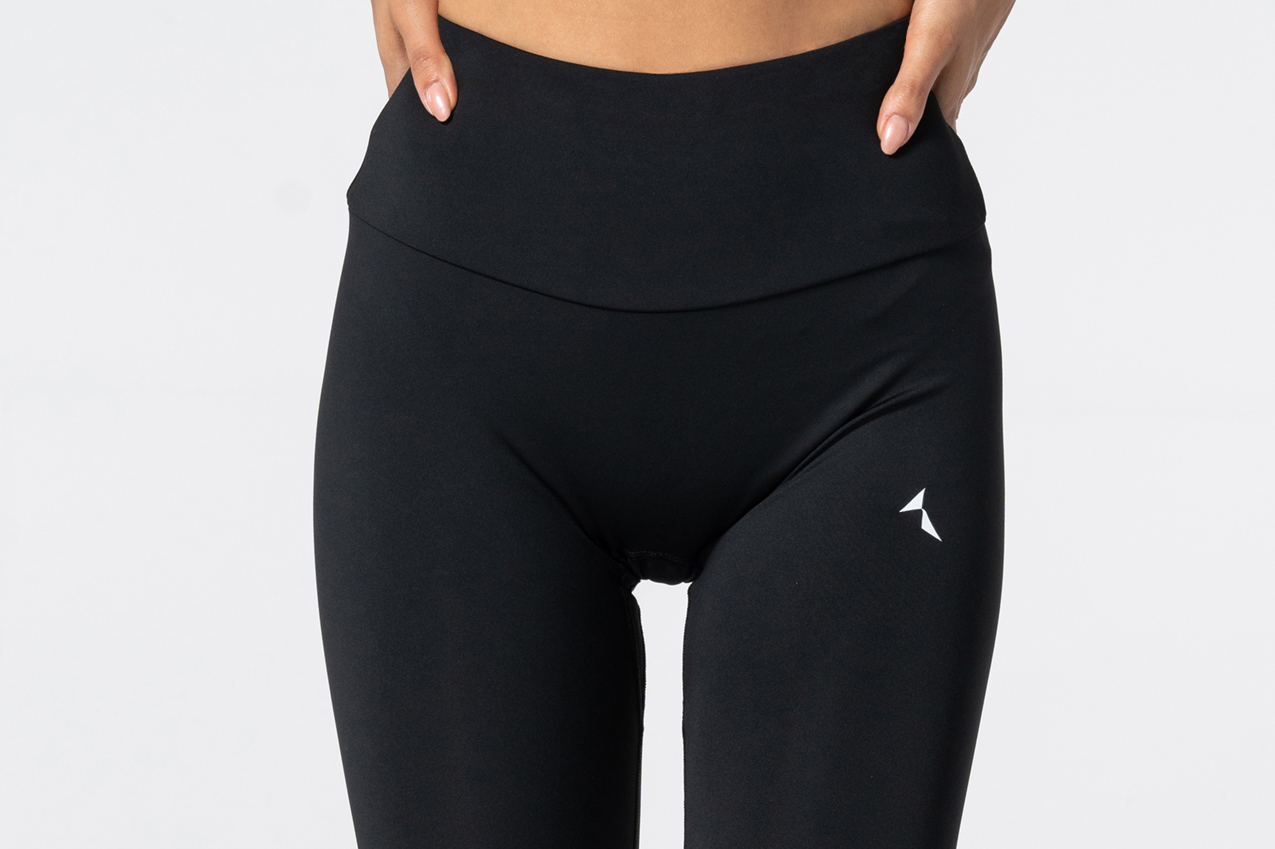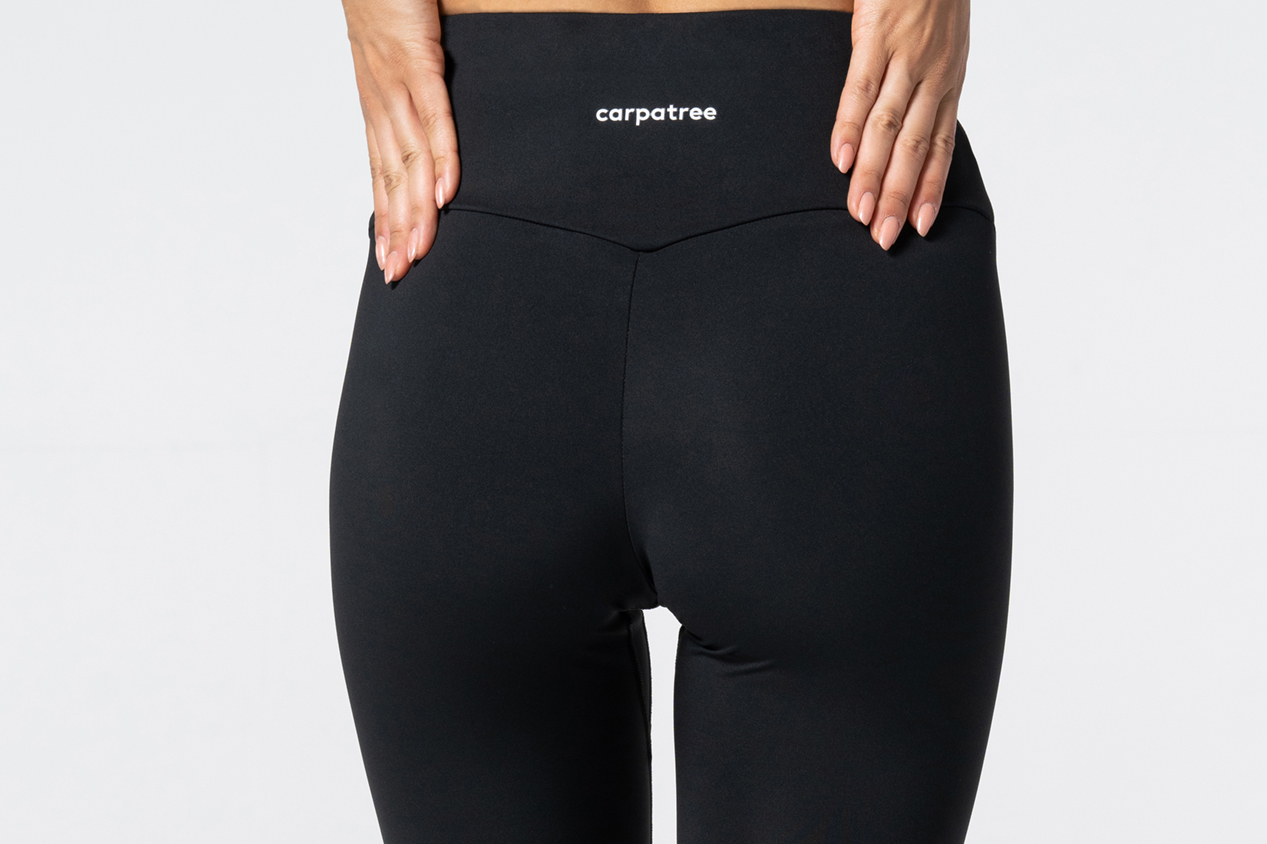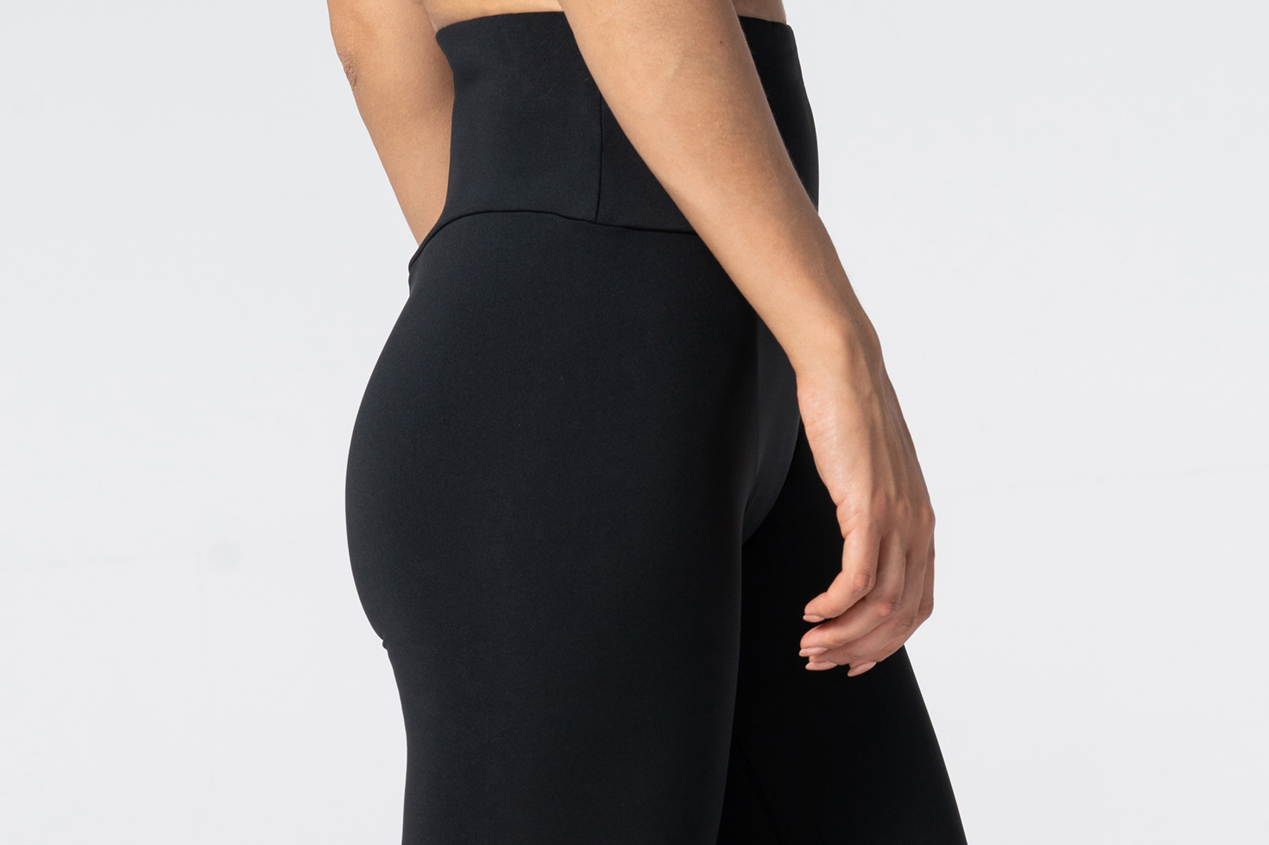 ✔ COMFORT OF USE
Thanks to high waist your body looks good during every sports activity!
✔ NON SEE-THROUGH MATERIAL
Nice to touch knitwear has a unique, dense weave, so you don't have to worry, that during traing something will be visible!
✔ ULTRA HIGH WAIST
Lengthened waist construction gives you higher protection during every activity.
✔ SECOND SKIN
Soft, delicate and durable fabric, lays perfectly on the body, increasing your comfort during every activity.
✔ BREATHABLE FABRIC
Light, breathable, thermoactive yarn is a result of combination of poliamid and elastane.
✔ SEMI-SEAMLESS CONSTRUCTION
Construction deprived of the front seams guarantees you full mental and physical comfort.
✔ INTENSIVE COLOR
Leggings, that doesn't loose color and doesn't fade - even after multiple washes, color is the same, as in the day of purchase.
✔ LIGHT AND BREATHABLE KNIT
Highly breathable material transfers moisture to the outer parts of the fabric while keeping a light yet highly resistant structure.
✔ MORE INFORMATION
Designed for home and gym workout

Delicate, durable material

Fast drying and highly breathable

High waist

Comfortable cut

Stabilizing structure

Modern and visible colors

Material – 92% polyester, 8% elastane

Machine wash safe
Frequently bought together
Reviews (3)
What customers think about this item?
Create a Review
December 6, 2023

Dobry wybórBardzo fajny material, dobrze trzymają sie ciała

Purchase confirmed

November 13, 2023

SuperLeginsy sa super, przy cwiczeniach dobrze trzymaja sie brzuszka i co wazne nie przeswituja.

Purchase confirmed

May 18, 2023

Dobry wybórŚwietne i bardzo wygodne leginsy!

Purchase confirmed