Ultra Comfort High Rise Leggings
Black
$46.99
Comfort is one of the most important things, when it comes to sports clothing - regardless of is the type of sport that you do, it is important to feel comfortable and to be able to focus on your task. Ultra Comfort Leggings are designed especially for "special tasks". There are no seams at the waist, so you can feel the comfort, that you've never even dreamed about.
ultra comfort leggings
high rise leggings
women's leggings
gym leggings
high waist
black
sports leggings
Ultra Comfort Leggings
Ultra Comfort Leggings are a revolution of the sports leggings with seams! It's all because of never seen before way of sewing - leggings has been designed in a special way, that leggings don't have seams at the waist, which makes them comfortable and not squeezing.That makes the great even for pregnant women! Seams at the back are perfectly emphasizing the shape of your glutes.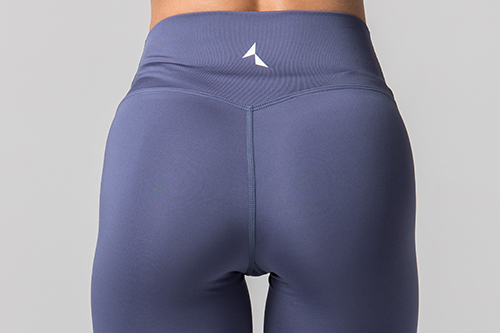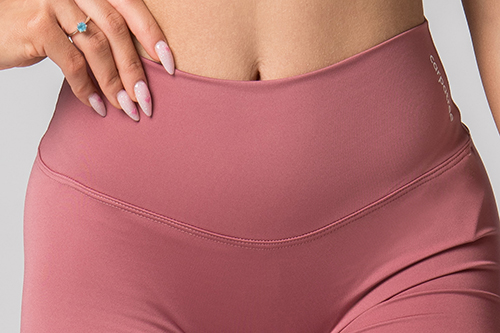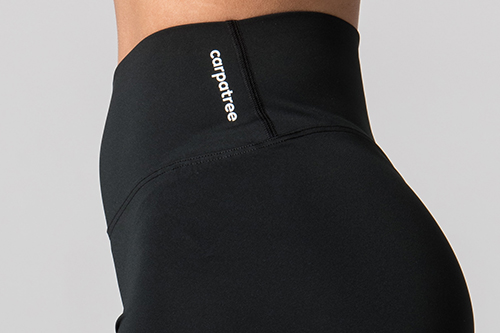 ✔ SMOOTH MATERIAL
Structure, that gives you full comfort and at the same time gives leggings a basic look.
✔ NO SEE-THROUGH
Firm knit has a unique, dense weave, so no one can see-through even in deepest squats.
✔ NO SEAMS AT THE WAIST
Leggings do not squeeze, do not cause any abrasions and skin irritations! Perfect for women sensitive for any inconveniences.
✔ BREATHABLE KNIT
Light and breathable knit is highly resistant to stretching and transfers moisture to the outer parts of fabric thanks to the unique polyester twill weave.
✔ SEAMS ABOVE THE GLUTES
Emphasize your glutes and make them look perfect in every situation.
✔ NO SEAMS AT THE FRONT
You can feel comfortable in every situation - nothing constrain your moves and you look even better.
✔ MORE INFORMATION
Perfect for home and gym workout

Firm, high quality knit

Durable and breathable material

Elastic, non-squeezing seams

Comfortable waist

Body-shaping cut

Smooth material

Material – 92% polyester, 8% elastane

Designed and made in European Union (Poland)

Machine wash safe
Frequently bought together
Reviews (9)
What customers think about this item?
Create a Review
August 20, 2023

SuperBardzo fajne leginsy, wygodne i nic nie prześwituje.

Purchase confirmed

August 5, 2023

DoskonałośćJedne z najlepszych legginsów, jakie miałam. Niewyczuwalne, ale tez nieprzewidujące. "Ultra comfort" to doskonale odzwierciedlające odczucia z noszenia określenie :)

Purchase confirmed

May 17, 2023

Wygoda i comfortIdealne leginsy na treningi ,bardzo wygodne ,materiał super!

Purchase confirmed

March 8, 2023

Legginsy jak druga skóraFantastyczne legginsy, jedne z najlepszych, jakie miałam. Materiał przyjemny i nieprześwitujący przy przysiadach. Na co dzień też je noszę do sportowego outfitu, bo są mega wygodne i ładne.

Purchase confirmed

December 12, 2022

Legginsy są cudowne!!! Najlepsze jakie miałam, materiał jest bardzo fajny, przylega do ciała polecam!!!

June 21, 2022

Przecudowne są! Materiał złoto, nie prześwitują, mocne szwy.

June 12, 2022

NAJWYGODNIEJSZE LEGGINSY JAKIE MIAŁAM, SĄ JAK DRUGA SKÓRA!

May 19, 2022

Najlepsze legginsy jakie miałam! Mega modelują!

April 28, 2022

Pierwszy trening w nich zaliczony, są naprawdę super