Model is 179cm high and wears a size S.
X-mesh Bra - extra modern look, maximum level of comfort and non-squeezing seems - wear it while training, and on everyday activities!
x-mesh bra
bra
mesh
comfortable
sporty
modern
gym
everyday use
support
X-mesh Bra
X-mesh Bra is designed for women, that loves futuristic design - they look ahead, and only ahead! Need any reasons? Firstly modern colors, secondly uncommon material design and thirdly - mesh at the back. Being fashionable has never been so easy.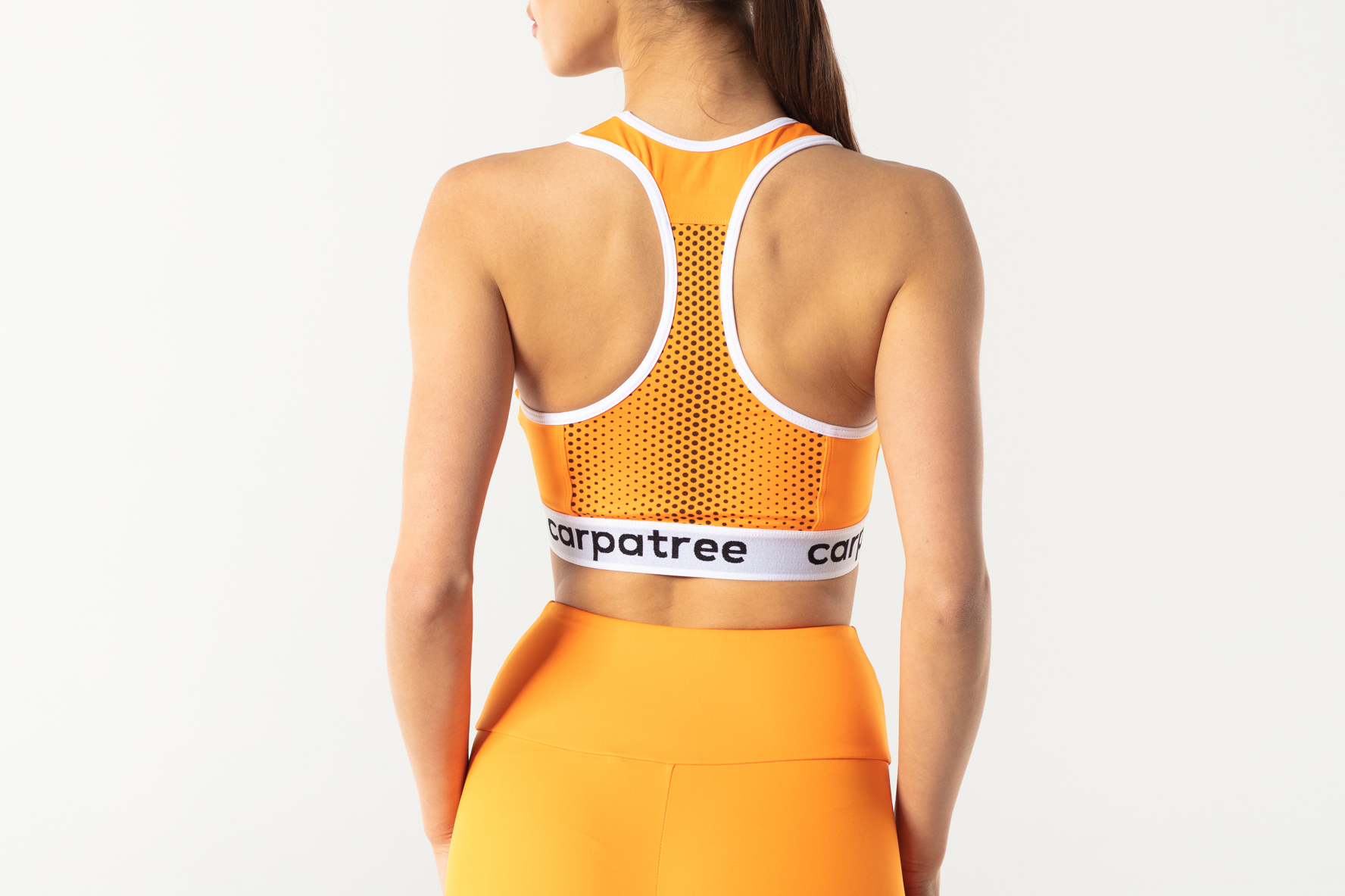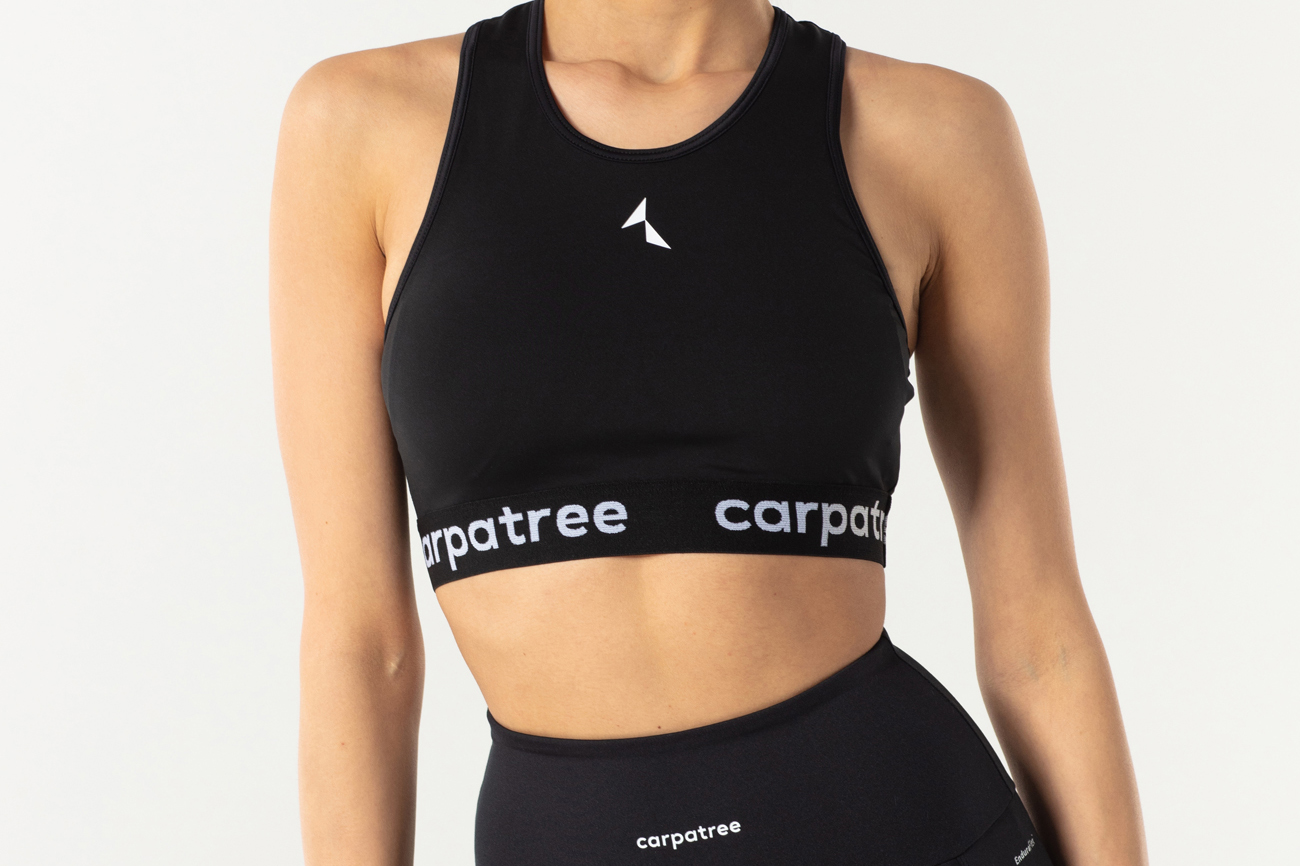 ✔ COMFORTABLE USE
Specialized seams are stretching without constraining your moves. Seams don't squeeze on the skin and don't scratch the body even with the greatest effort.
✔ BREATHABLE KNIT
Soft polyester structure allows your body to breathe, while also offering a pleasant touch.
✔ DYNAMIC CUT
Modern cut allows you to show your physique.
✔ MODERN MESH INSERTS
Show, that you know everything about trends.
✔ VIVID COLORS
Colors that you're gonna love from the very begginig
✔ MORE INFORMATIONS
Strong and high quality knit

Soft, highly breathable material

Mesh inserts

Body shaping cut

Stylish design

Modern cut

Intense colors

Material - polyester 92%, elastane 8%

Mashine wash safe

Designed and made in European Union (Poland)
Frequently bought together
Reviews (3)
What customers think about this item?
Create a Review
September 23, 2020

Przyjemny materiał, trzyma biust (może nie jest to jakieś szalone wsparcie, ale jest) i bardzo ładnie wygląda na pleckach :)

June 30, 2020

Świetna siateczka, wkładki, jedyne co to mam chyba za wąskie plecy do tego stanika. Ale tak, to super

May 7, 2020

PolecamAbstrakcją jest dla mnie to, że w Polsce mamy tak mało firm, które tworzą tak fajne rzeczy. Co z nami kochani? Kupujmy u siebie, zwłaszcza w takich trudnych czasach, wyjdzie nam to tylko i wyłącznie na dobre :) A stanik jest genialny