Model is 170 cm high and wears a size S.
One piece Emma Swimsuit
Black
$33.99
Summer, sunny beach, no worries, you and your friends. The Emma swimsuit gives you what you need the most - freedom and a great look! Cutouts on the sides, elastic material and fancy colors will give you confidence, and specialized cut will make it possible for you, to enjoy sports activities!
emma
swimsuit
sporty
gym
one piece
summer
modern
comfort
swimming sunbathing
Emma Swimsuit
Emma swimsuit is your dream product for the upcoming summer - one-piece design is the new must-have! Side cutouts ensure a fashionable look, and the body-shaping fabric gives you the freedom to swim, play beach volleyball, or just to have a carefree time without any worries! Stay comfortable and stay ahead of the trends!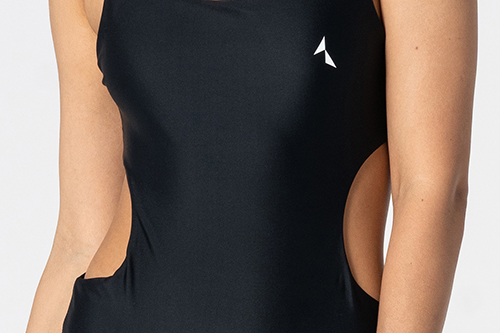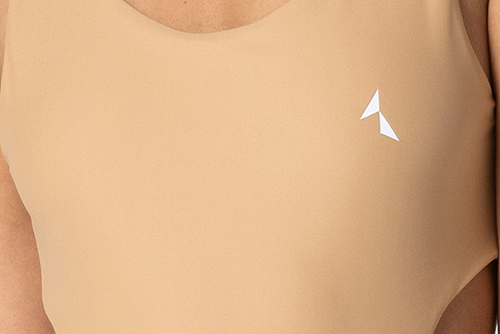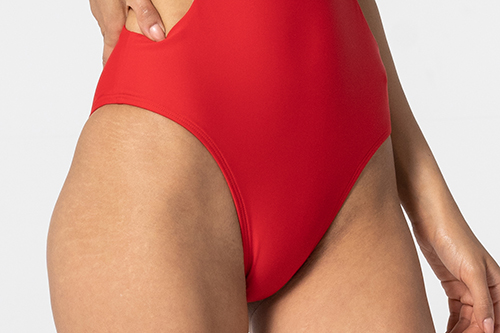 ✔ DYNAMIC CUT
Now you can feel fully comfortable, even (or maybe because of) being able to show your figure!
✔ NON SEE-THROUGH MATERIAL
Nice to touch fabric has a unique, dense weave, so you don't have to worry, that something will be showing through during your workout.
✔ FANCY CUT-OUTS
Stand out from the crowd and show, that you know what is considered stylish now!
✔ BOLD CUT
Show your sporty silhouette!
✔ BREATHABLE STRUCTURE
Light, breathable and elastic yarn is a result of a combination of polyamide and elastane.
✔ MODERN COLORS
Making your tanned skin look even better!
✔ BODY-SHAPING DETAILS
The detailing gives the basic design a modern, trendy twist!
✔ PERFECT FOR SWIMMING
Thanks to its specially designed construction swimsuit is great for sports activities - you don't have to worry about the shoulder strap slipping off or the zipper getting unziped!
✔ MORE INFORTMATION
Firm, high quality fabric

Delicate and resistant material

Fast drying and breathable

With cut-out at both sides

Bold cut

Body-shaping construction

Elastic material

Designed and made in European Union (Poland)

Materia - polyamide 80%, spandex 20%

Machine wash safe
Frequently bought together
Reviews (2)
What customers think about this item?
Create a Review
May 17, 2022

Ten strój jest cudowny przysiegam! Przepiękny, układa sieniesamowicie korzystnie. Na pewno kupię jeszcze jeden w innym kolorze

May 9, 2022

Wow, super sztos!!