Scout T-shirts, 3-pack
Black, Navy, White
$39.99
$69.99
Scout T-shirts are a combination of comfort and classic, basic design. Perfect during active days and hard workouts. If you like more than one color, then you will be happy about the fact, that now you can buy a 3-pack and at a cheaper price! Cotton combined with elastane is a guarantee of the highest comfort!
scout t-shirts
gym t-shirt
sports t-shirts
black t-shirt
navy t-shirt
white t-shirt
cotton t-shirt
3-pack
Scout T-shirt
We always wanted to provide the best possible quality of sportswear for men - Scout T-shirt is one of our latest products. You can wear it outside the gym, which is the merit of classic look and cotton fabric. Ensure yourself some extra comfort.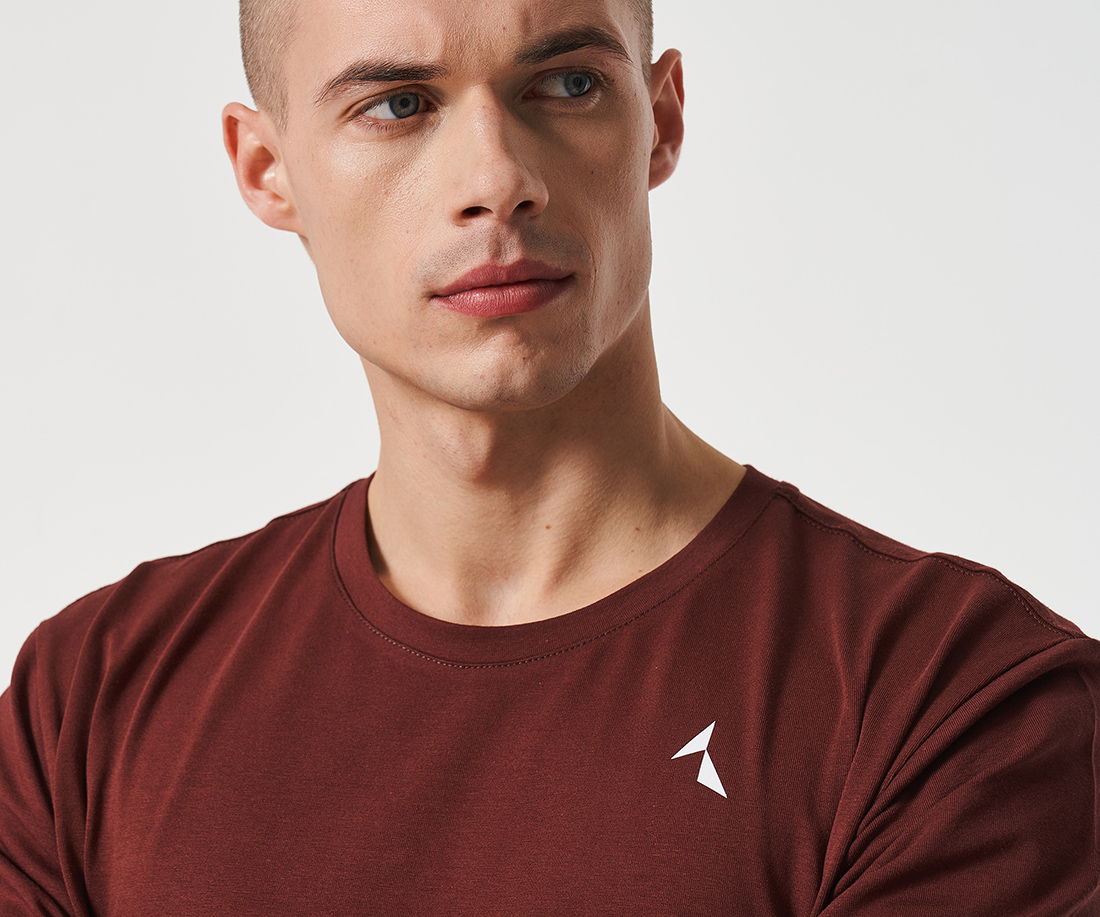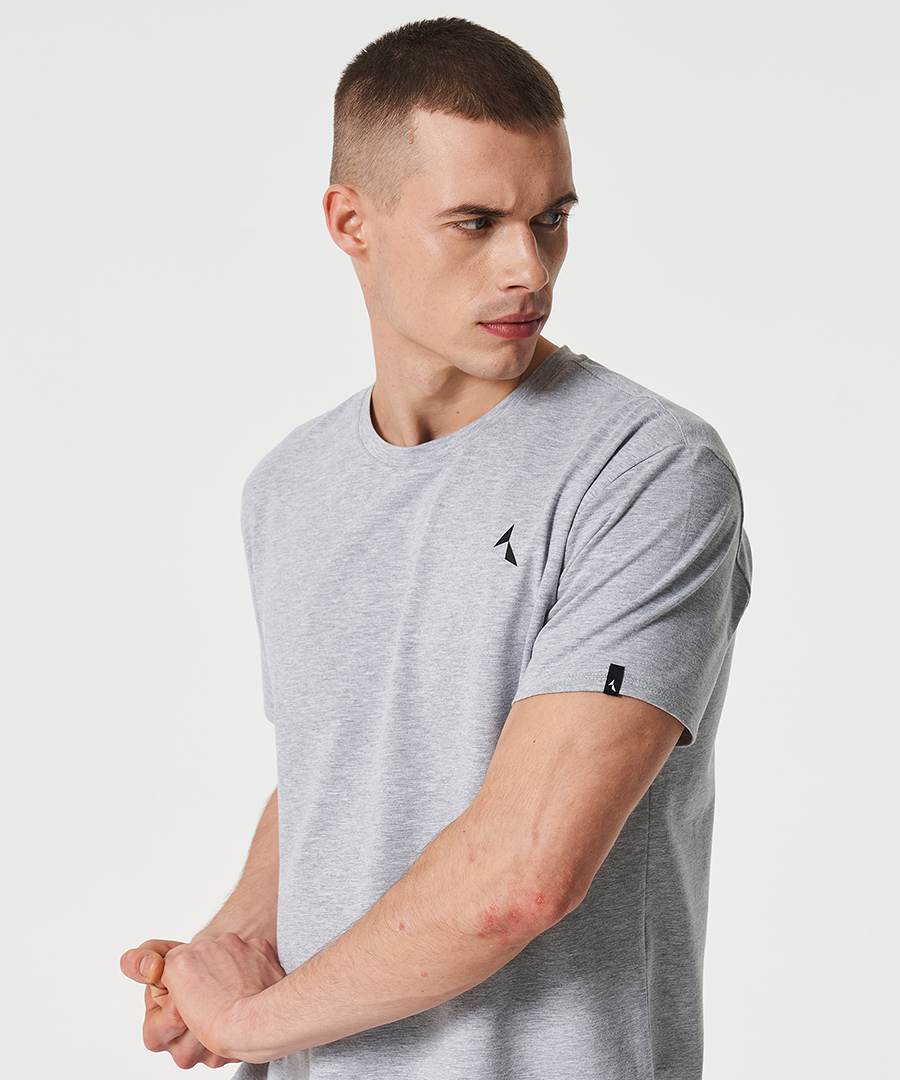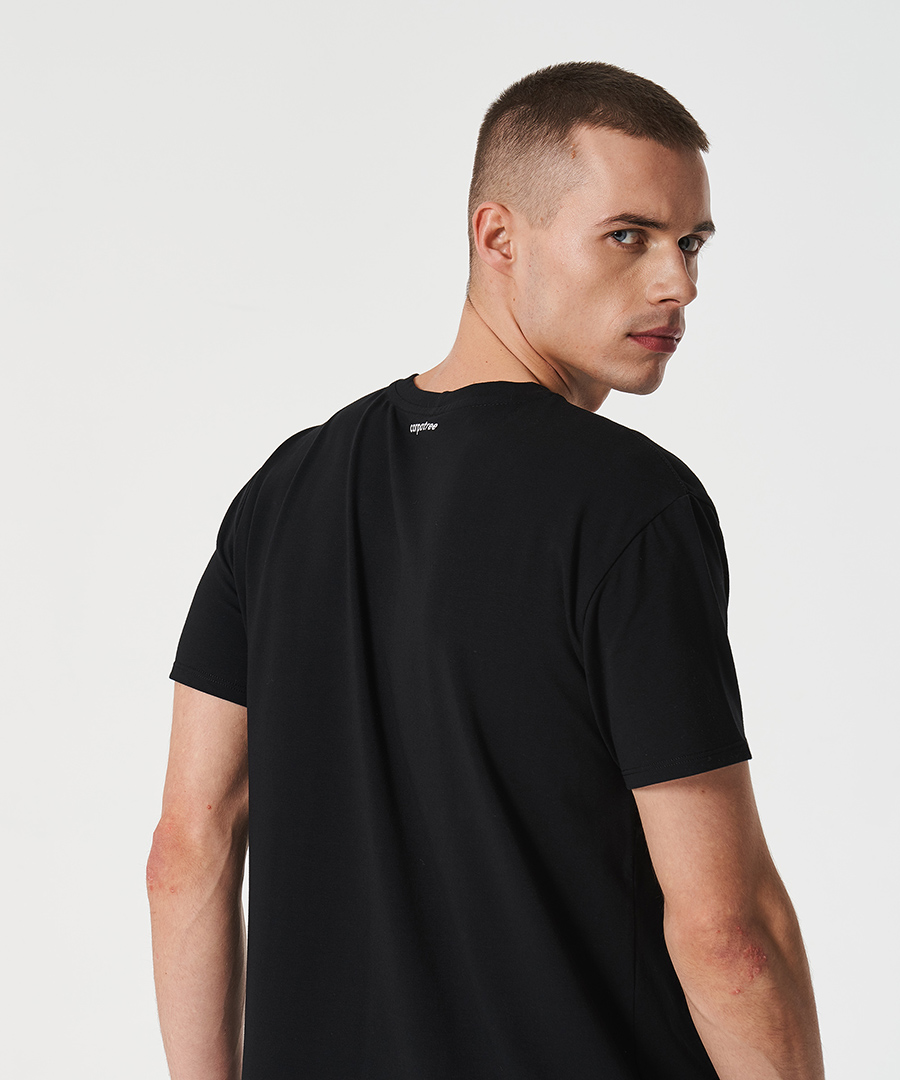 ✔ COMFORTABLE USE
Tested in the most demanding conditions, both by athletes and recreational exercicers.
✔ PERFECT CUT
Optimal sleeves and neck allow full body movement.
✔ SOFT AND DURABLE KNIT
Resistant and pleasant to touch composition of cotton and elastane.
✔ CLASSIC CUT
Classic cut highlights your best features.
✔ INTENSE COLORS
Intense, non-fading colors and high resistance knit.
✔ MORE INFORMATION
Soft and high quality knit

Gentle and breathable material

Flexible, non-squeezing seams

Comfortable sleeves and neck

Classic cut

Intense colors

Designed in Poland

Material – 92% cotton, 8% elastane

Made in Bangladesh

Mashine wash safe
Frequently bought together
Reviews (1)
What customers think about this item?
Create a Review
Marcin

Dąbrowa Górnicza, Polska

May 30, 2023

PolecamBardzo dobra jakoś, mega materiał.Zamówiłem kolejne trzy sztuki 😎

Purchase confirmed