Ultra Comfort High Waist Leggings Petite 7/8
Blue
$35.99
Finally they're here! Perfect Leggings for shorter women! 7/8 version is especially shortened in comparison to the classic version, so the leggings legs are shorter and doesn't roll up, even if you are not really tall. Ultra Comfort model is a guarantee of perfect elasticity and - as you can imagine - the comfort. Non-squeezing waist allows you to feel almost like in the "second skin".
ultra comfort leggings
high rise leggings
sports leggings
high waist leggings
7/8 leggings
petite leggings
nightshadow
blue
Ultra Comfort Leggings Petite, 7/8
Ultra Comfort Leggings are a revolution of the sports leggings with seams! It's all because of never seen before way of sewing - leggings has been designed in a special way, that leggings don't have seams at the waist, which makes them comfortable and not squeezing.That makes them great even for pregnant women! Seams at the back are perfectly emphasizing the shape of your glutes. Petite version is perfect for shorter women.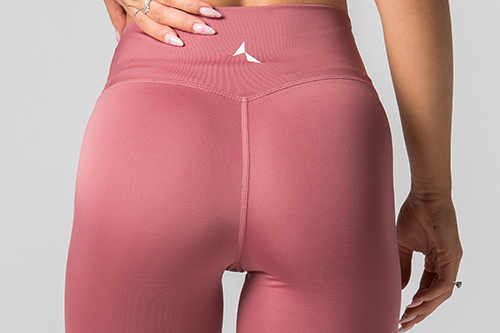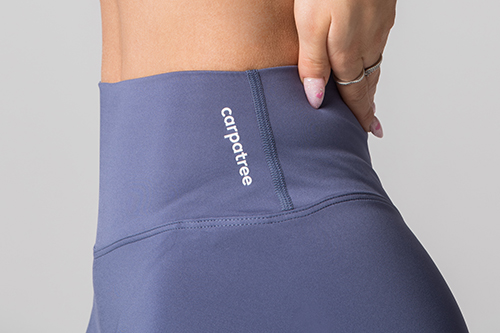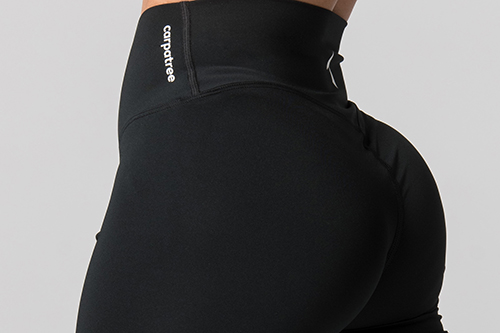 ✔ SMOOTH MATERIAL
Structure, that gives you full comfort and at the same time gives leggings a basic look.
✔ NO SEE-THROUGH
Firm knit has a unique, dense weave, so no one can see-through even in deepest squats.
✔ NO SEAMS AT THE WAIST
Leggings do not squeeze, do not cause any abrasions and skin irritations! Perfect for women sensitive for any inconveniences.
✔ BREATHABLE KNIT
Light and breathable knit is highly resistant to stretching and transfers moisture to the outer parts of fabric thanks to the unique polyester twill weave.
✔ SEAMS ABOVE THE GLUTES
Emphasize your glutes and make them look perfect in every situation.
✔ NO SEAMS AT THE FRONT
You can feel comfortable in every situation - nothing constrain your moves and you look even better.
✔ PETITE VERSION
Perfect length for shorter women!
✔ MORE INFORMATION
Perfect for home and gym workout

Firm, high quality knit

Durable and breathable material

Elastic, non-squeezing seams

Comfortable waist

Body-shaping cut

Smooth material

Material – 92% polyester, 8% elastane

Designed and made in European Union (Poland)

Machine wash safe
Frequently bought together
Reviews (3)
What customers think about this item?
Create a Review
December 8, 2022

Bardzo dobre legginsy, zwłaszcza dla niższych osób - długość 7/8 "rządzi".

June 12, 2022

są ok, po prostu krótsza wersja tych klasycznych ultra comfort. dobry stosunek jakości do ceny

March 18, 2022

super ale ...jakby miały kieszenie to bym kupiła

Purchase confirmed