Second Skin Seamless Briefs
Black
$8.99
Seamless Second Skin Underwear is a perfect choice for women, that above all appreciate comfort. Light, breathable material is deprived of seams, so it is not visible even under tight leggings and makes you feel like in second skin. When you you'll see how comfortable it is, then you wouldn't want to wear classic underwear ever again.
seamless underwear
seamless briefs
tight underwear
black thongs
black pants
Second Skin Seamless Briefs
Sports underwear has to be comfortable and breathable - it's one of the its main purposes. If you can't imagine wearing anything else, than seamless underwear, then Second Skin Seamless Briefs are perfect for you! Soft, seamless, made of elstic material. Choose comfort with Carpatree!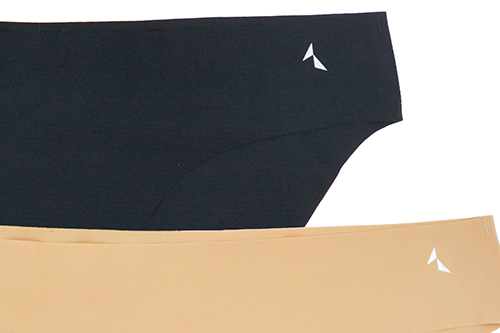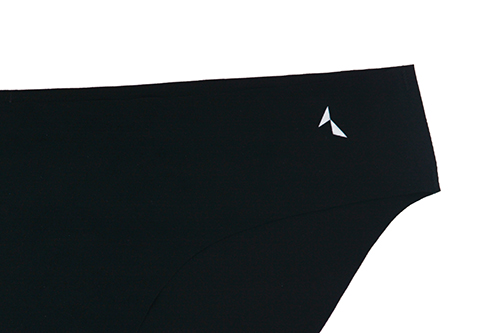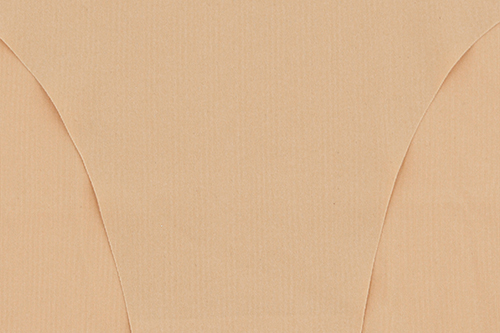 ✔ SEAMLESS CONSTRUCTION
Thanks to the seamless construction, you have a full comfort of movement, during both: daily activity or workouts.
✔ NON SEE-THROUGH
Delicate material has a unique, dense weave, so it's not see-through.
✔ HIGHER WAIST
Makes your body look even better and is the most comfortable for active women.
✔ BREATHABLE MATERIAL
Light and breathable material, thanks to the combination of polyester and elastane, is highly resistant to stretching and sweat.
✔ NATURAL COLORS
You can wear Second Skin Briefs under bright and dark clothes.
✔ CLASSIC CUT
Classic cut combined with seamless construction, makes this underwear invisible under jeans or leggings.
✔ BODY SHAPING CUT
Makes your body look even better while supporting your effort.
✔ MORE INFORMATION
Perfect for workouts and everyday use

Delicate, high quality material

Fast drying and highly breathable material

Seamless construction

Comfortable, higher waist

Body shaping cut

Designed in Poland

Made in China

Material – 72% poliamid, 28% elastane

Mashine wash safe
Reviews (1)
What customers think about this item?
Create a Review
July 11, 2021

Idealne pod legginsy