Model is 170cm high and wears a size S.
Crosses Leggins
Full Black
$35.99
$37.99
Women's Full Black Crosses Leggings. Unique design and maximum comfort make them a perfect choice to all gym maniacs!
full black crosses
black leggings
comfortable
sporty
black
Highwaist crosses leggings
High waist will make your workout even more comfortable. Thermoactive fabric, flat seams and stretchy, soft material let you train effectively and comfortably. Crossed insert on each leg makes you even more individual. Our leggings are the combination of a unique style and superior materials. That makes them a perfect choice not only for your workout but also for any other free time activities.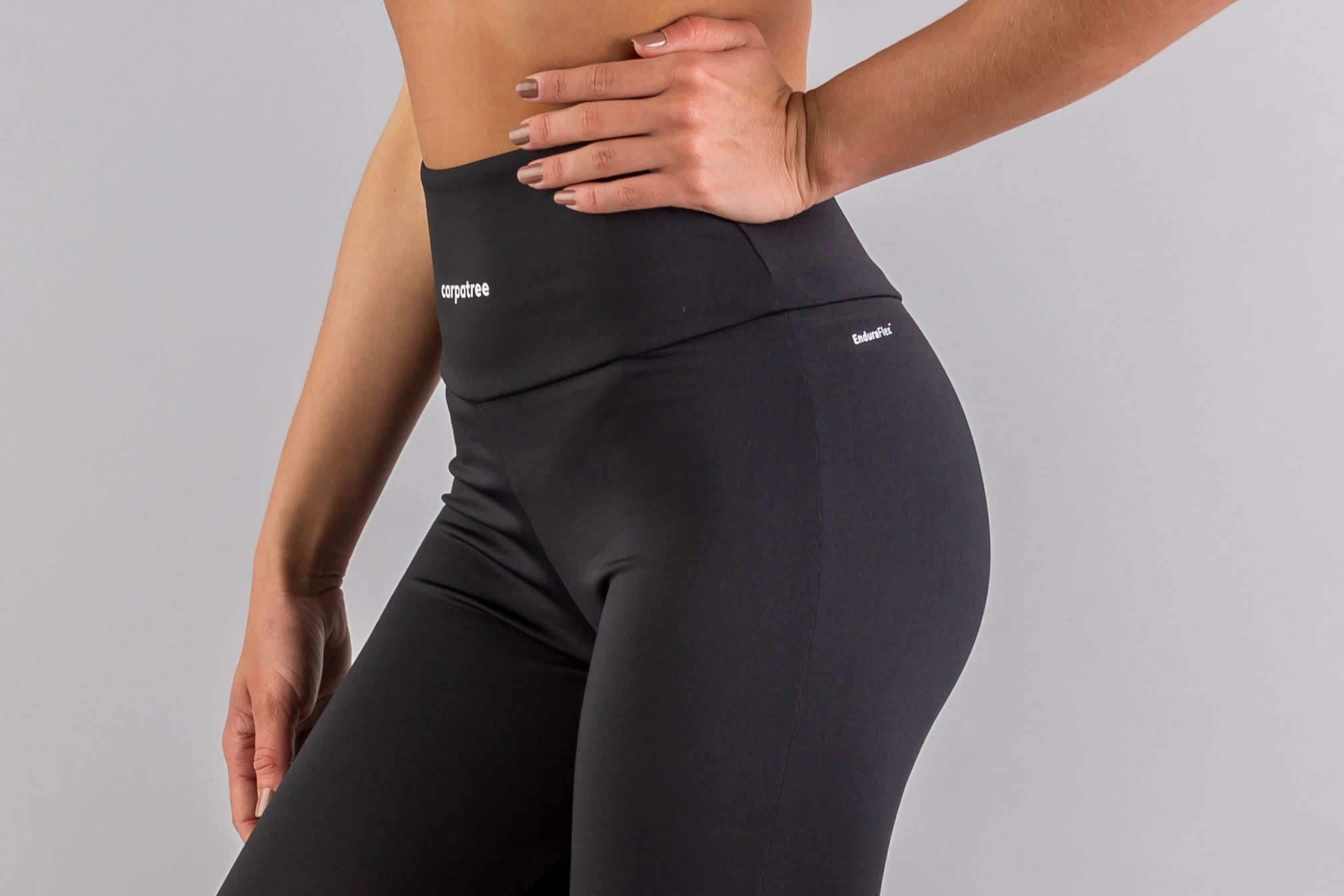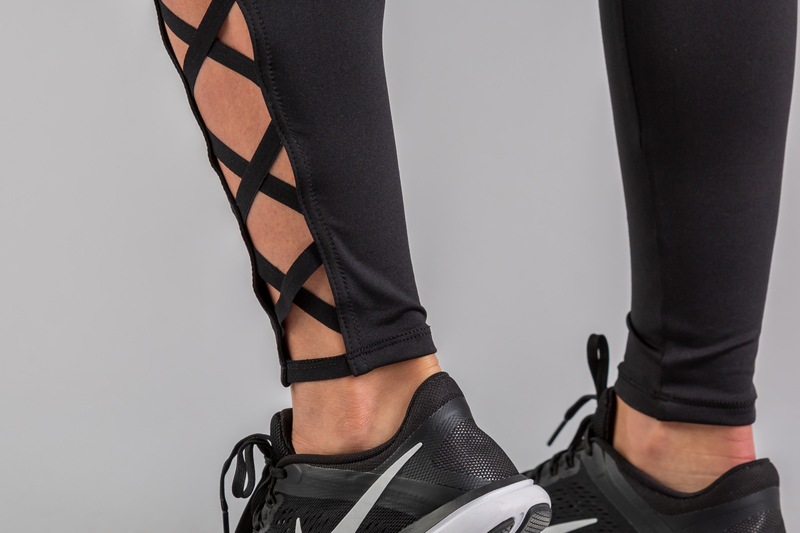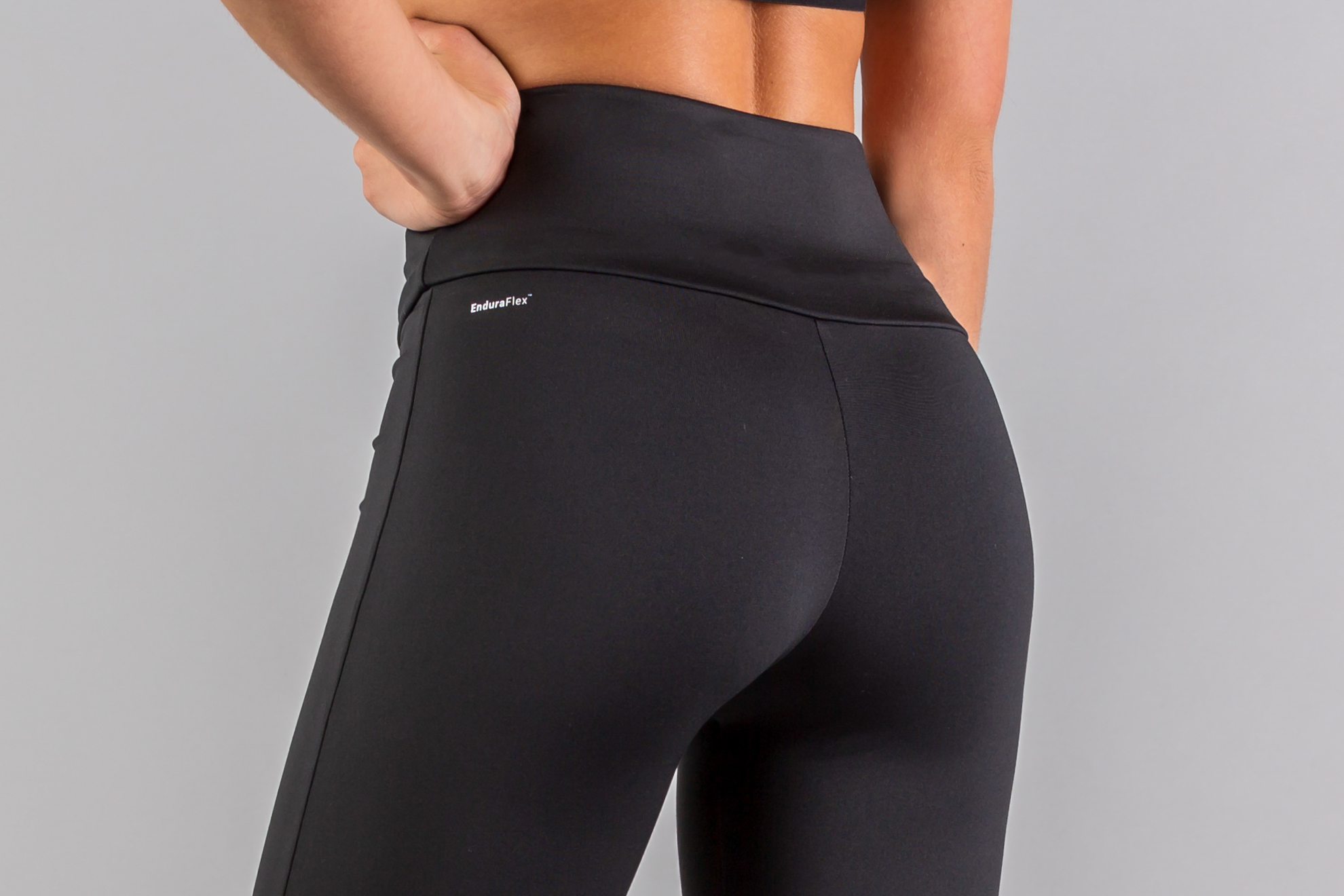 ✔ COMFORTABLE USE
Flat, specialized seams are stretching without constraining your moves. Seams don't squeezed on skin and don't scratch the body even with the greatest effort.
✔ NO SEE-THROUGH
The delicate knit has a unique, dense weave and melange structure, so no one can see-through even in deepest squats.
✔ HIGH WAIST
Wide, comfortable belt ends higher than usually to provide more comfort while workout.
✔ BREATHABLE KNIT
Light and breathable Enduraflex is highly resistant to stretching and transfers moisture to the outer parts of fabric thanks to the unique polyester twill weave.
✔ EYE-CATCHING DETAILS
Decorative crossed inserts.
✔ COMFORTABLE WAIST
Optimal waist height doesn't limit body movements and allows full freedom of training while keeping the leggings at their place without slipping off.
✔ SPECIAL CUT
The unique cut models the silhouette and provides the right support at the strategic points of your body.
✔ MORE INFORMATIONS
Soft and fine high quality knit

Fast-drying and highly breathable material

Flexible, non-squeezing seams

Comfortable high waist

Slimming cut

Decorative details on legs

Intense colors

Material – 92% poliester, 8% elastan

Mashine wash safe

Produced in European Union (Poland)
Reviews (5)
What customers think about this item?
Create a Review
October 25, 2020

Very nice but too soft material for intensive workoutsI really liked the fit and look. However, after only wearing them once for a crossfit training, the material was bit damaged on front thighs after doing some burpees and back extensions on (quite smooth) floor. I think these would be perfect for yoga etc, I didn't have to pull them up even once during the intensive training and they were really comfy, but the material is too soft for workout where there is more contact with floor or other surfaces.

June 3, 2020

Są super, martwiłam się że będą nieestetycznie ściskały w obrębie tych dziurek, ale wyglądają świetnie

May 27, 2020

Kupiłem na prezent dla dziewczyny - jest zadowolona

September 13, 2019

krzyżyki na nogawce są bardzo stylowe a przy tym nie przeszkadzają w treningach

September 9, 2019

Mega!!! Najlepsze legginsy treningowe jakie mam - i te przeszycia na dole nogawek są mega efektowne