Wash-In Cleaner
Floral Scent
$3.99
$8.99
Leggings, hoodies, tank tops - sports clothing requires a special care - care, that is not only a guarantee of perfect cleanliness, but also of unique, soft and fresh scent. Carpatree Wash-in Cleaner is made with a thought of athletes, than don't have time to take their clothes to the laundry, but need a proffesional care of their products.
wash-in cleaner
laundry detergent
washing liquid
sports washing liquid
floral laundry detergent
Wash-in Cleaner
Sports clothes requires special care - washin cleaner has to be affective and also has to have a scent. If you are training really hard, then you probably know, that sometimes it's not easy to get rid of the smell of sweat from your clothes. Beacuse of those reasons, we've created wash-in cleaner, that has a scent of delicate, white flowers - it not only covers unpleasant smells, but also gets rid of them.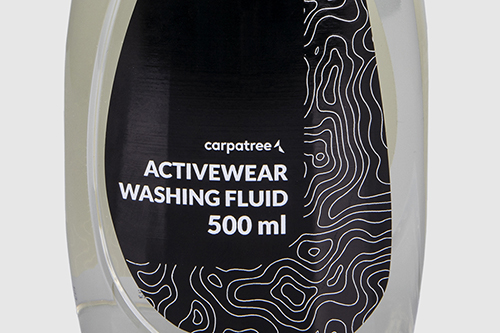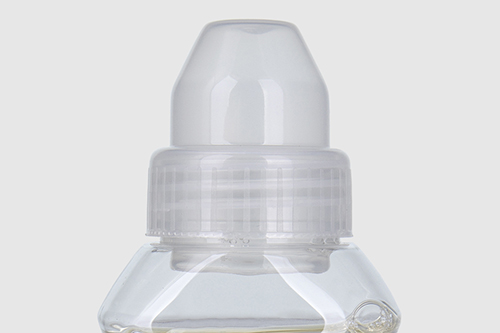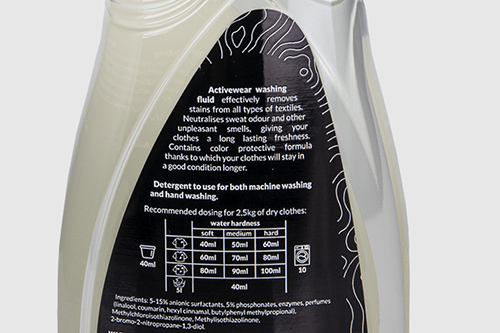 ✔ PRODUCT FOR ATHLETES
Special composition of ingredients, that cleans the product, instead of just covering the smell.
✔ DELICATE SMELL
Pleasant, light scent of white flowers, that dosen't irritate your eyes, and is perfect for both - men and women.
✔ PERFECT SIZE
500 ml bottle is great for athletes, that travel frequently.
✔ SKIN FRIENDLY
Thanks to the delicate mix of ingredients, it is safe for machine washing and hand washing.
✔ AVOID CONTACT WITH THE EYES
If the product gets into your eyes, rinse them softly with water, for a couple of minutes. Remove lens, if you are using them. If it's necessary, contact with the doctor, and show the label of the product. Keep out of reach of children.
✔ FOR EVERY COLORS OF FABRIC
Safe for colorful and black/white clothes.
✔ MORE INFORMATION
Designed for hand/machine wash.

Delicate, flower scent

500 ml

For every kind of fabric

Perfect size
Frequently bought together
Reviews (2)
What customers think about this item?
Create a Review
August 14, 2023

Bardzo dobry produktCzekam, aż pojawi się na stronie ponownie! Idealny do odzieży sportowej 💪🏻🖤

June 15, 2021

polecamspoko zapach, zdecydowanie lepsze to niż zwykłe proszki do prania, gdzie ubrania po wysuszeniu często nie pachną tak jak świeżo wyjęte z pralki