Model is 170 cm high and wears a size S
Warm High-waisted Libra Pocket Leggings
Black
$57.99
Here they are! Libra Leggings in warm, autumn-winter version! Leggings with pockets are a bestseller, that doesn't need to be introduced to anyone. Warming layer means that outside activities won't longer scare you - we also took care of breathable values. High waist has been further enhanced with an elastic waistband, which prevents leggings from slipping. Libra leggings are ResisTherm technology at its best.
libra leggings
warm leggings
high-waisted leggings
women's black leggings
Warm Libra Leggings with high waist
Autumn-winter version of our bestseller Libra Leggings is now available! This is a model that, thanks to its timeless design, will be great during many different activities. High rise guarantees your well-being and even better proportions of your silhouette. If you dream about long winter walks, hiking or don't plan to let go of running when the temperature drops to around zero degrees, then Libra leggings must be yours! Three pockets will allow you to take your mobile, keys or cash!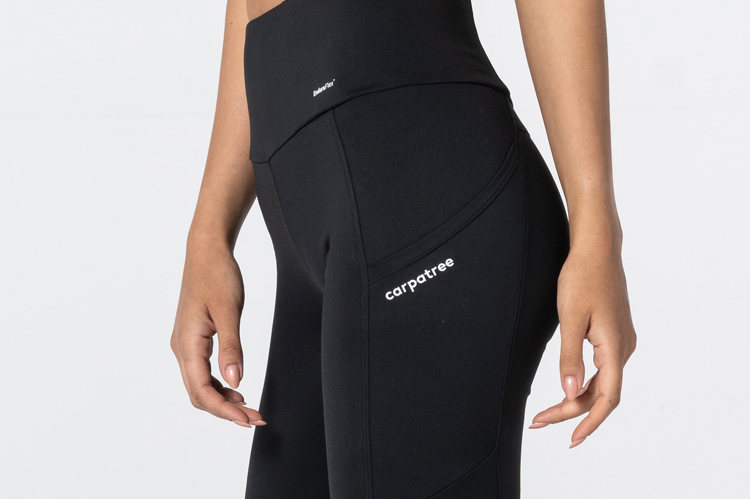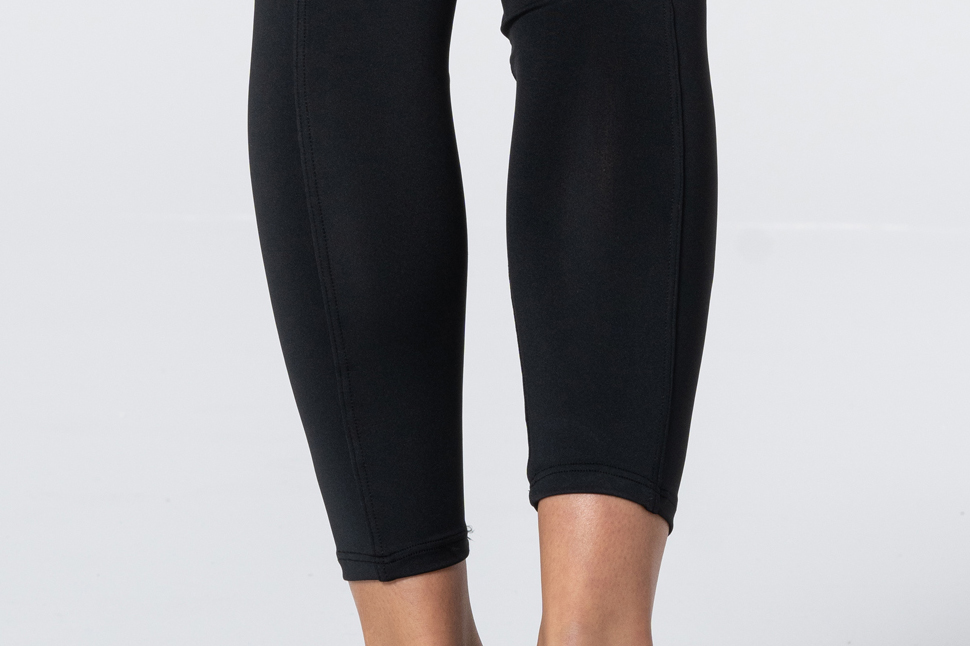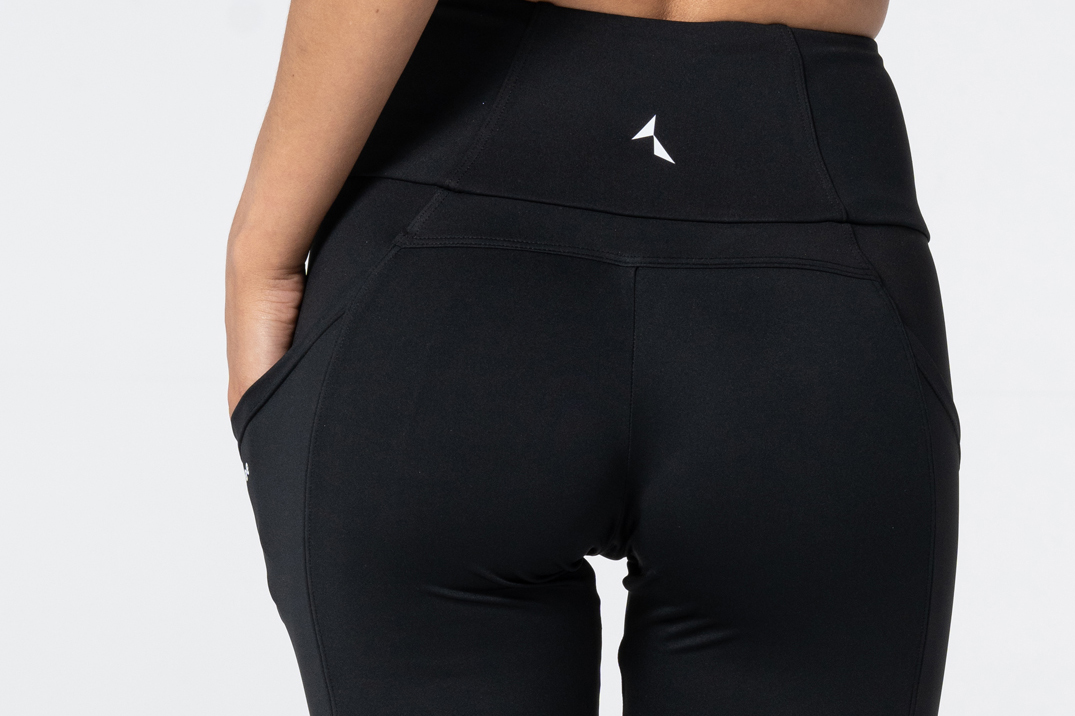 ✔ COMFORT OF USE
Thanks to specialistic technology, used in the production of material, it doesn't constrain your moves, and guarantees maximum level of tensile strength. It also doesn't cause any abrasions on the skin, even during the hardest workouts.
✔ NON SEE-THROUGH MATERIAL
Thicker, winter construction of leggings even further minimizes the risk of see-throughness.
✔ HIGH WAIST
High waist is emphasizing your best features and feminine shape!
✔ THREE POCKETS
Two on the sides and one hidden in waist - so you could always take everything you need!
✔ CLASSIC DESIGN
You wont have any problem with matching leggings with the whole outfit.
✔ WARM MATERIAL
Cold days doesn't especially need to mean less activity! Libra leggings will make your everyday challenges easier.
✔ CHOOSE MATCHING TOP
You will surely find something for yourself in our collection of sports bras, sweatshirts and t-shirts!
✔ THICKER MATERIAL
It prevents see-throughness and helps maintain proper body temperature.
✔ MORE INFORMATION
Designed for every kind of activity

Made of strong, durable material

Fast-drying and breathable

Body-shaping cut

Comfortable material

Stabilizing structure

Fancy cut

Designed in Poland

Made in Poland

Material – 92% polyester, 8% elastane

Machine wash safe
Frequently bought together
Reviews (6)
What customers think about this item?
Create a Review
December 28, 2022

Legginsy są super tylko krótkieOgólnie jakość super Extra modelują pośladki, są ciepłe -ok jak na tę porę roku, tylko za krótkie nawet przy moich 160 w kapeluszu - powyżej kostki, powinny być dłuższe

December 8, 2022

Ciepłe, wysokiej jakości legginsy.

December 5, 2022

Mocne, ciepłe, wygodne i śliczne legginsy, polecam

November 29, 2022

super polecam, jakość 10/10

November 27, 2022

Sztosss! Mam już te klasyczne, ale te będą idealne na zimowe bieganie :)