O-neck Longsleeve T-shirt
Our O-Neck T-Shirt is made for training and to everyday use. It is very comfortable and fashionable. Classic design with a combination of highly breathable material is a great idea for every occasion.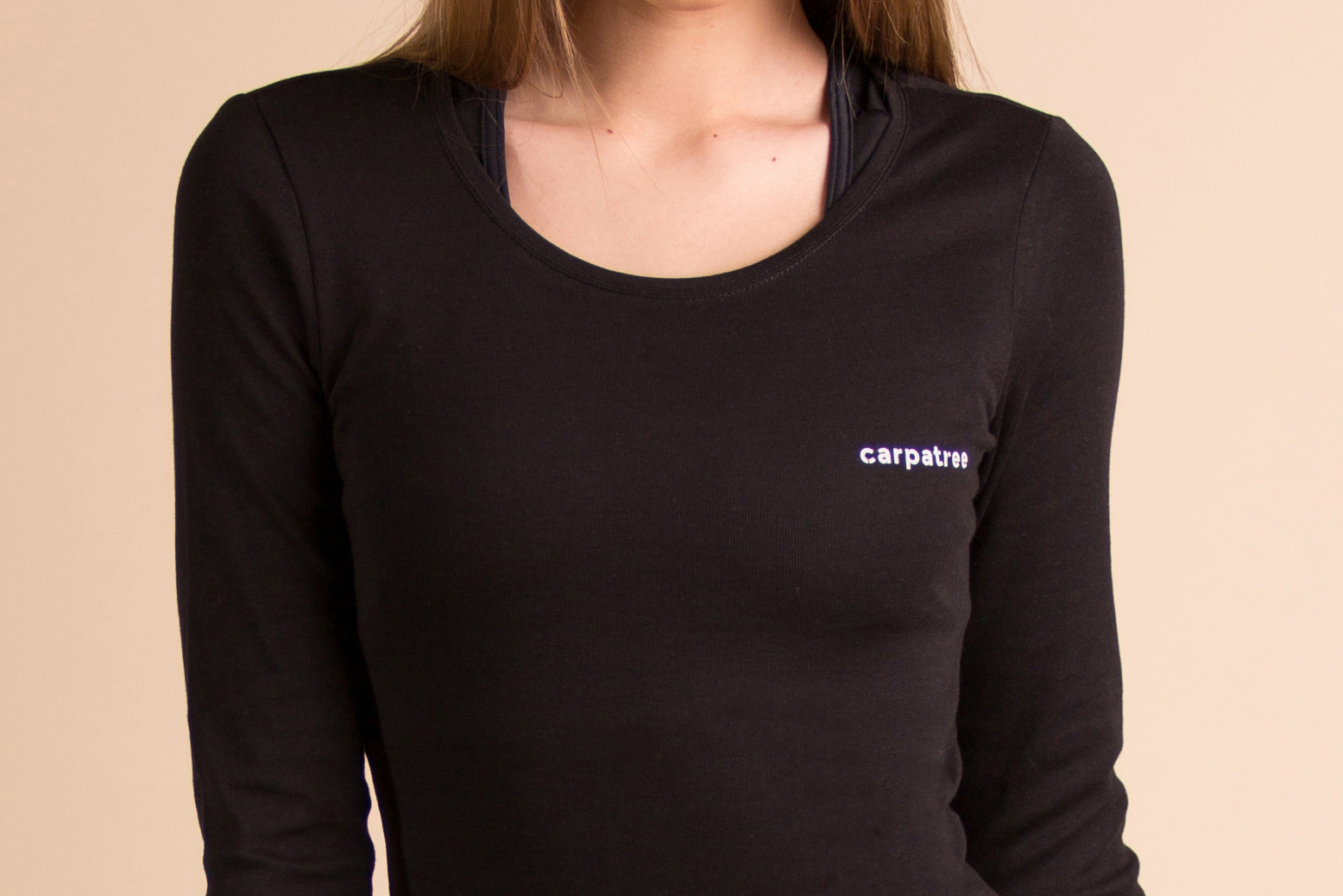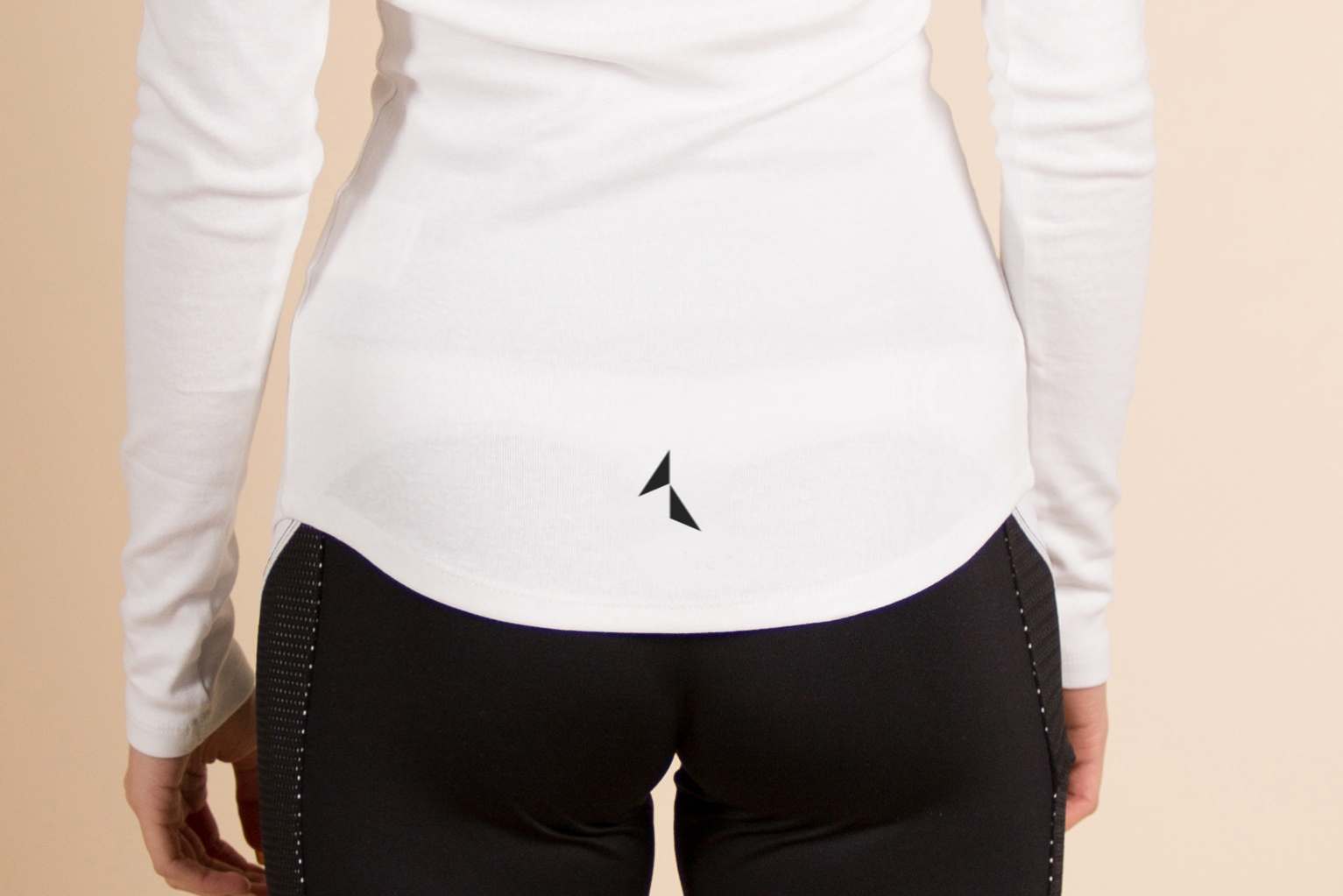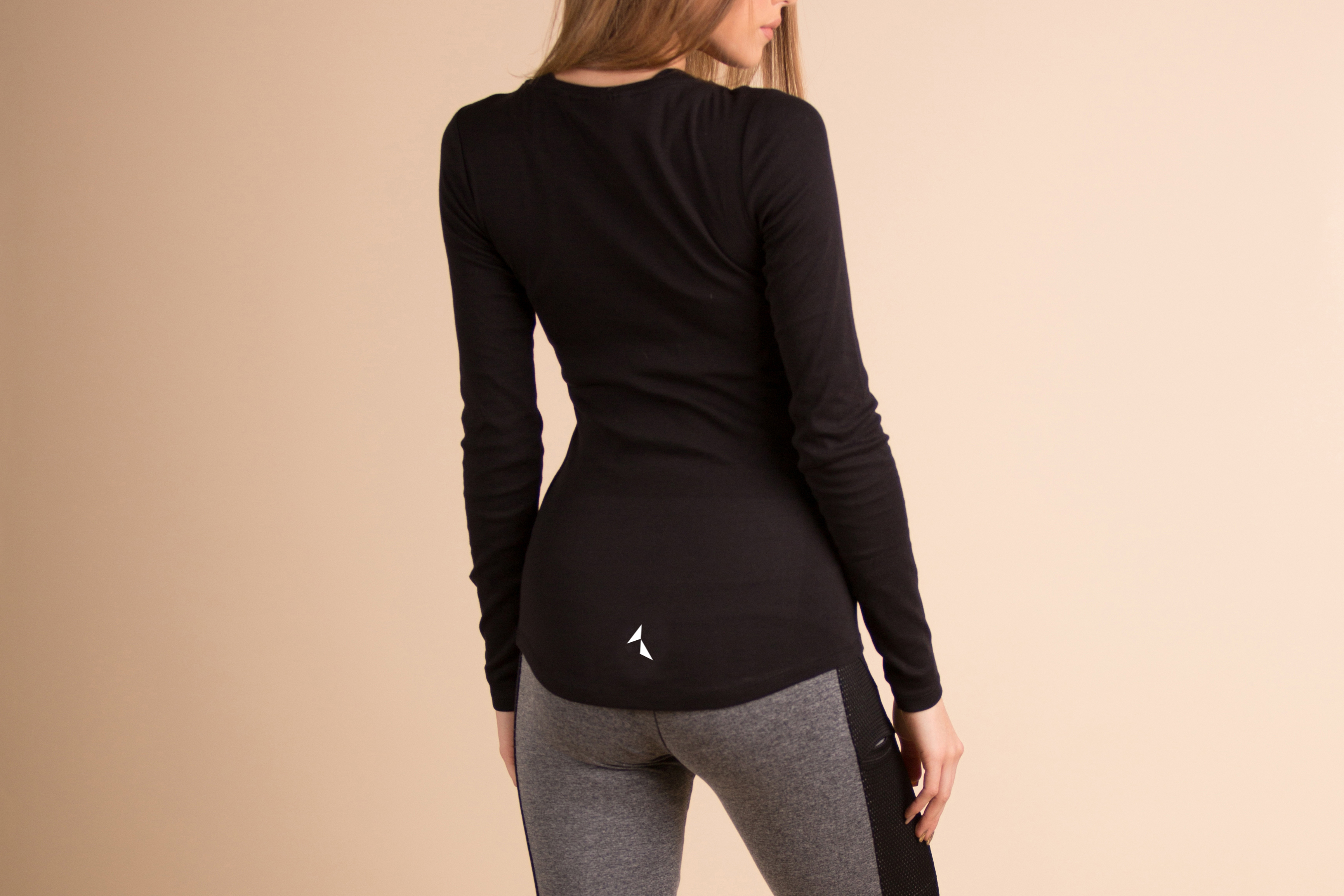 ✔ COMFORTABLE USE
Specialized seams are stretching without constraining your moves. Seams don't squeeze on the skin and don't scratch the body even with the greatest effort. Great looking extended back.
✔ COMFORTABLE SLEEVES
Optimal sleeves allow full body movements without overexposing body for your highest comfort - both physical and physical comfort.
✔ NON SEE-THROUGH
The delicate knit has a unique, dense weave, so no one can see-through even in deepest movement.
✔ LIGHT AND RESISTANT KNIT
Highly breathable Aeradry transfers moisture to the outer parts of fabric while keeping a light yet highly resistant structure.
✔ SPECIAL CUT
The unique cut highlights the silhouette.
✔ MORE INFORMATIONS
Soft and fine high quality knit

Light and breathable material

Flexible, non-squeezing seams

Comfortable sleeves

Siluhette highlighting cut

Extended back

Composition 97% cotton, 3% elastane

Mashine wash safe

Produced in European Union (Poland)