Model is 170cm high and wears a size S.
O-neck Longsleeve T-shirt
Our O-Neck T-Shirt is made for training and to everyday use. It is very comfortable and fashionable. Classic design with a combination of highly breathable material is a great idea for every occasion.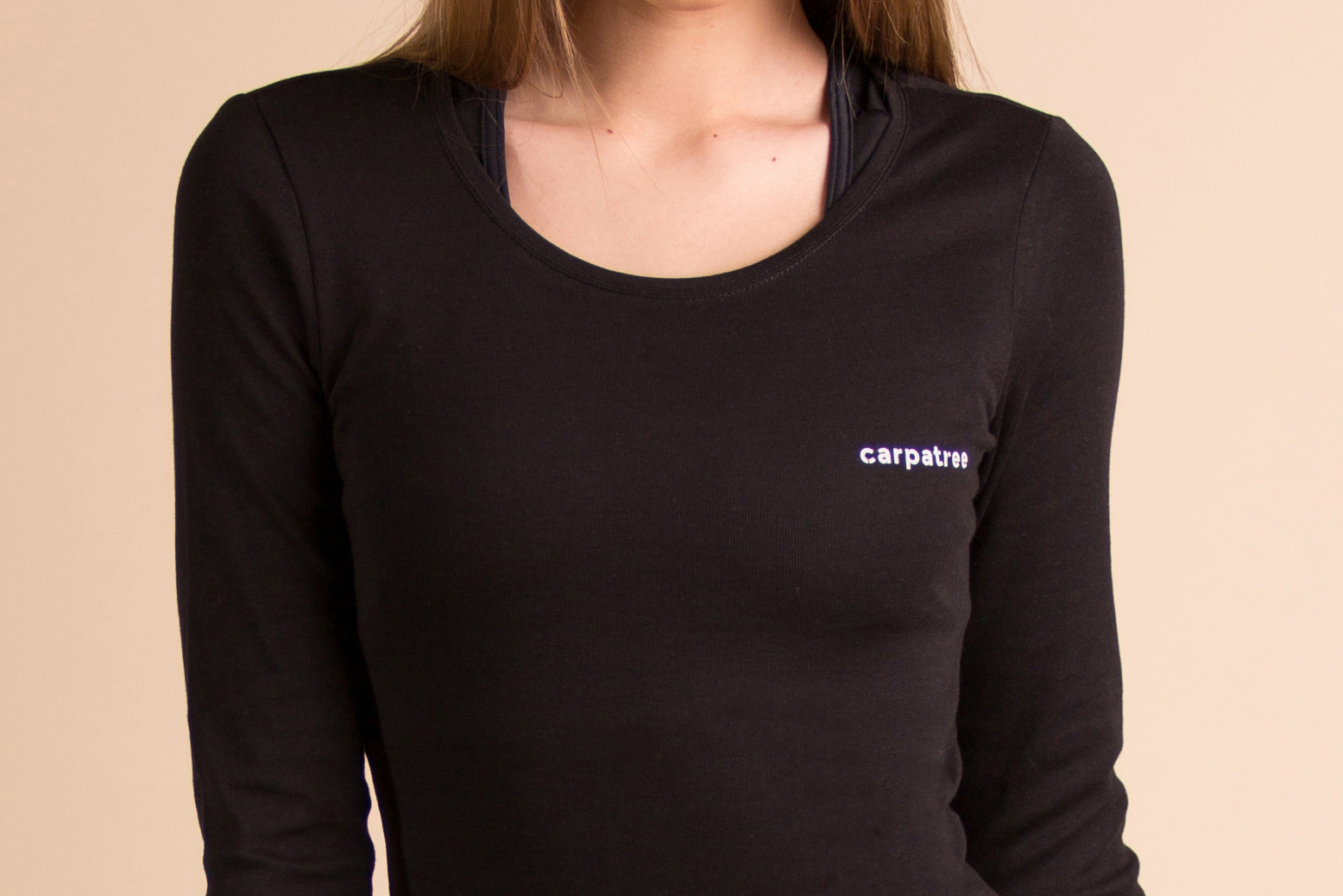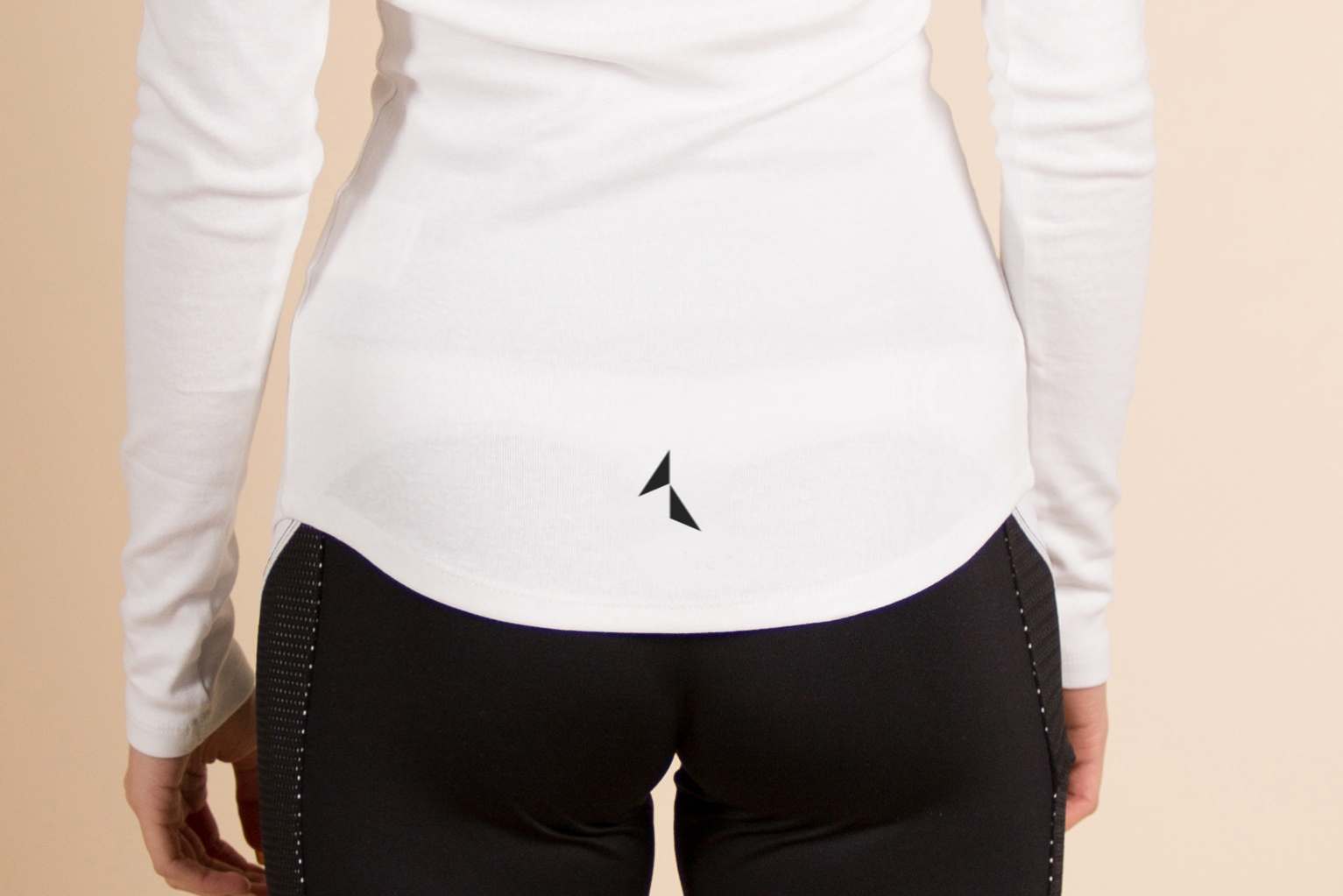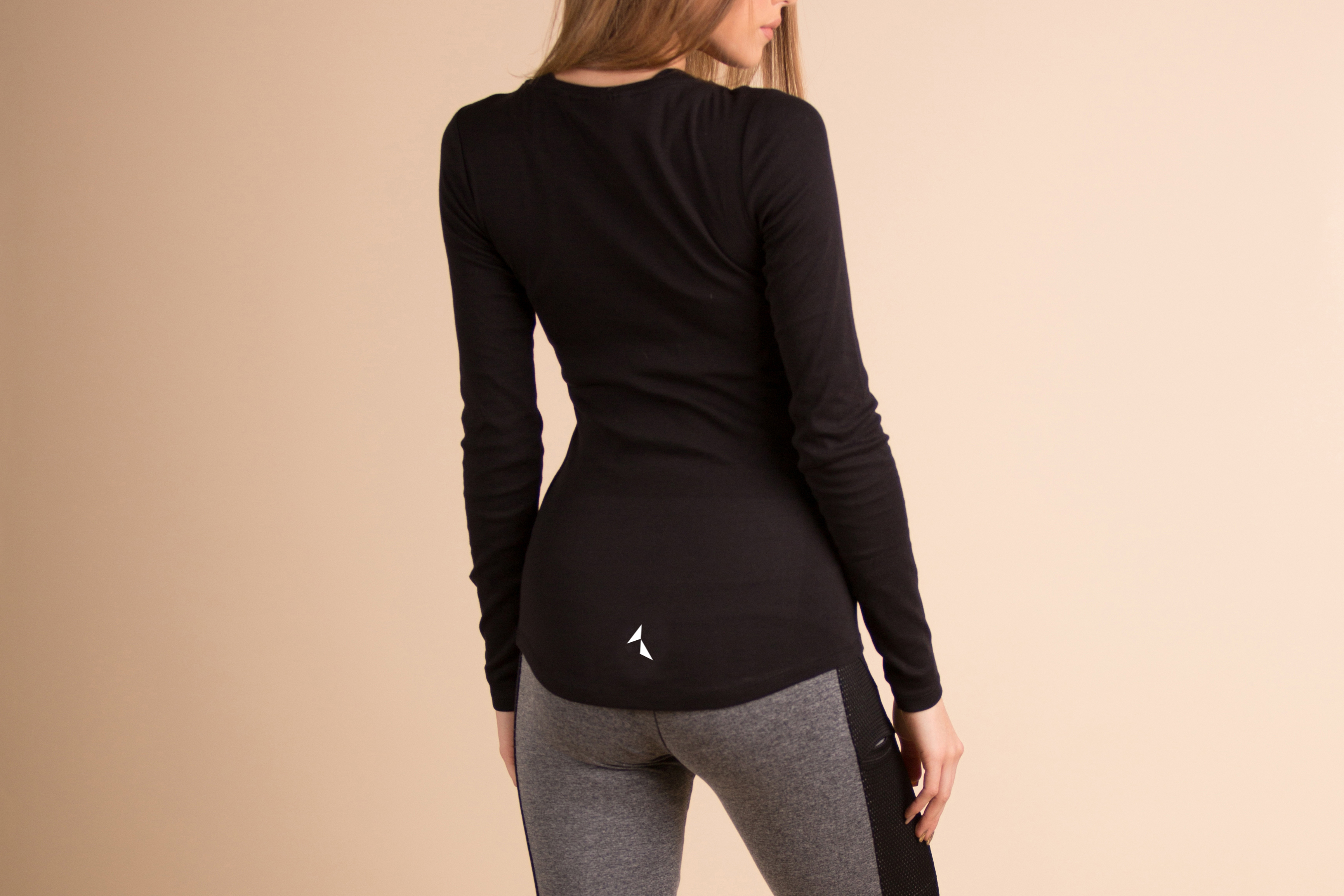 ✔ COMFORTABLE USE
Specialized seams are stretching without constraining your moves. Seams don't squeeze on the skin and don't scratch the body even with the greatest effort. Great looking extended back.
✔ COMFORTABLE SLEEVES
Optimal sleeves allow full body movements without overexposing body for your highest comfort - both physical and physical comfort.
✔ NON SEE-THROUGH
The delicate knit has a unique, dense weave, so no one can see-through even in deepest movement.
✔ LIGHT AND RESISTANT KNIT
Highly breathable Aeradry transfers moisture to the outer parts of fabric while keeping a light yet highly resistant structure.
✔ SPECIAL CUT
The unique cut highlights the silhouette.
✔ MORE INFORMATIONS
Soft and fine high quality knit

Light and breathable material

Flexible, non-squeezing seams

Comfortable sleeves

Siluhette highlighting cut

Extended back

Composition 97% cotton, 3% elastane

Mashine wash safe

Produced in European Union (Poland)
Reviews (2)
What customers think about this item?
Create a Review
June 9, 2020

Dobra na siłownię, gdy nie chcesz wzbudzać zbytniego zainteresowania, albo brzuch wygląda gorzej "w te dni"

May 12, 2020

Niby zwykła koszulka...Ale czasami właśnie takiej klasyki potrzeba:) Mam wiele fancy ubrań na siłownię, a czasami potrzeba normalności :D Polecam również na co dzień