Fitness Expander
Eleven Elements
$15.99
$33.99
Home gym is a dream of many people. The comfort of training whenever you want, with no queues to the gym equipment, and with no need to buy the gym membership. Expander is an ideal product for those people, who want to be able to train their back, chest or shoulders at home. You just need to attach expander to the door frame, attach handles and...start working out!
fitness expander
home workout equipment
latex puller
training bands
Expander - Tube Fitness Bands
Is there anybody, who doesn't want to have there own, private home gym? Imagine the comfort of working out whenever and however you want. Expander is a product designed for strength workout at home - just stick it to the door frame...and start your workout! Different resistance levels allow you to have a constant progress!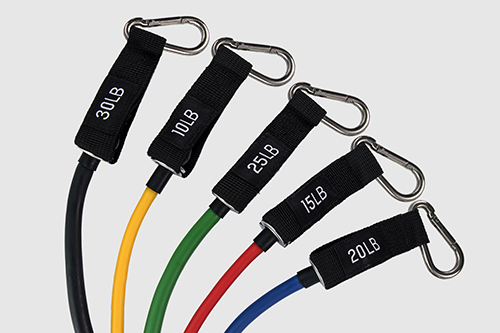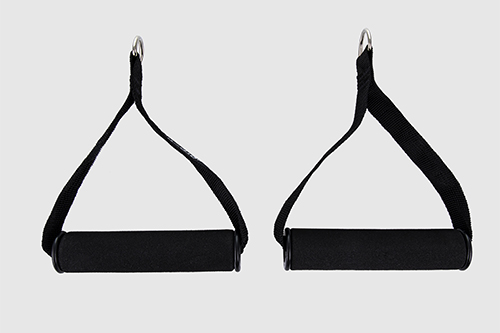 ✔ DURABLE MATERIAL
Latex material is not only really durable, but also safe for the skin.
✔ FIVE LEVELS OF RESISTANCE
From really light to very strong - choose what's best for you.
✔ COMFORTABLE HANDLES
Handles help you to train comfortably.
✔ PERFECT FOR WORKOUTS IN EVERY CONDITIONS
Train at home, gym or take expander with you on a vacation - now your mini-gym is always with you!
✔ SATINE FINISH
Bands doesn't cause any abrasions or skin irritations.
✔ MUSCLE STRENGTHENING
Exercise bands are strengthening your muscles and helping you to shape your silhouette! They can also be used during rehabilitation.
✔ MORE INFORMATION
Perfect for workout in every condition

Latex material

Easy to clean

Light and waterproof

Four levels of resistance

Colors matching the intensity

Muscle strengthening

Carpatree Logo

Designed in Poland

Made in China

Comfortable handles
Frequently bought together