T-Back Bra
Black & Vibrant Orange
$30.99
You are dreaming about a unique bra, that no one other has? You want to stand out from the crowd? You are looking for bra with pads, that will support you during activity, and will also look great? If your answer for all this questions is yes, then we have a proposition for you!
t-back bra
orange t-back bra
elastic bra
bra with pads
gym bra
sports top
T-Back Bra
T-Back Bra is made for active women. Extremely hard workouts? You need a great support. Pads, great t-back cut and breathable, lightweight material are the one thing, but the design is on a completely different level! Being sporty or looking good? At Capatree those are completely same things! You simply don't have to choose.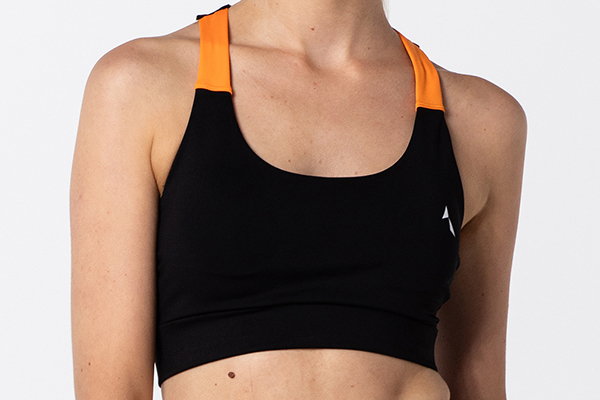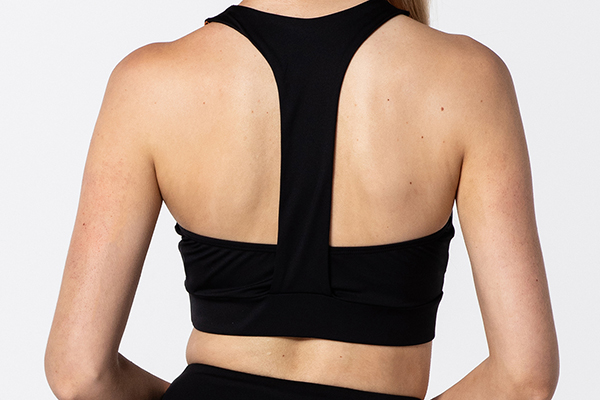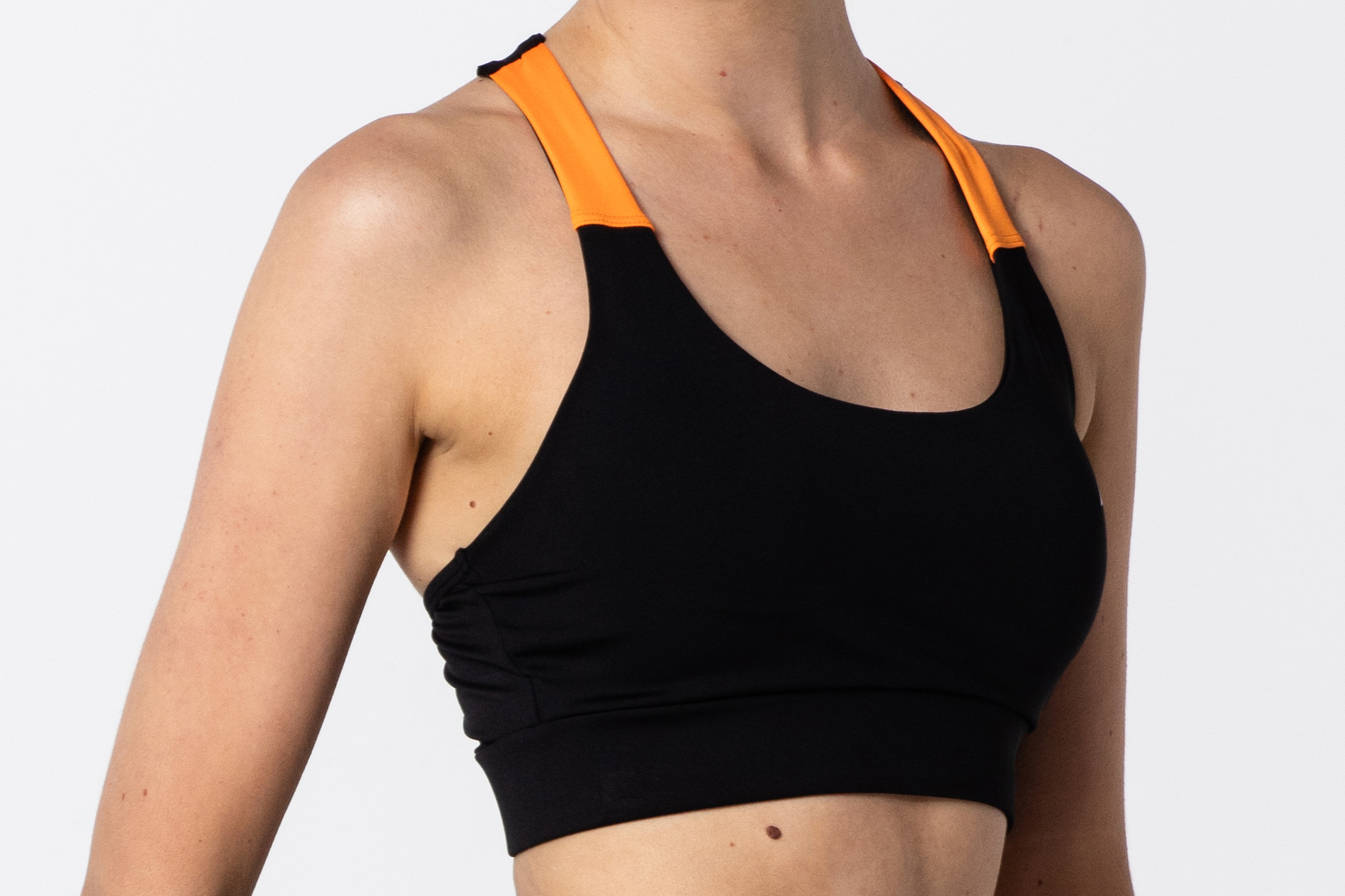 ✔ COMFORTABLE USE
Well designed construction helps you to achieve your goals by supporting your effort.
✔ INTENSE COLOR
Knitwear with expressive, durable color.
✔ T-BACK CUT
Gives you the most modern look and is extremely comfortable!
✔ SUPPORTING PADS
Pads inside the bra help you to feel confident in every situation.
✔ NO SEE-TROUGH
The delicate knit has a unique, dense weave, so no one can see-through.
✔ LIGHT AND RESISTANT KNIT
Highly breathable material transfers moisture to the outer parts of the fabric while keeping a light yet highly resistant structure.
✔ MORE INFORMATION
Soft and fine high quality knit

Light and breathable material

Flexible, non-squeezing seems

Construction supporting your performance

Stabilizing cut

Perfect for home and gym workout

Modern and sharp colours

Fancy look

Material – 92% polyester, 8% elastane

Mashine wash safe

Produced in European Union (Poland)