Model is 175 cm high and wears a size S.
Knee Pads Leggings
Black
$27.99
$37.99
If you love strength training, then probably you've tested many different types of leggings by far and nothing seems to surprise you. It's nothing unusual! That's why we've decided to design leggings, that are combination of classic cut and modern stitching. Choose comfort at its finest! You will also surely be happy about the high waist!
knee pads leggings
black gym leggings
knee pads training leggings
women's gym leggings
comfortable sports leggings
leggings with inserts
Knee Pads Leggings
You have enough of ordinary leggings, and you are looking for classic in new edition? Knee Pads Legginsy will surely get the attention! Seams in many different places are not only shaping your silhouette, but are also adding you some modern style! Light structure is a result of combination of polyester and elastane, and high waist is a guarantee of comfort!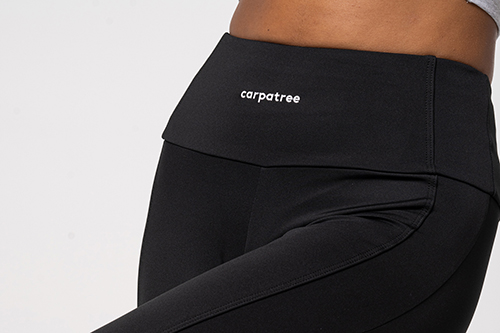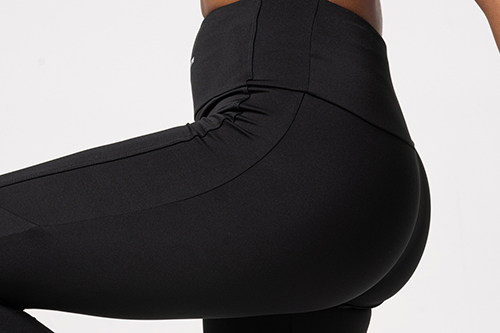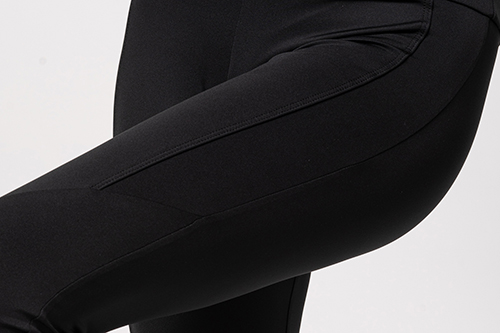 ✔ COMFORT OF USE
Thanks to specialistic technology, used in the production of material, it doesn't constrain your moves, and guarantees maximum level of tensile strength. It also doesn't cause any abrasions on the skin, even during the hardest workout.
✔ NON SEE-THROUGH MATERIAL
Nice to touch knitwear has a unique, dense weave, so you don't have to worry, that during traing something will be visible!
✔ HIGH WAIST
High waist guarantees perfect support during workout, hides any possible imperfections and makes leggings stay in the right place.
✔ STITCHING AT DIFFERENT PLACES
Additives, that not only look great, but also increasing functionallity of the product.
✔ BREATHABLE FABRIC
Light, breathable, thermoactive yarn is a result of combination of poliester and elastane.
✔ CARPATREE LOGO
Show, that you brelong to #carpatreeteam!
✔ INTENSIVE BLACK COLOR
Leggings, that doesn't loose color and doesn't fade - even after multiple washes, color is the same, as in the day of purchase.
✔ MORE INFORMATION
Designed for home and gym workout

Delicate, durable material

Fast drying and highly breathable

High waist

Comfortable cut

Stabilizing structure

Designed and made in European Union (Poland)

Modern and visible colors

Material – 92% poliester, 8% elastane

Machine wash safe