Water Jug
Have you always dreamed of a reusable water bottle that can hold a significant amount of liquid? It already is. Forget about small bottles, forget about disposable containers, forget about polluting the environment. BPA and DEHP free bottle, not leaking and safe for health! Water bottle - and you can hit the road!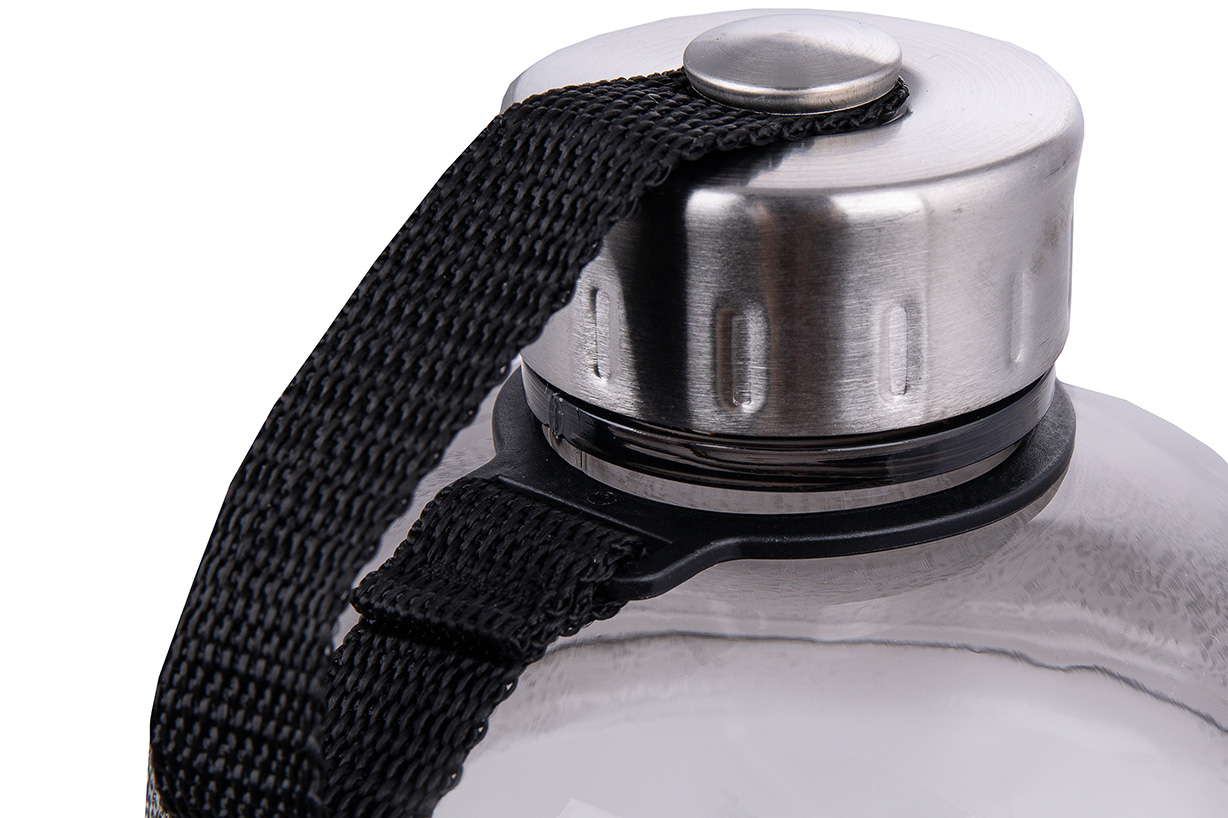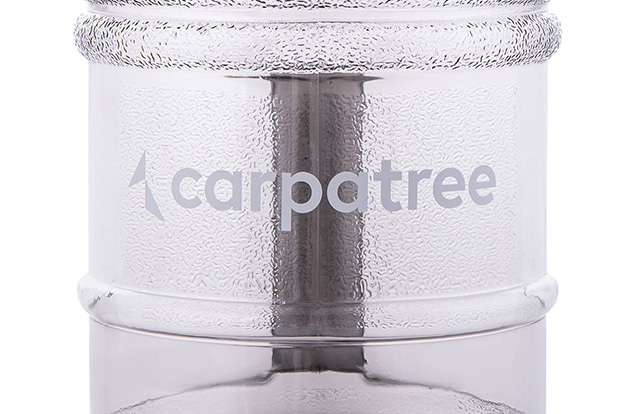 ✔ LARGE SIZE
It can hold almost 2 liters of liquid (1890 ml).
✔ SAFE CLOSING
You don't have to worry about the bottle opening itself.
✔ HIGH RESISTANCE
Made of the best quality materials.
✔ CONVENIENCE OF USE
You don't have to refill it thanks to its size.
✔ EASY TO CLEAN
Just unscrew the cap.
✔ MORE INFORMATIONS
High quality materials

Large size (1890 ml)

Ergonomic shape

Safe opening

Comfortable to use

Easy to wash