Swipe Running Leggings
Black
$36.99
$45.99
Comfortable Men's running leggings? Yes, please! Swipe Leggings are designed to perfectly fit in with your body, and support you in your workout. Mesh insert under the knees is increasing the breathable properties, and reflective logo makes you more visible during late night running sessions. It doesn't matter if you already run or if you are just starting. Swap leggings are perfect for you!
breathable men's leggings
leggings for men
running leggings for men
black running men's leggings
swipe running leggings
swipe men's leggings
Swipe Running Leggings
Men's Running leggings first of all supposed to be functionall - special cut, that corresponds with men's physique, waist that doensn't roll down, breathable and elastic material - those are basics. We know, that design is also significant, so the classic cut of Swipe leggings is enhanced with mesh inserts under the knees (mesh also increases ventilation!). If during almost every running workout you are struggling where to hide your keys,...then you won't have to anymore! Hidden waist pocket is a guarantee of comfort.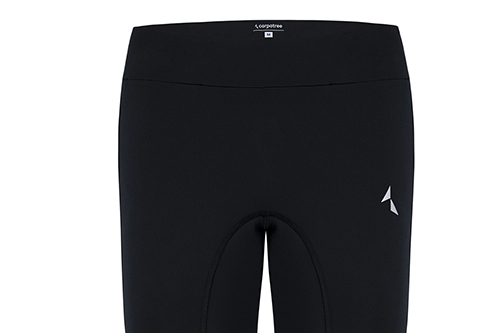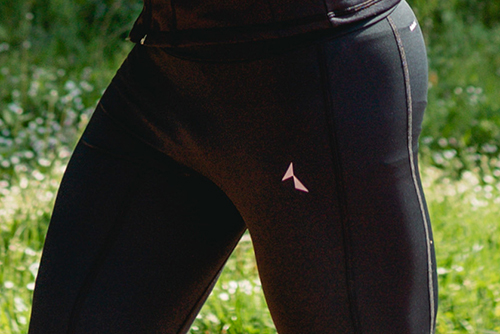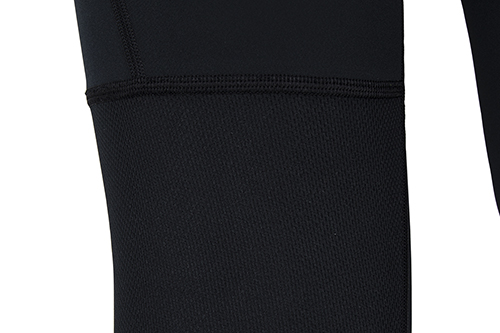 ✔ COMFORT OF USE
Construction is designed to support your effort!
✔ HIDDEN WAIST POCKET
Hide your keys, tissue or other small things!
✔ THERMOACTIVE MATERIAL
Now you can train even in the most demanding conditions.
✔ SPECIAL CUT
Modern cut which makes you look really sporty.
✔ NO SEE-TROUGH
The delicate knit has a unique, dense weave so no one can see-through.
✔ REFLECTIVE LOGO
Safety comes first.
✔ MESH UNDER THE KNEES
Emphasizes the classic cut, and adds some modern vibes. Mesh is also increasing ventilation properties.
✔ MORE INFORMATION
Designed for running workouts and gym trainings

Delicate, durable material

Fast drying and highly breathable

Perfect for running

Comfortable cut

Stabilizing structure

Modern design

Material – 92% polyester, 8% elastane

Machine wash safe

Designed and made in European Union (Poland)
Reviews (1)
What customers think about this item?
Create a Review
July 10, 2021

Na siłownięBiegać nie biegam, ale na siłownię też są w sam raz