Race Running Jacket
Black
$58.99
$72.99
Comfort is one of the most important things during intensive workouts! Race Jacket give you everything you need, to achieve your goals. Breathable material of the hoodie is not everything - zipped construction give you the comfort of wearing it as you like it, and mesh inserts are adding an extra breathable features. If safety is a priority for you, then you will be happy about the fact, that we added a special reflective elements on the strategic parts of the jacket.
race jacket
running jacket
men's running jacket
men's running shirt
black men's jacket
sports jacket for men
Race Jacket
Strength and condition should go hand in hand - only then we can talk about the highest level of physical fitness. The same applies to our products - Race Jacket is a product made for running, but is also perfect for everyday activity. Light material, zipper and mesh inserts are making this jacket fully breathable.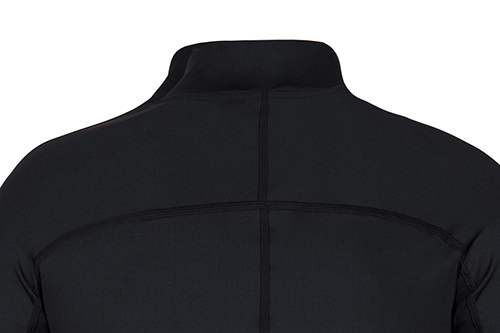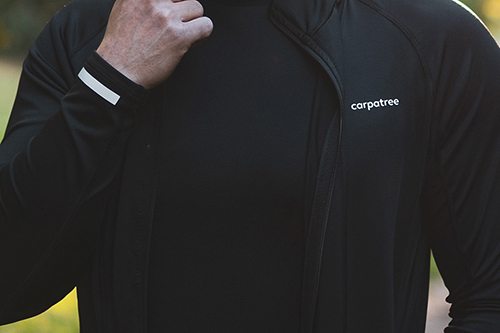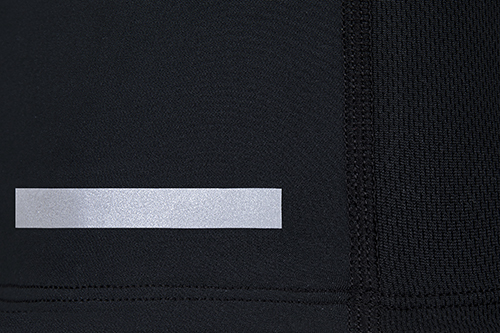 ✔ COMFORT OF USE
Construction is designed to support your effort!
✔ LONG SLEEVES
You can wear it during chilly days, to protect your muscles.
✔ THERMOACTIVE PROPERTIES
Allows you to train even in the demanding conditions.
✔ SPECIAL CUT
Modern cut which makes you look really sporty.
✔ NO SEE-TROUGH
The delicate knit has a unique, dense weave so no one can see-through.
✔ REFLECTIVE LOGO
Safety comes first.
✔ ZIPPED CONSTRUCTION
Zip/ unzip the jacket, depending on the needs.
✔ MORE INFORMATION
Designed for home, gym and running workout

Delicate, durable material

Fast drying and highly breathable

Perfect for running

Comfortable cut

Stabilizing structure

Designed and made in European Union (Poland)

Modern cut

Material – 92% polyester, 8% elastane

Machine wash safe