Gym Bag is supposed to be big, light and foremost - comfortable! If you are looking for a bag, that you can take with you on your workout, in which you can hide any essentials and which also looks great, then you've just found it! Owing to the soft, breathable material, an empty bag doesn't take up much space and (at the same time), can accommodate all the necessities!
gym bag
black gym bag
sports bag
women's gym bag
men's gym bag
large gym bag
gym bag with handles
Gym Bag
When you're going to the gym, you need to take a lot of things with you - shoes, clothes to change after workout, often also meal or cosmetics. In those moments, big gym bag is essential. Our bag have two different types of handles - short and long - so you can wear it as you like it.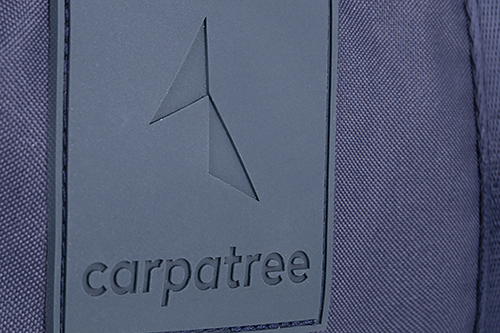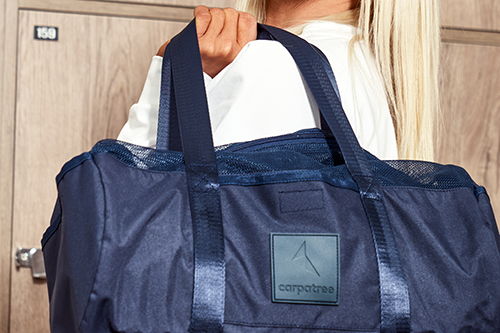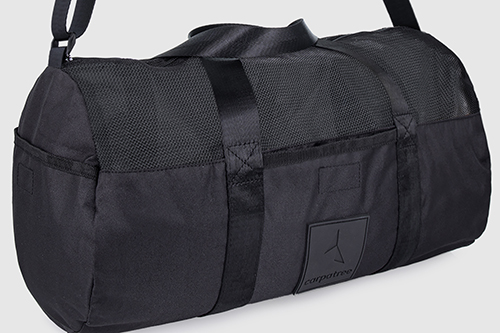 ✔ DURABLE MATERIAL
Durable, strong material makes it possible to pack more things, than usally.
✔ ZIPPED CONSTRUCTION
Zipped construction is a guarantee of safety.
✔ COMFORTABLE HANDLES
Two different types of handles are a guarantee of comfort.
✔ LARGE CAPACITY
You can pack clothes, cosmetics and towel!
✔ DARK COLORS
Dark, intensive colors, make dirt less visible.
✔ BREATHABLE CONSTRUCTION
Breathable and strong material of the bag!
✔ MORE INFORMATION
Perfect to take on the gym

Breathable material

Easy to clean

Light and capacious

Two types of handles

Dark color

Carpatree logo
Frequently bought together