Thermoactive Running Mile T-shirt
Black
$24.99
$30.99
Running is a demanding sport - physical endurance is as important as mental strength, so you could be able to achieve your goals. Light and breathable structure of clothes is important in endurance sports, so you can feel comfortable during whole workout. Mile t-shirt is thermoactive, which makes it perfect for running, cycling or strength workouts. If you are looking for light t-shirt, that is transfering humidity to the outer parts of fabric, then you've just found one!
thermoactive t-shirt
mile t-shirt
men's thermoactive t-shirt
sports men's t-shirt
running men's t-shirt
black men's t-shirt
t-shirt for runners
Thermoactive Mile T-shirt
Do you run? Working out at the gym, but also trying to maintain a great condition? Thermoactive Mile T-shirt might be something, what you are looking for! Breathable material, mesh panels and reflective elements makes it a perfect product for conditioning trainings.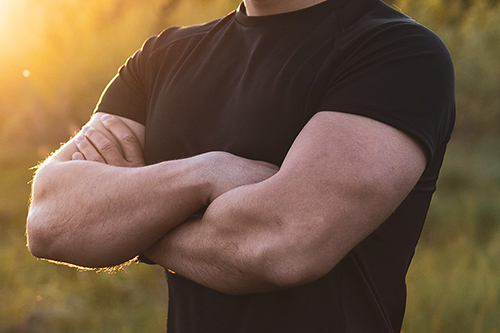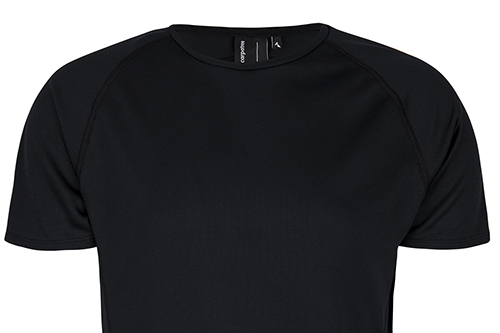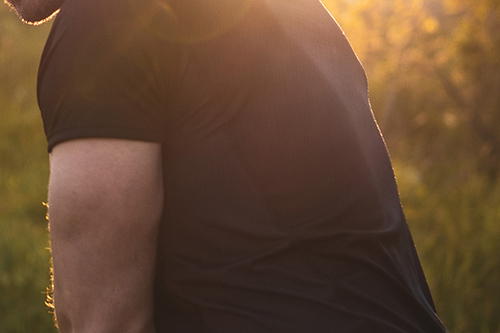 ✔ COMFORT OF USE
Construction is designed to support your effort!
✔ SHORT SLEEVES
You can wear it during summer.
✔ THERMOACTIVE PROPERTIES
Allows you to train even in the demanding conditions.
✔ SPECIAL CUT
Modern cut which makes you look really sporty.
✔ NO SEE-TROUGH
The delicate knit has a unique, dense weave so no one can see-through.
✔ REFLECTIVE LOGO
Safety comes first.
✔ MORE INFORMATION
Designed for home, gym and running workout

Delicate, durable material

Fast drying and highly breathable

Perfect for running

Comfortable cut

Stabilizing structure

Modern cut

Designed and made in European Union (Poland)

Material – 92% polyester, 8% elastane

Machine wash safe