Sports Headband
Black
$15.99
Headband is one of those products that is easy to overlook when assembling a workout set. However, it is indispensable when it comes to comfort. The headband not only keeps hair in check but also (thanks to its specialized material) absorbs moisture and prevents sweat from dripping down the face. It is not only a practical but also a stylish accessory for an active lifestyle!
hairband
sports accessories
black headband
Carpatree Headband
The elastic Carpatree headband is perfect for strength training, running, or mountain expeditions. Take it with you whenever you need a secure hold for your hair and a sense of freedom. Its minimalist design makes it suitable for various styles, both sporty and casual.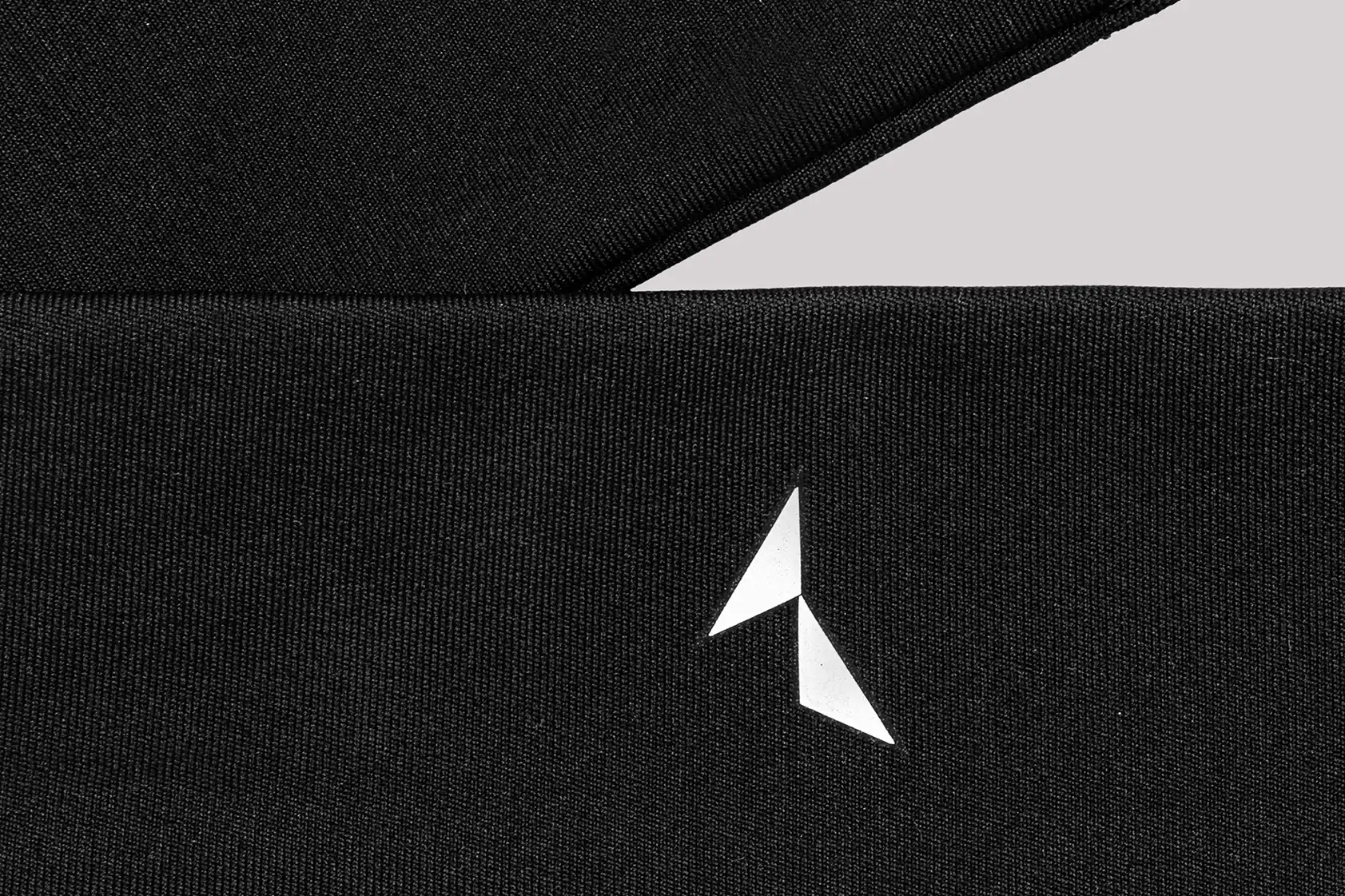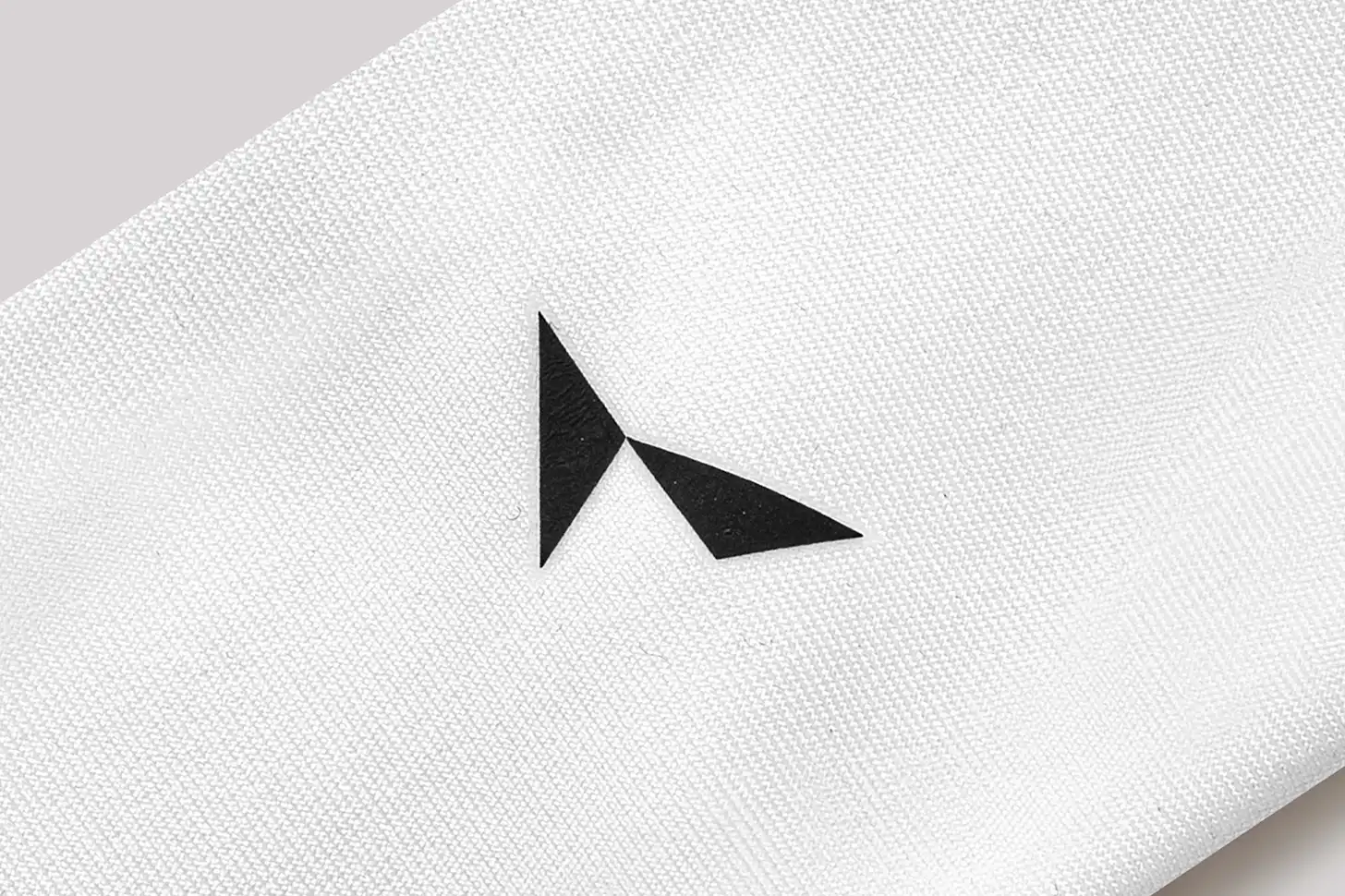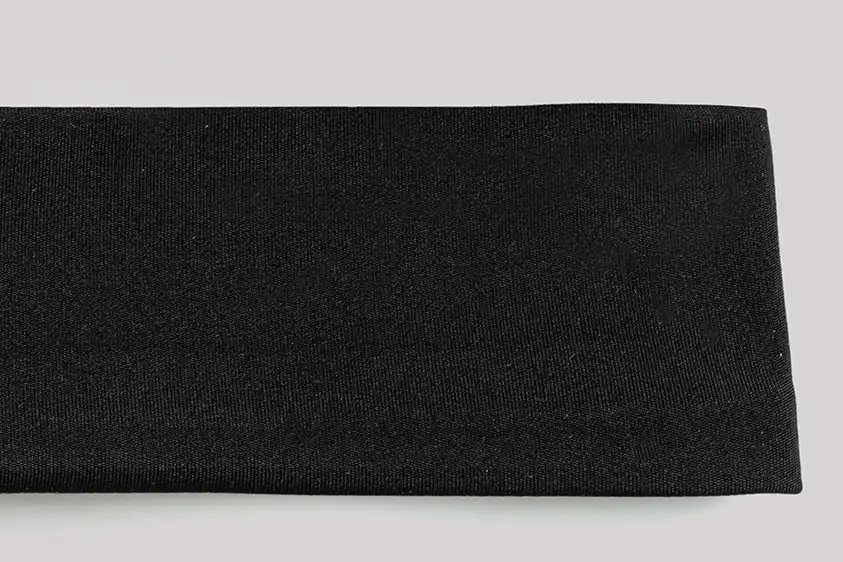 ✔ COMFORTABLE USAGE
High elasticity prevents chafing and adjusts to fit different head sizes, hence #onesize.
✔ HAIR SUPPORT
The headband holds hair in place and prevents it from falling onto the face.
✔ MINIMALIST DESIGN
Uniform color and a small, subtle logo in the front.
✔ 5 CENTIMETERS WIDTH
The headband is not excessively wide, ensuring it doesn't overwhelm or cause discomfort.
✔ BREATHABLE STRUCTURE
Lightweight, breathable, and thermally active fabric resulting from the combination of polyester and elastane.
✔ NOT JUST FOR TRAINING
The delicate and stylish design is intended for everyday wear as well.
✔ LONG-LASTING COLOR
The color remains vibrant and doesn't fade, even after multiple washes, retaining its original appearance.
✔ OPTIMAL SIZE
Circumference: 48 cm, width: 5 cm.
✔ MORE INFORMATION
Made from delicate and durable material

Quick-drying and breathable

Ultra comfortable

Universal size

Stabilizing and cushioning construction

Material - 92% polyester, 8% elastane

Designed and manufactured in Poland

Machine washable
Frequently bought together