Carpatree Running Headband
Black
$12.99
Strength training, Yoga, stretching - in every activity you need different sets of accessories, that makes workouts almost impossible or simply less comfortable. Same with running - headband helps you to keep your hair in one place, and prevents them from falling into your eyes. Choose comfort with Carpatree!
headband
running headband
black headband
gym headband
hair headband
Carpatree Headband
Carpatree Headband is designed for women that appreciates not only the design, but also comfort. Headband is especially useful during running workouts, but is also perfect for gym, tabata or cardio. Thanks to the elastic structure, headband is going to become inseparable part of your activities.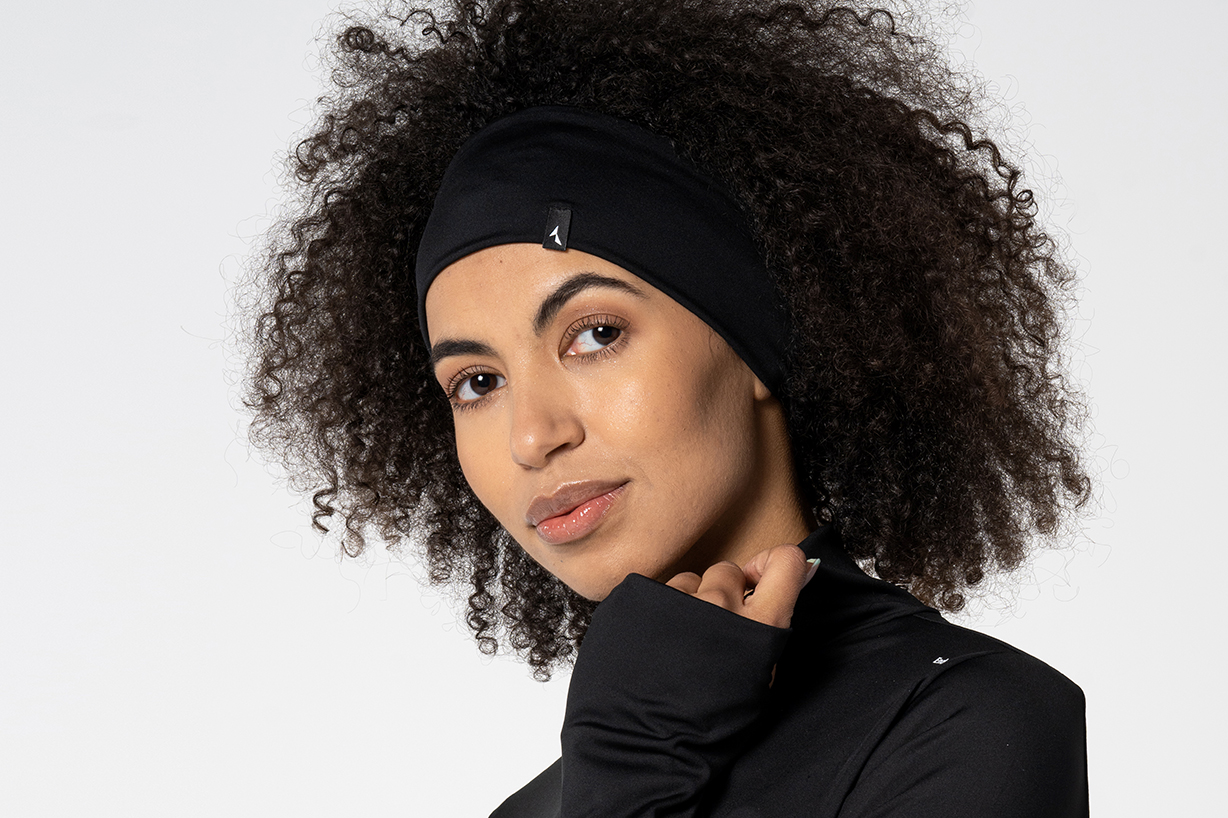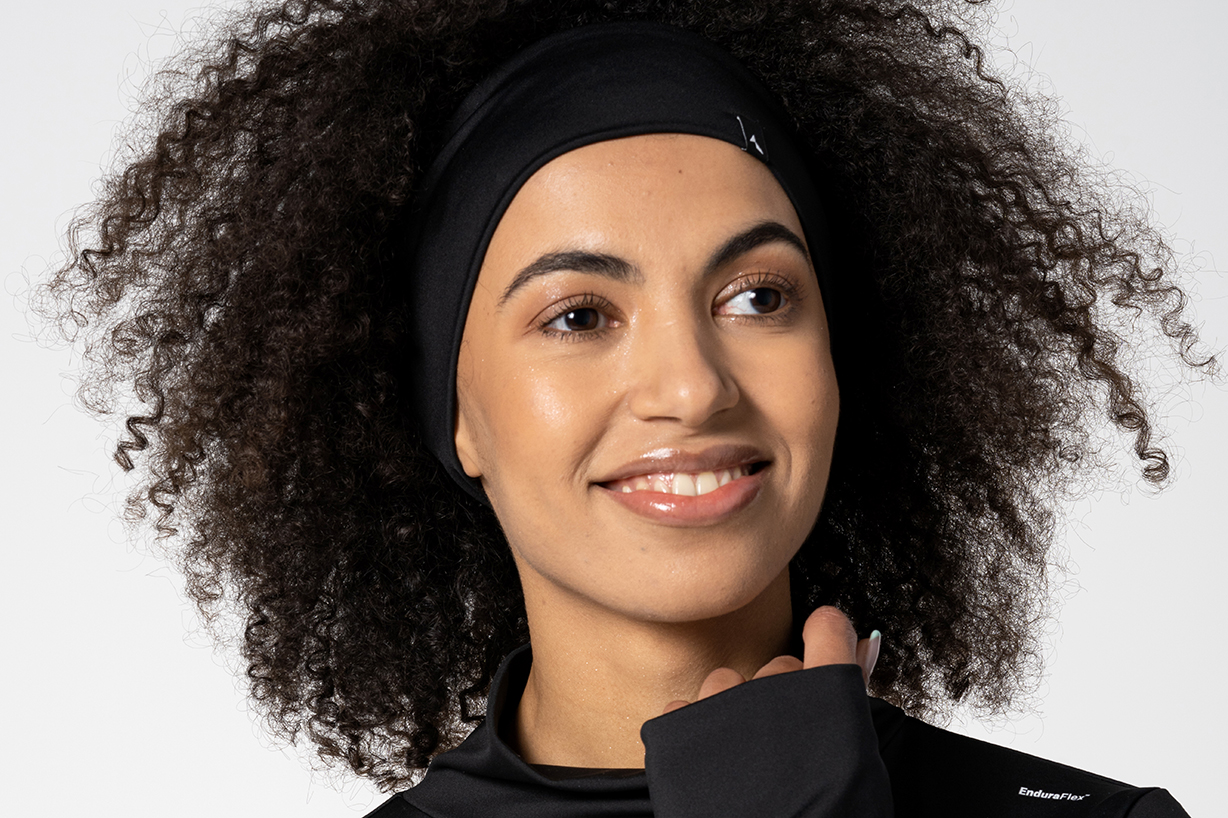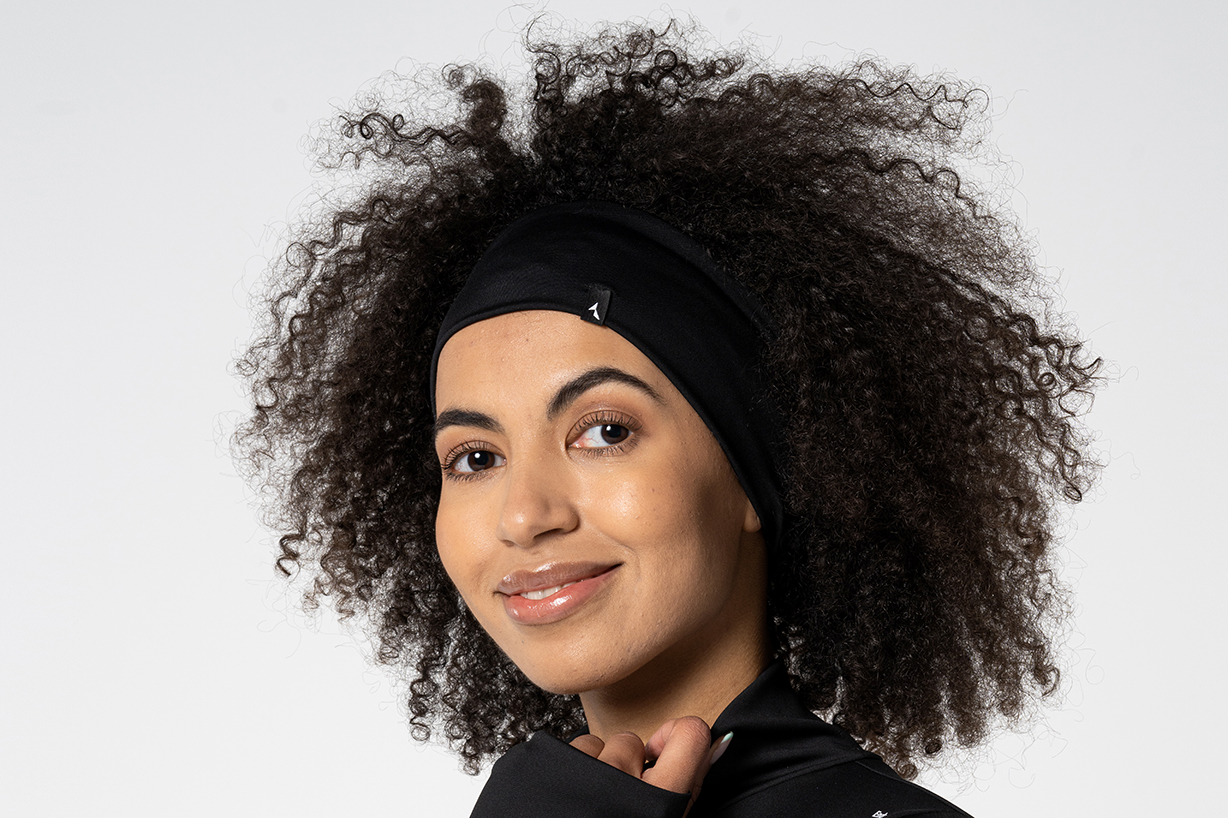 ✔ COMFORT OF USE
Thanks to high waist your body looks good during every sports activity!
✔ HAIR SUPPORT
Headband is supporting your hair and prevents them from getting into your eyes.
✔ CLASSIC DESIGN
One unique color, and small, delicate logo.
✔ ELASTIC MATERIAL
Material doesn't scratch your body.
✔ BREATHABLE FABRIC
Light, breathable, thermoactive yarn is a result of combination of polyester and elastane.
✔ RUNNING COLLECTION ELEMENT
Perfectly fits with style and functionallity to the running collection.
✔ INTENSIVE COLOR
Headband doesn't loose its color and doesn't fade - even after multiple washes, color is the same, as in the day of purchase.
✔ OPTIMAL SIZE
Circuit: 47 cm, width: 8,5 cm
✔ MORE INFORMATION
Delicate, durable material

Fast drying and highly breathable

Ultra comfortable

Comfortable cut

Stabilizing structure

Optimal size

Designed and made in European Union (Poland)

Material – 92% polyester, 8% elastane

Machine wash safe