Spark™ Lengthened Bra
Navy
$23.99
$28.99
Spark™ Lengthened Bra will be perfect for you, if you like simple solutions. Delicate material perfectly lays on your body; it means that you can train in every conditions, regardless of the situation. So, if you are looking for bra, that you can wear on the gym, during yoga or stretching, (or even as a part of your summer outfit), then you just found it!
bra
gym bra
spark lengthened bra
bra without pads
gym top
Spark™ Lengthened Bra
Spark™ Lengthened Bra is something, that connects seamless lovers with fans of clothing with stitches - all the goods in one product! Think of working out with best support, extra look and no fear of anything slipping off. Make your performance better than ever - Spark Lengthened Bra has longer back and front, and small cute-looking logo at the side. You have to own it!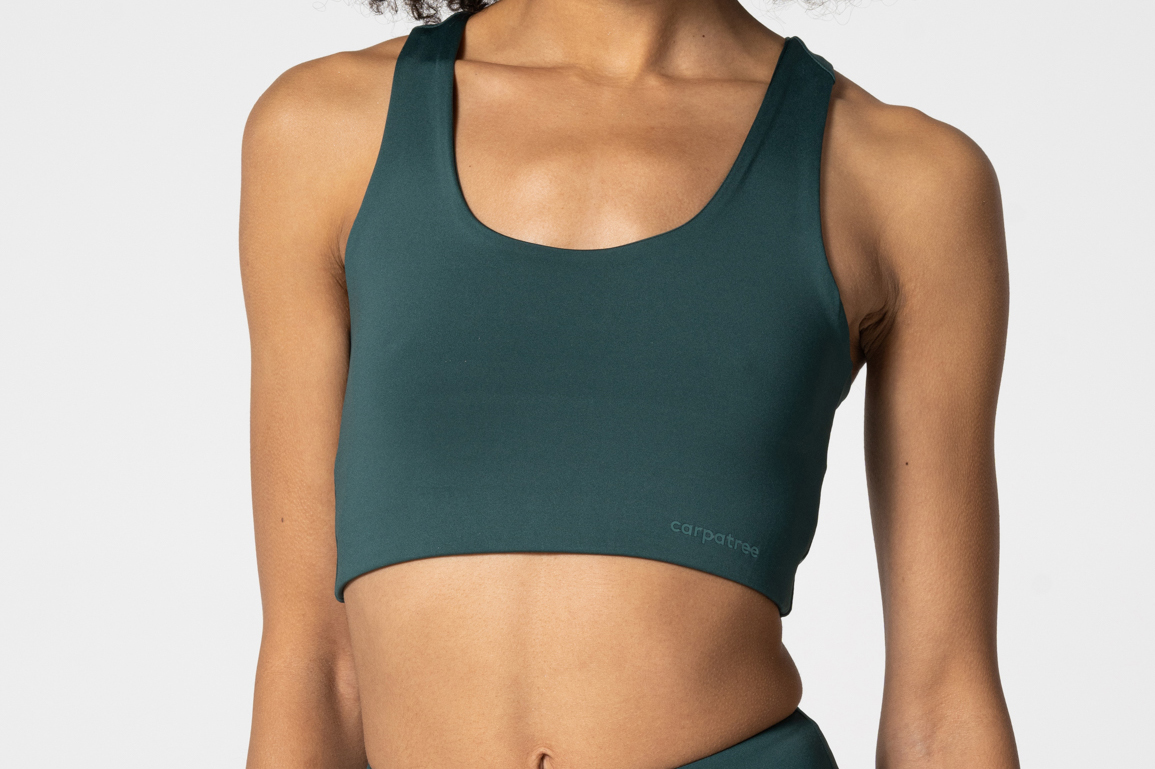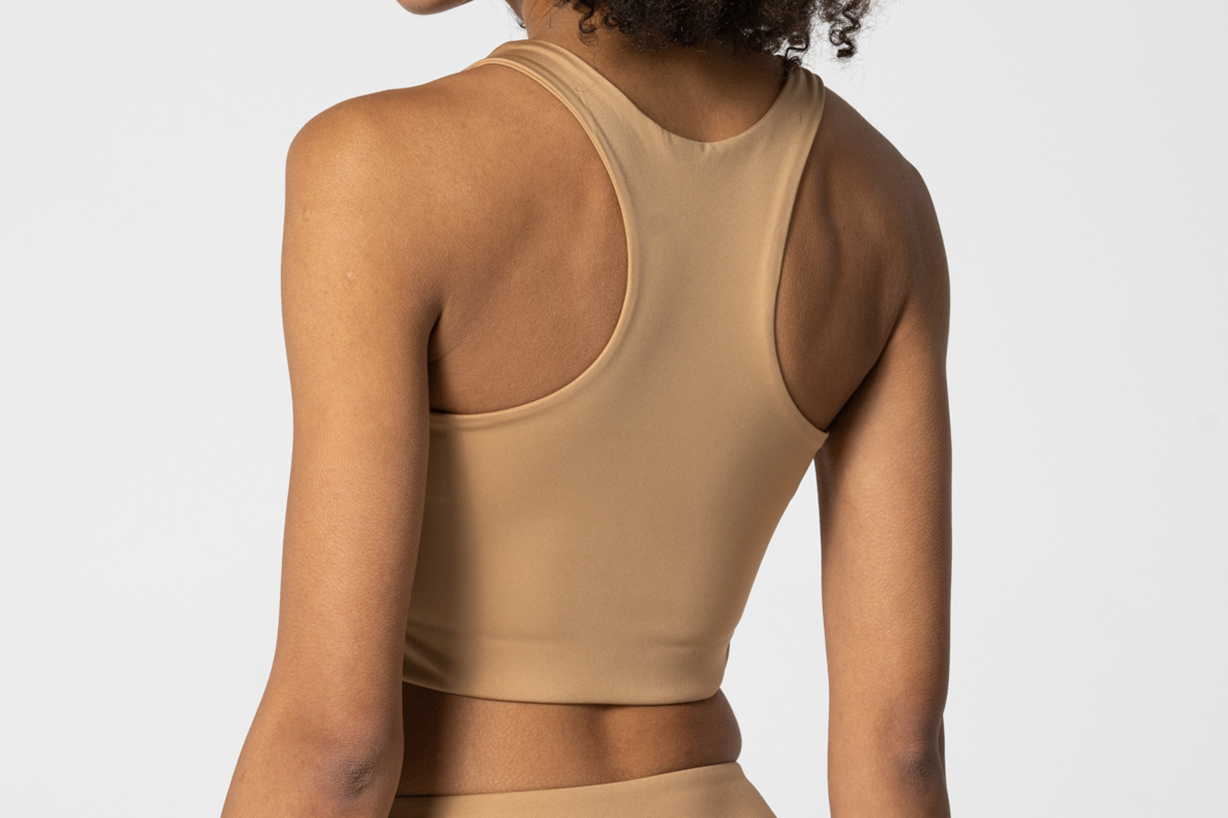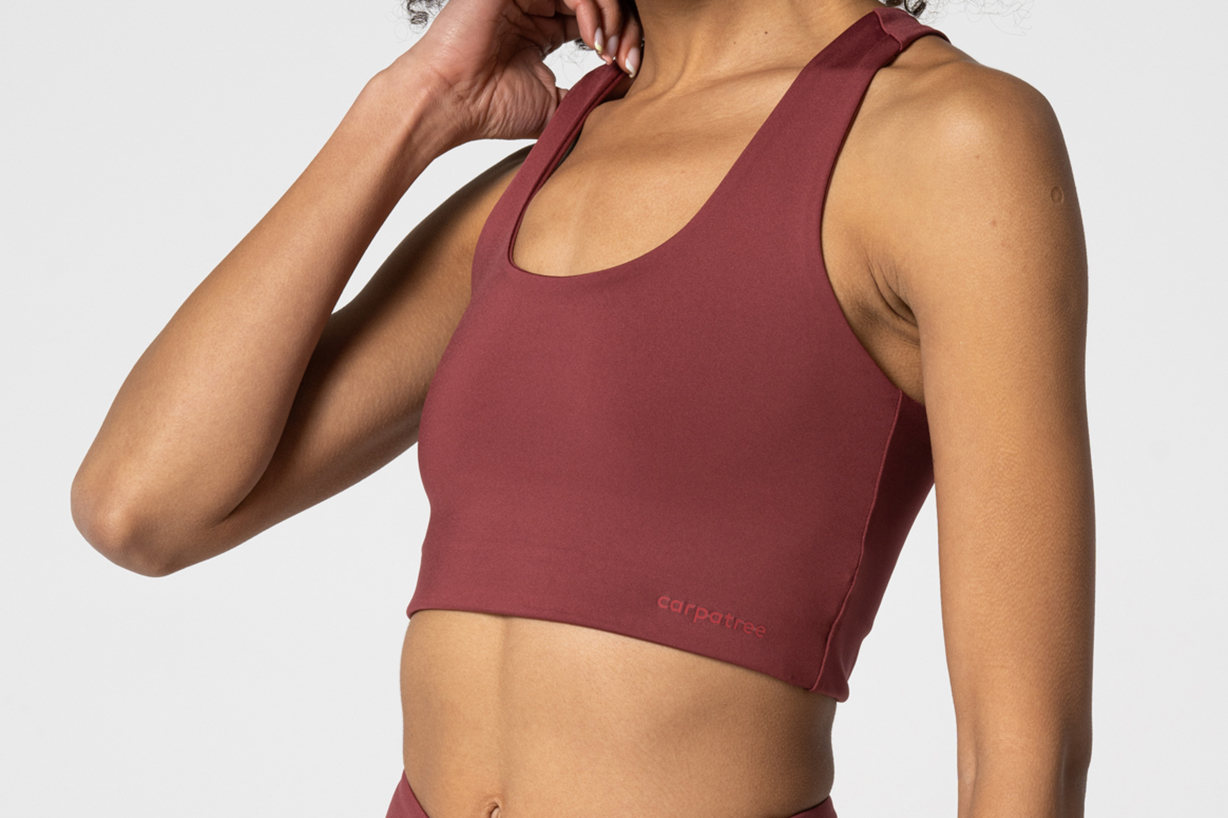 ✔ COMFORT OF USE
Well designed construction helps you to achieve your goals by supporting your effort.
✔ INTENSE COLORS
Knitwear with expressive, durable colors.
✔ COMFORTABLE COTOUTS
Optimal cutouts allow full body movements without overexposing body for your highest comfort - both physical and psychical.
✔ ELASTIC FINISH
There are no outside stitches, so nothing would disturb your workout.
✔ NO SEE-TROUGH
The lights knit has a unique, dense weave, so no one can see-through.
✔ LIGHT AND RESISTANT KNIT
Highly breathable material transfers moisture to the outer parts of the fabric while keeping a light yet highly resistant structure.
✔ MORE INFORMATION
Perfect for home and gym workout

Soft and fine high quality knit

Thick and breathable material

Flexible, non-squeezing construction

Longer back and front

Descreet logo

Fancy look

Material – 92% polyester, 8% elastane

Machine wash safe