Nova Back Slit Top
Pink
$29.99
When designing the Nova top, we paid attention to several key factors. The level of comfort achieved through flat seams and discreet inserts is definitely one of them! The breathability and airflow of the fabric allow you to maintain a feeling of freshness during long activities and throughout the day! However, it's the back cut-out and crop top design that will make it your favorite product of the season!
back slit top
padded top
breathable gym top
pink top
barbie top
Top Nova with Back Cutout
Nova combines the best of a bra and a sports top! The form-fitting cut of the shirt provides space for inserts (and of course, the inserts themselves), making the need for wearing a bra unnecessary! Sounds like a dream, right? But that's not all. We added a stylish, elongated cutout at the back that will emphasize your athletic silhouette.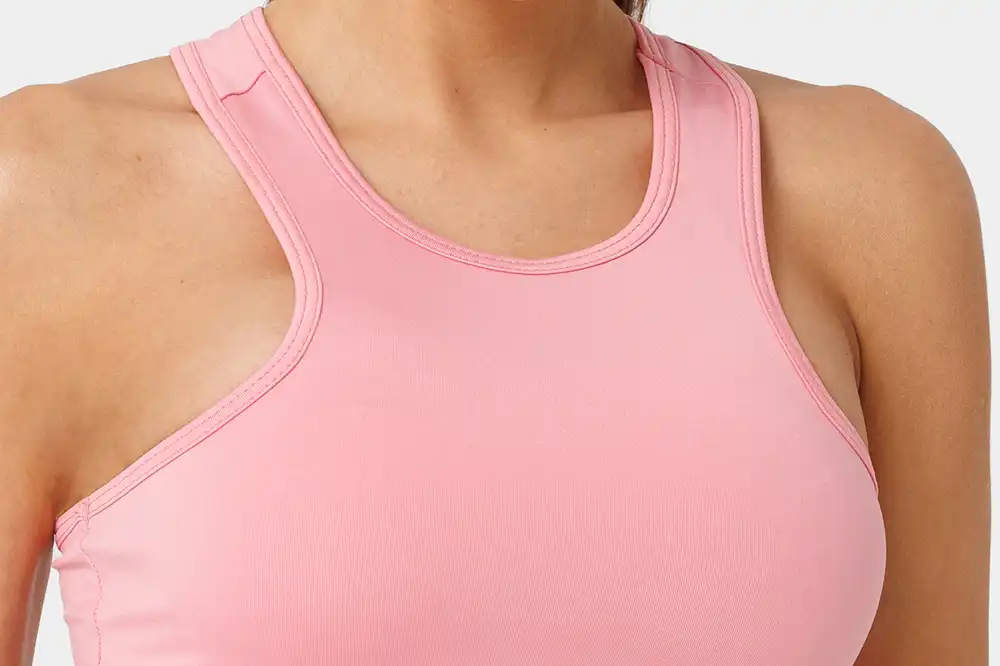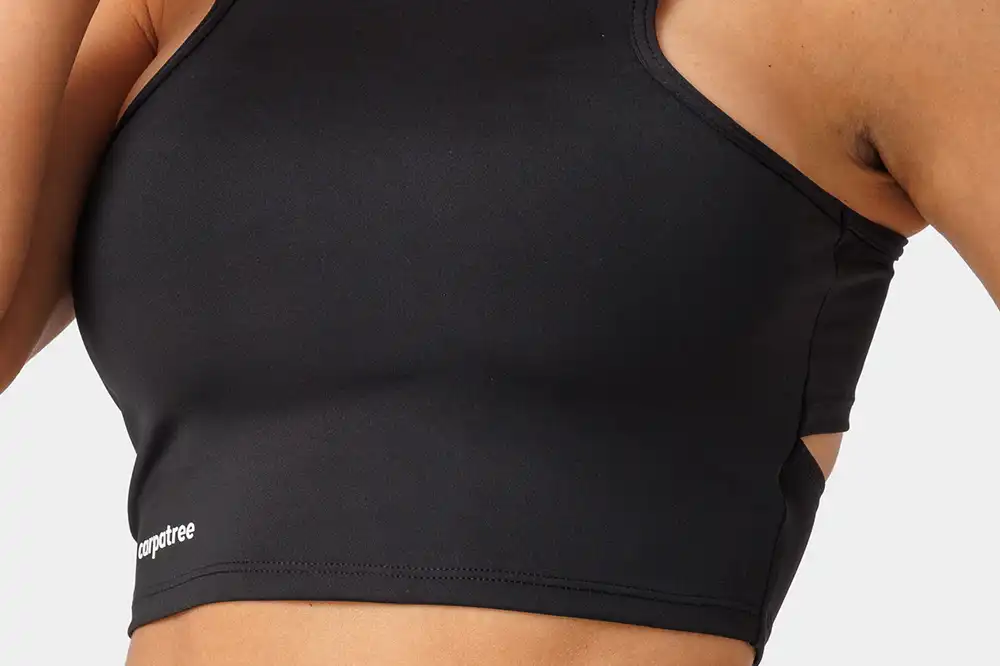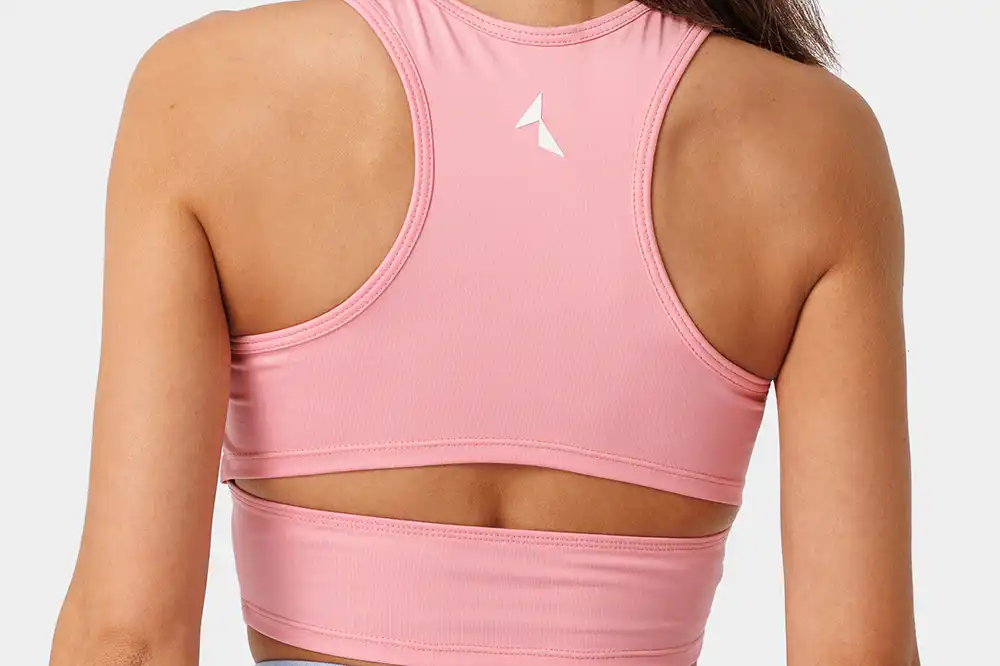 ✔ FEMININE CUT
Gently deepened neckline, waist-length, and trendy cutout!
✔ BREATHABLE MATERIAL
Lightweight, pleasant, air-permeable structure allows your skin to breathe while offering a gentle, natural touch.
✔ BACK CUTOUT
Unique design that enhances the functionality of the product and gives the crop top a distinctive look!
✔ SLEEVELESS
Perfect choice for warm, active days and intense workouts!
✔ SMALL LOGO AT THE FRONT
Show that you belong to the #carpatreeteam!
✔ PLACE FOR INSERTS
The top is designed to eliminate the need for wearing a bra.
✔ FLAT SEAMS
Everything to ensure greater comfort while wearing the top!
✔ MORE INFORMATION
Ideal for home workouts and the gym

High-quality cotton fabric

Short length

Trendy and modern design

Perfect fit for summer

Small logo at the front

Colors that do not fade!

Material - 92% polyester, 8% elastane

Machine washable

Designed in Poland

Produced in Poland (Bielsko-Biała)
Frequently bought together