Libra Biker Shorts
Black
$44.99
You have to know only three things about this biker shorts: higher waist, 3 pockets and EnduraFlex technology! You will take this biker shorts on workout, mountain hiking or holiday trip and what's most important, you will feel comfortable in each of this situations! This biker shorts are a modern version of our bestselling Libra pocket leggings.
libra shorts
biker shorts
shorts with pockets
comfortable biker shorts
enduraflex
black biker shorts
Libra Pocket Biker Shorts
Now you don't have to give up our bestselling Libra model even during summer! Biker shorts are equipped with pockets on both sides and an additional pocket on the waist. Forget about carrying your phone or keys in your hand! EnduraFlex technology provides comfort and flexibility during every activity. Take Libra biker shorts to the gym, on vacation, or on running workout! They will be perfect in every situation.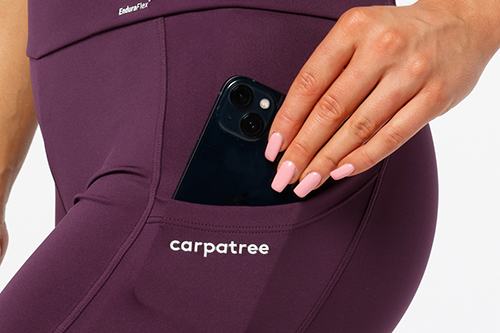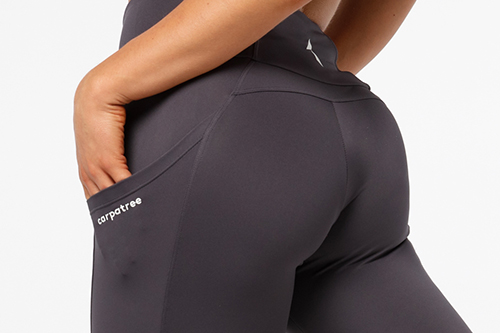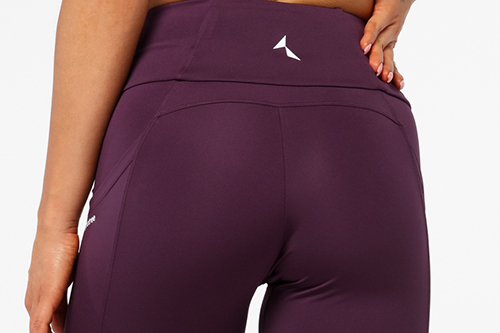 ✔ COMFORT OF USE
Thanks to regular waist your body looks good during every sports activity!
✔ NON SEE-THROUGH MATERIAL
Nice to touch material has a unique, dense weave, so you don't have to worry, that during training something will be visible!
✔ HIGHER WAIST
Provides just the right amount of comfort during strength or running workout.
✔ DELICATE MATERIAL
Soft, delicate and durable material looks perfect on the body and is increasing your comfort during different sports.
✔ BREATHABLE FABRIC
Light, breathable, thermoactive yarn is a result of combination of polyester and elastane.
✔ 3 POCKETS
Two on the sides, and one, small, on the waist! Hide your key, cell or other small things!
✔ LIGHT AND BREATHABLE KNIT
Highly breathable material transfers moisture to the outer parts of the fabric while keeping a light yet highly resistant structure.
✔ ENDURAFLEX TECHNOLOGY
Used in sportswear for professionals, now also available for amateurs.
✔ STYLISH LENGTH
Biker shorts are a hit of the last couple seasons - don't miss the latest trends!
✔ MORE INFORMATION
Designed for home and gym workout

Delicate, durable material

Fast drying and highly breathable

Higher waist

Comfortable cut

Stabilizing structure

3 pockets

Designed and made in European Union (Poland)

Material – 92% polyester, 8% elastane

Machine wash safe
Frequently bought together
Reviews (9)
What customers think about this item?
Create a Review
August 19, 2023

Ok

Purchase confirmed

August 19, 2023

Ok

Purchase confirmed

August 19, 2023

Ok

Purchase confirmed

August 11, 2023

Lux

Purchase confirmed

August 11, 2023

LuxPo bardzo intensywnym noszeniu rozciągają się.

Purchase confirmed

August 11, 2023

Przeszłam w nich główny szlak sudecki (440km w górach!)kieszonki są super, po takim długim chodzeniu ona się rozciągnęły i są teraz rozmiar większe ale dalej nie prześwitują ;)

Purchase confirmed

Karolina

Trzebnica, Polska

July 29, 2023

SuperBardzo wygodne i praktyczne spodenki. Dzięki pojemnej kieszeni na boku, nie muszę się martwić o to gdzie schować klucze czy telefon w trakcie biegania.

August 11, 2022

super, polecam

June 12, 2022

Wspaniałe! Jestem fanką legginsów Libra, a te bikery są równie wspaniałe, idealne na lato. Będzie biegane!