Fabric Resistance Bands
Set of 3
$29.99
You need an extra stimulation for your muscles during workout? Mini bands are too light for you? We have a solution! Hip bands have a greater level of resistance, so your workouts can become a challenge for you again! On the inside we added some extra latex insert, so the bands are not slipping off.
FABRIC BANDS
resistance bands
home workout equipment
home workout bands
extra hard fabric bands
Hip Bands - set of three
One of the most important things, when it comes to strength workout, is constant progress - your muscles have to be stimulated, to be able to grow. We've designed our hip bands especially for glutes and legs workouts. Hip Thrusts, squats, lunges - our bands are perfect for each kind of exercise, not only because of the progression levels but also because of their small size. Take your mini-gym everywhere you go!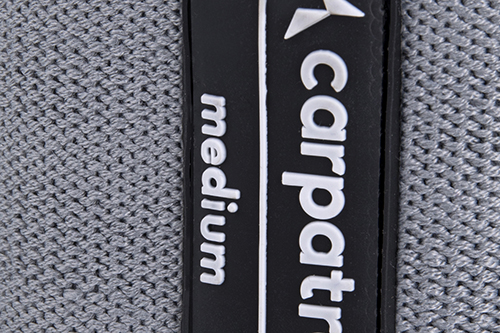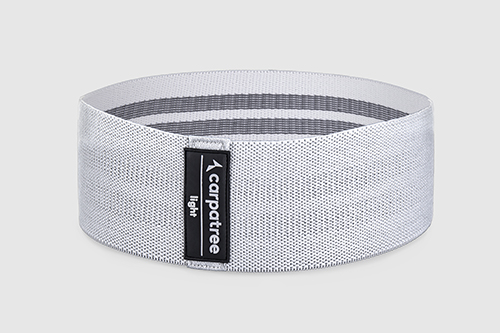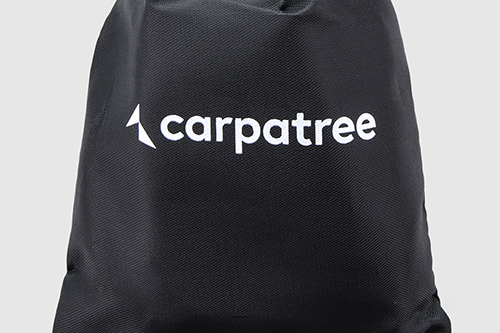 ✔ DURABLE MATERIAL
Material bands are not only really durable, but also safe for the skin. They are also really resistant.
✔ THREE LEVELS OF RESISTANCE
From really light to very strong - choose what's best for you.
✔ FOR LEGS AND GLUTES WORKOUTS
Stronger level of resistance than in mini-bands is perfect for hard legs workouts.
✔ PERFECT FOR WORKOUTS IN EVERY CONDITIONS
Train at home, gym or take bands with you on a vacation - now your mini-gym is always with you!
✔ SOFT FINISH
Bands doesn't cause any abrasions or skin irritations. If you don't like latex bands, then this one are a perfect replacement.
✔ MUSCLE STRENGTHENING
Exercise bands are strengthening your muscles and helping you to shape your silhouette!
✔ STORAGE BAG
Thanks to the small, special storage bag you can always have your bands at one place.
✔ MORE INFORMATION
Perfect for workout in every condition

Cotton Polyester 60% + latex 40%

Easy to clean

Light and handy

Three levels of resistance

Colors matching the level of resistance

Muscle strengthening

Carpatree Logo

Designed in Poland

Made in China

Special storage bag
Frequently bought together
Reviews (2)
What customers think about this item?
Create a Review
October 16, 2023

Super!!!

Purchase confirmed

July 12, 2021

Mega mocne!!!Świetne do treningu posladków, jestem zachwycona, bo mogę je zabrać na wakacje i zrobić serio mocny trening