Cotton Soft Bra
Beige
$20.99
$25.99
Cotton material, flat seams, Carpatree logo and comfortable cut - what more could you want? Soft Bra is a perfect product for women, who wants to be stylish and feel comfortable at the same time. This bra is great for everyday use, but you can also take it on your workout or spend an active day wearing it. Choose style in the best, possible sports way!
cotton gym bra
beige soft bra
beige cotton bra
beige cotton gym bra
beige sports bra
Soft Bra
Underwear - we all know, how hard it is to find a good one. It is even harder, when you want to find a "comfortable underwear". Our Soft Bra is made with a classic cut, two layers of material on the front, delicate cotton fabric, minimalistic colors, and care of every detail.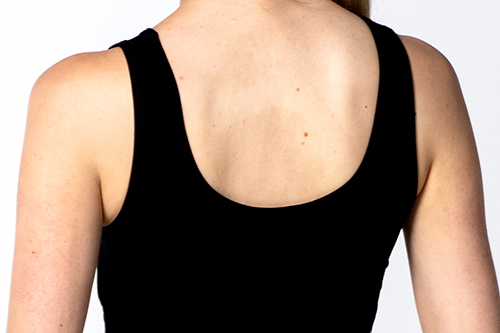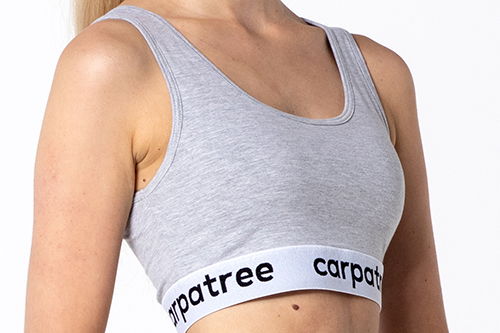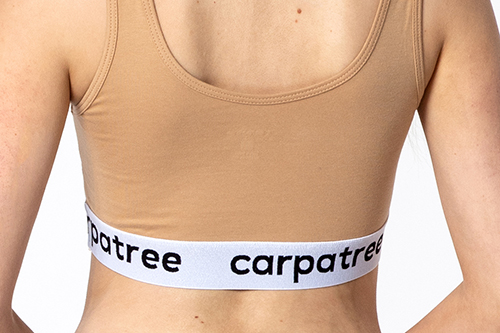 ✔ COMFORTABLE USE
Specialized seams are stretching without constraining your moves. Seams don't squeeze on the skin and don't scratch the body even with the greatest effort.
✔ NATURAL KNIT
Cotton, with a little bit of elastane, to fit in with your body - there is nothing, like a feeling of natural material on your skin.
✔ GUARANTEED COMFORT
Everything from material composition, through colors, to the cut is desined to make you feel cosy.
✔ BASIC CUT
Classics is always the best! Underwear Tested in many different conditions.
✔ BAND WITH LOGO
Ensures delicate support to your breast, but doesn't compress too much.
✔ TWO LAYERS OF MATERIAL
To increase your comfort.
✔ MORE INFORMATION
Delicate, high quality knit

Soft, highly breathable material

Two layers of material

Comfortable cut

Stylish design

Modern style

Natural colors

Material - cotton 92%, elastane 8%

Mashine wash safe

Designed and made in European Union (Poland)