The model is 166 cm tall and wears size XS.
Coco Biker Shorts
Safari Beige
$41.99
Coco is an active and joyful woman who spends most of her day on the move. Cycling to work, quick shopping trips, and an evening yoga session with her friend. Are you like Coco? Then these bikers must be perfect for you! The shorts from this collection are characterized by a very soft and elastic material that molds to your body during any activity. The semi-seamless waist design provides comfort all day long, and the delicate construction visually slims the waist.
women's biker shorts
gym shorts
shorts for women
beige shorts
Bikery Coco
Bikery Coco is a new summer must-have from Carpatree! Unlike most biker shorts, this model doesn't end just above the knee but slightly higher, at mid-thigh. This length prevents the optical shortening of the legs, allowing shorter women to wear them as well. Additionally, the semi-seamless construction provides maximum wearing comfort, and the ultra-soft material is practically imperceptible on the skin.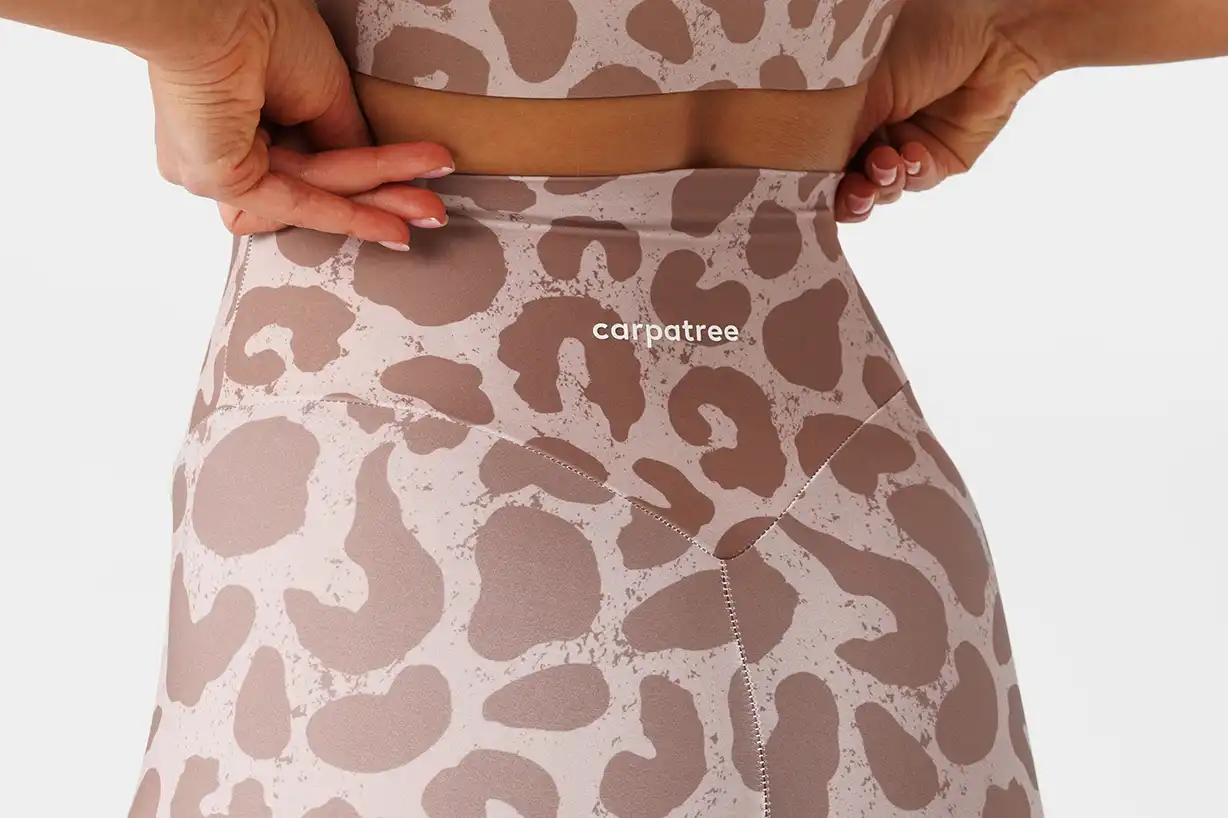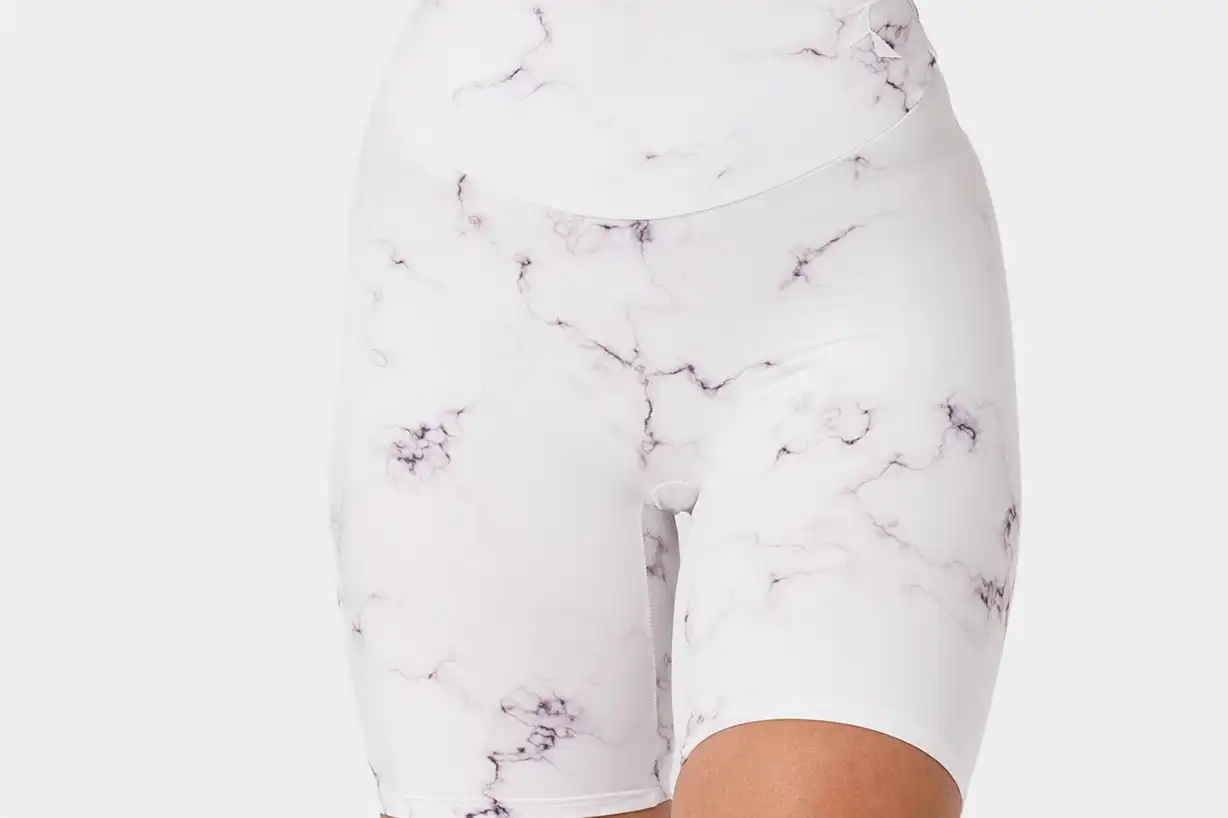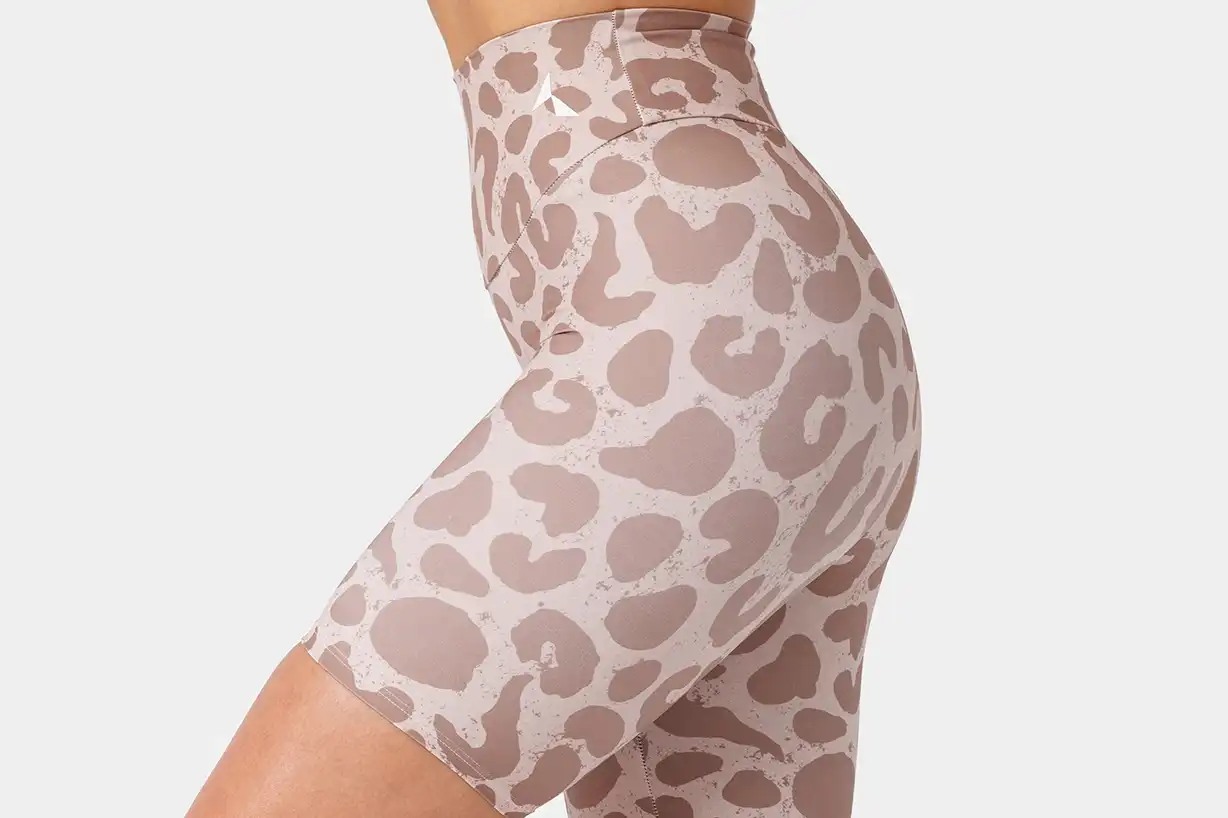 ✔ COMFORTABLE TO WEAR
High waist, breathable material, and non-restrictive construction make these bikery shorts some of the most comfortable you'll ever wear!
✔ NON-TRANSPARENT MATERIAL
The pleasant-to-touch fabric has a unique dense weave, so you don't have to worry about anything being see-through during your workout!
✔ HIGH WAIST
The high waist provides comfort during physical activities, and the soft material allows even those sensitive to pressure around the abdomen to wear them.
✔ GENTLE MATERIAL
Soft, delicate, and yet durable material perfectly conforms to the body, enhancing your comfort during various activities.
✔ BREATHABLE STRUCTURE
Lightweight, breathable, and elastic fibers allow you to wear these cycling shorts even in the hottest weather!
✔ SEMI-SEAMLESS CONSTRUCTION
The waistband is free from additional stitching, so it doesn't compress or cause discomfort.
✔ BOLD PATTERNS
Coco is a bold and confident woman. Unique patterns are what set her apart.
✔ FLAT, SHAPING SEAMS
Flat seams are almost imperceptible on the body, and their placement and shape accentuate the feminine silhouette.
✔ MATCH THE TOP FOR A COMPLETE SET
Included with the bikery shorts is the Coco sports bra, but if you prefer to create your own outfit, you'll surely find something for yourself at Carpatree!
✔ FASHIONABLE LENGTH
Bikery shorts have been a hit for several seasons—don't let the latest trends pass you by!
✔ MORE INFORMATION
Designed for training and active leisure

Made of strong, durable material

Quick-drying and breathable

High-waisted

Comfortable fit

Designed in Poland

Stabilizing and cushioning construction

Made in Poland

Elastic material

Material - 92% polyester, 8% elastane

Machine washable
Frequently bought together