Boxer Cotton Bra
Black
$20.99
$25.99
Sports bra for everyday use seems good, right? Cotton Boxer Bra is a guarantee of comfort during active days. Light, supporting and elastic, made of natural cotton and in natural colors! You want to feel comfortable all the time? Choose cotton Boxer Bra!
cotton boxer bra
sports cotton bra
black boxer bra
black top
black bra to wear under t-shirt
comfortable black bra
Boxer Bra
Underwear - we all know, how hard it is to find a good one. It is even harder, when you want to find "comfortable underwear". Our Boxer Bra is made with thought of all this women, who want to wear something comfortable, made with natural cotton, with perfect, narrowed on the back cut, and in classic colors.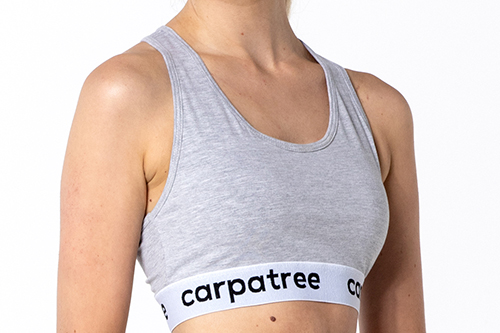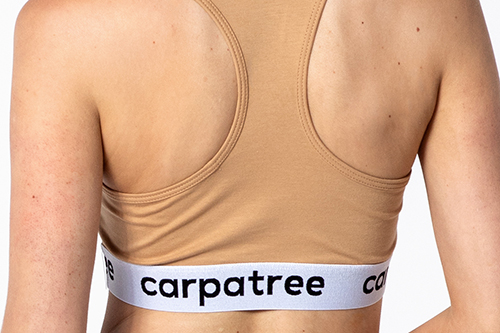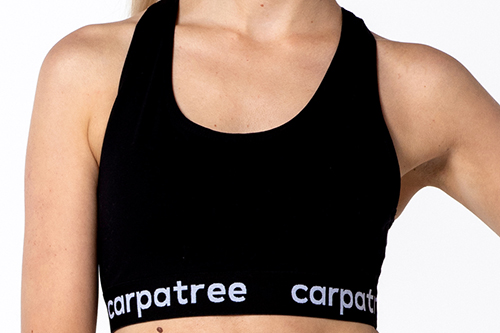 ✔ COMFORTABLE USE
Specialized seams are stretching without constraining your moves. Seams don't squeeze on the skin and don't scratch the body even with the greatest effort.
✔ NATURAL KNIT
Cotton, with a little bit of elastane, to fit in with your body - there is nothing, like a feeling of natural material on your skin.
✔ GUARANTEED COMFORT
Everything from material composition, through colors, to the cut is desined to make you feel cosy.
✔ NARROWING AT THE BACK
Not only looks modern and stylish, but also is useful!
✔ BAND WITH LOGO
Ensures delicate support to your breast, but doesn't compress too much.
✔ MINIMALISTIC COLORS
The best colors for modern look.
✔ MORE INFORMATION
Delicate, high quality knit

Soft, highly breathable material

Narrowing at the back

Comfortable cut

Stylish design

Modern style

Natural colors

Material - cotton 92%, elastane 8%

Mashine wash safe

Designed and made in European Union (Poland)
Reviews (1)
What customers think about this item?
Create a Review
July 7, 2021

Fajny, wygodnyJa go używam na co dzień i czasami do spania, jak jest upał :) bardzo wygodny, ale nie do treningów