Model is 160 cm high and wears a size S
Arya Open Back Shirt
Olive
$33.99
Knowing the unique properties of cotton we've designed our newest Arya shirt - its basic design makes it easier to match other elements of the stylization and breathable structure makes it pleasant to wear! Oversized cut lays nice on the silhouette and allows you to hide any imperfections.
open back
arya
sports top
gym top
oversized shirt
olive open back shirt
Arya Open Back Shirt
Arya Open Back Shirt is a wide oversize, designed to wear on an active days. Softness of the material makes it perfect to wear also during workout and a unique composition of cotton and elastane is increasing the breathability. However, the most importnant about this shirt are back - deep cut-out gives you chic, prevents you from excessive sweating and allows you to show your muscles!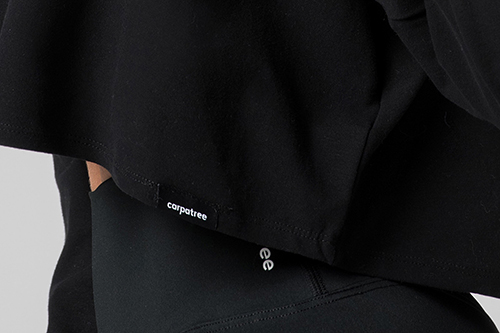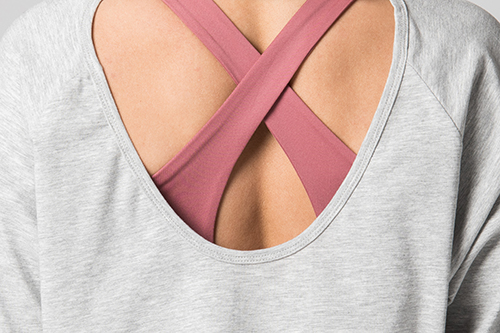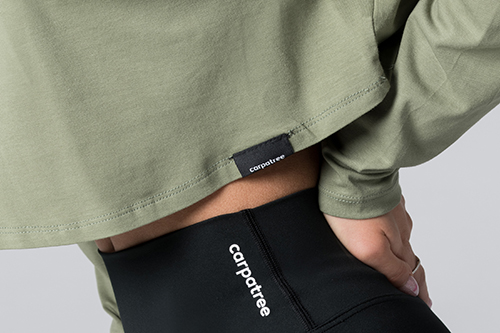 ✔ COMFORT OF USE
Thanks to specialistic technology, used in the production of material, it doesn't constrain your moves, and guarantees maximum level of tensile strength. It also doesn't cause any abrasions on the skin, even during the hardest workouts.
✔ NON SEE-THROUGH MATERIAL
Nice to touch knitwear has a unique, dense weave, so you don't have to worry, that during traing something will be visible!
✔ OVERSIZED CUT
Top cut of the last couple of seasons, will give you freedom of movement and comfort of use.
✔ DEEP CUT-OUT AT THE BACK
Guarantee of the most fashionable, sports look, and a chance to show the effects of your wokrouts!
✔ PERFECT FOR EVERY SEASON
Long sleeves are great during colder seasons and light material and cut-out makes this shirt perfect even for the warmer days.
✔ FANCY AND COMFORTABLE DESIGN
You won't have a problem with matching this top with other parts of your outfit.
✔ WIDE SLEEVES
A lot of space under the armpits gives you a maximal comfort and allows you not to worry about excessive sweating.
✔ MORE INFORMATION
Perfect for everyday use

Delicate, durable material

Fast drying and highly breathable

With open back

Comfortable cut

Oversized structure

Stylish design

Material – 95% cotton, 5% elastane

Designed in Poland, made in Bangladesh

Machine wash safe
Frequently bought together
Reviews (3)
What customers think about this item?
Create a Review
May 12, 2022

Super, fajny kolor i materiał!

April 26, 2022

Koszulka wykonana jest z fajnego, miłego w dotyku materiału. Idealna na lato. Nie jest za krótka.