Tulle Leggings
Black
$17.98
$35.99
The most comfortable leggings you could ever ask for. It handles even the hardest training.
leggings
comfortable
sporty
regular waist
black leggings
black tulle leggings
Tulle Leggings
The combination of vibrant, intense colors and transparent patches resulted in dynamic, slimming leggings. Soft tulle and delicate knitwear are connected with flat, highly elastic seams. Tulle Leggings are a perfect combination of comfort and functionality with an attractive, feminine look. Leggings will work well both in intense workouts and everyday activities.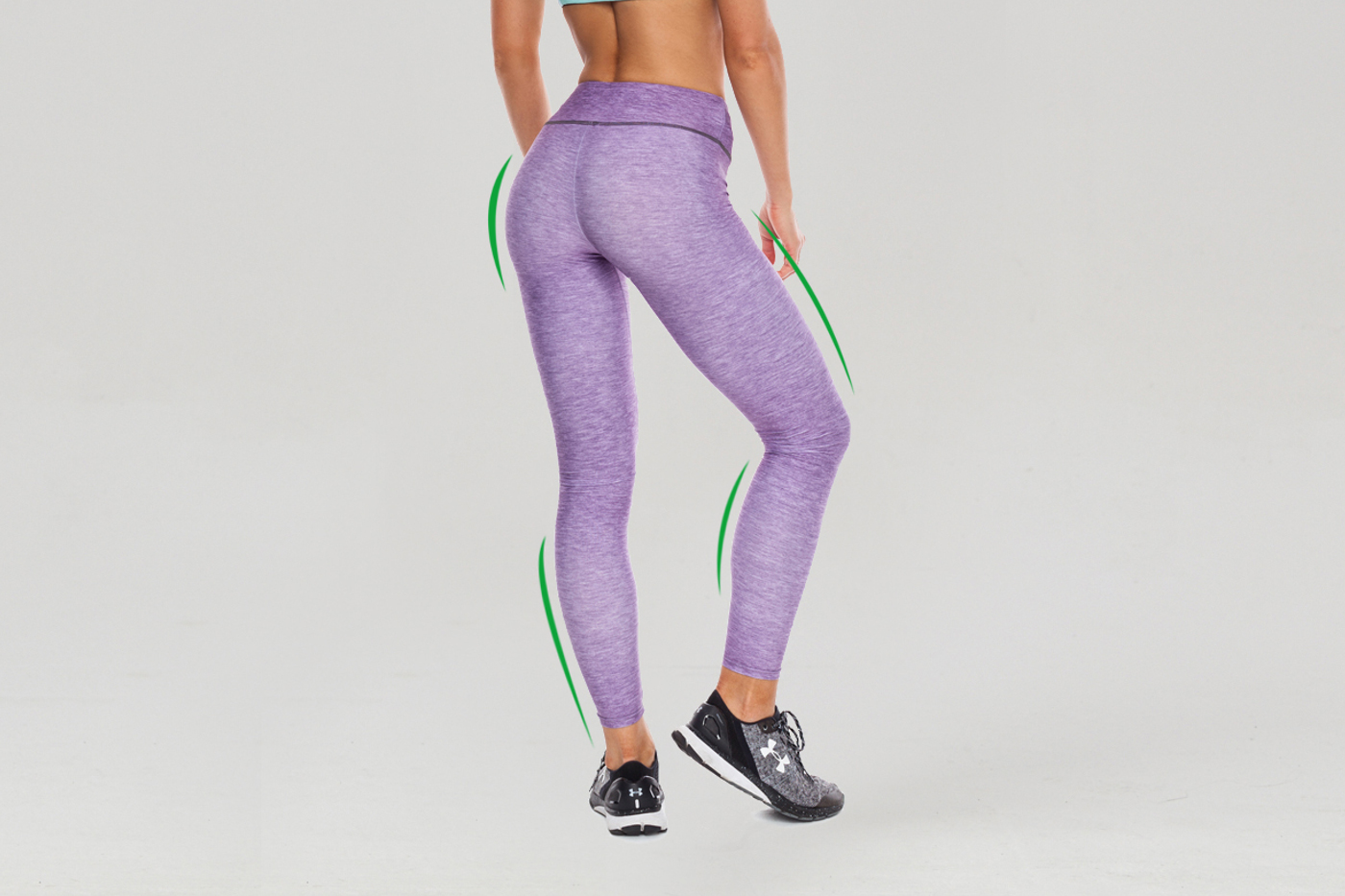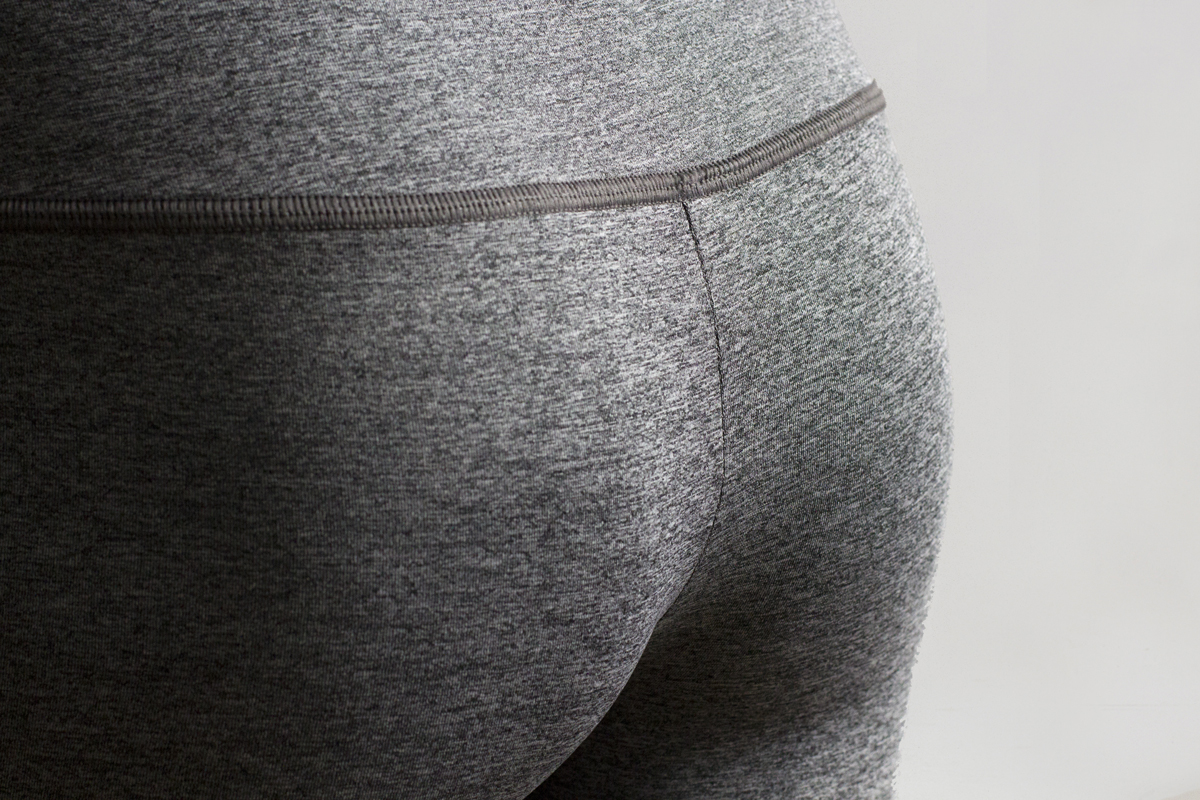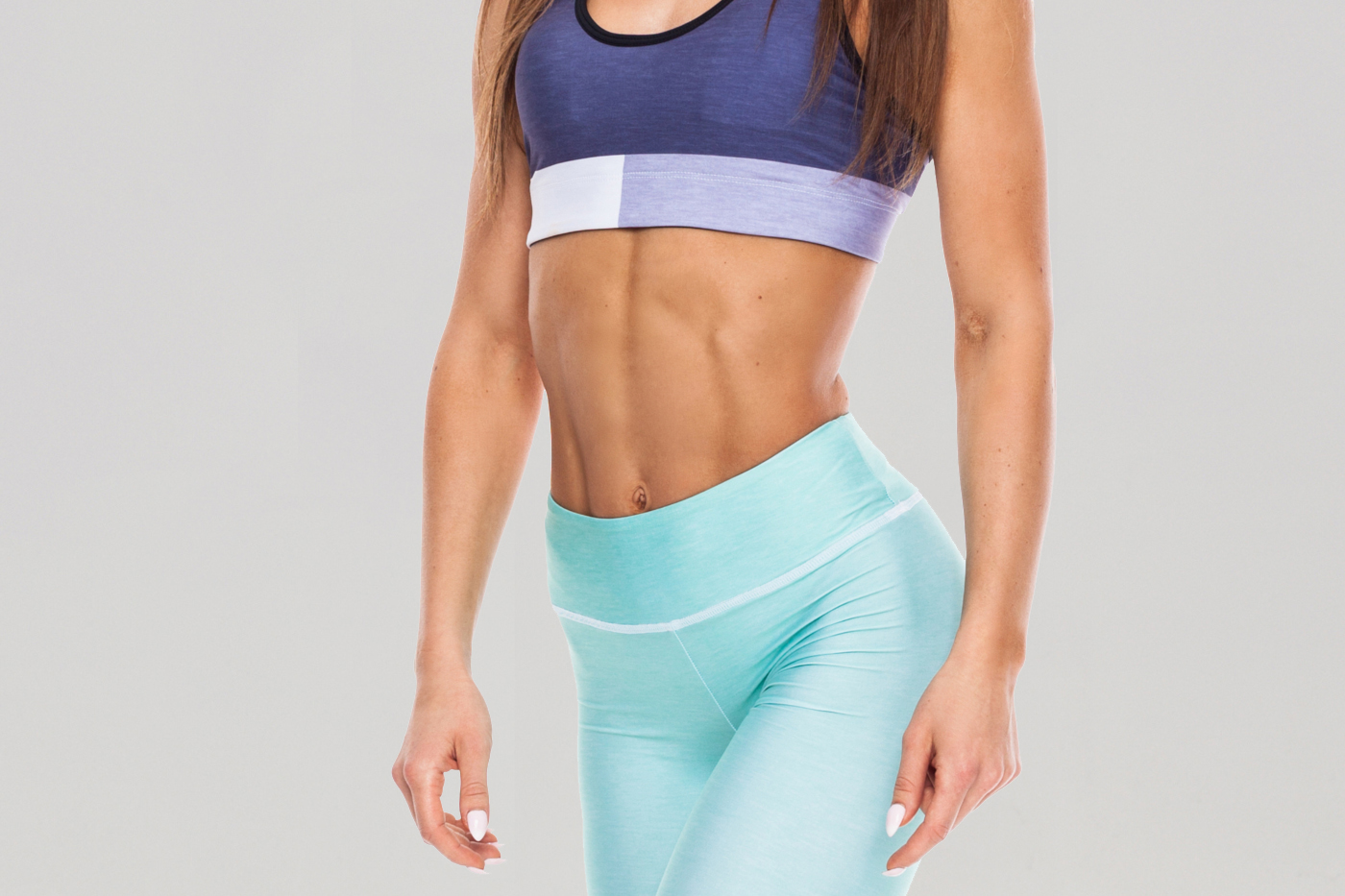 ✔ COMFORTABLE USE
Flat, specialized seams are stretching without constraining your moves. Seams don't squeezed on skin and don't scratch the body even with the greatest effort.
✔ NO SEE-THROUGH
The delicate knit has a unique, dense weave and melange structure, so no one can see-through even in deepest squats.
✔ BREATHABLE KNIT
Light and breathable Enduraflex is highly resistant to stretching and transfers moisture to the outer parts of fabric thanks to the unique polyester twill weave.
✔ INTENSIVE COLORS
Colored knitwear with expressive, durable colors.
✔ COMFORTABLE WAIST
Optimal waist height doesn't limit body movements and allows full freedom of training while keeping the leggings at their place without slipping off.
✔ DYNAMIC CUT
Transparent patches optically slim the body and make the cut more attractive.
✔ SPECIAL CUT
The unique cut models the silhouette and provides the right support at the strategic points of your body.
✔ MORE INFORMATIONS
Soft and fine high quality knit

Fast-drying and highly breathable material

Flexible, non-squeezing seams

Dynamizing the silhuette patches

Slimming cut

Expressive, dynamic prints

Intense colors

Material – 92% poliester, 8% elastan

Mashine wash safe

Designed and made in Poland
Reviews (2)
What customers think about this item?
Create a Review
April 21, 2020

ŚwietneLegginsy są bardzo rozciągliwe, ale, przynajmniej na mnie, nie są przyległe i spadają.

December 9, 2019

ŚwietneSuper spodnie - rozmiar zgodny z opisem, pasują idealnie. Obawiałam się trochę tej siateczki (czy wytrzyma treningi i pranie), ale nic sie nie dzieje.