Spark™ Double Bra
Navy and Grey
$26.99
$33.99
Sports bra has to be multifunctionall - comfort and best features are just not enough anymore - stylish design is equally important! Spark™ Double Bra has (as its name says) doubled straps, that you can wear just as you like it. If you prefer modern soultions, then cross the straps on your breasts (it also gives you better support). The choice is yours!
sporty bra
modern bra
gym bra
navy and grey gym bra
bra without pads
Spark™ Double Bra
Spark™ Double Bra is an ideal choice for those, who wants to feel comfortable during workout and to look fashinable all the time! Thanks to the double straps it's up to you, how you are gonna wear it! Double straps means a double support for your breast! Make sure for yourself!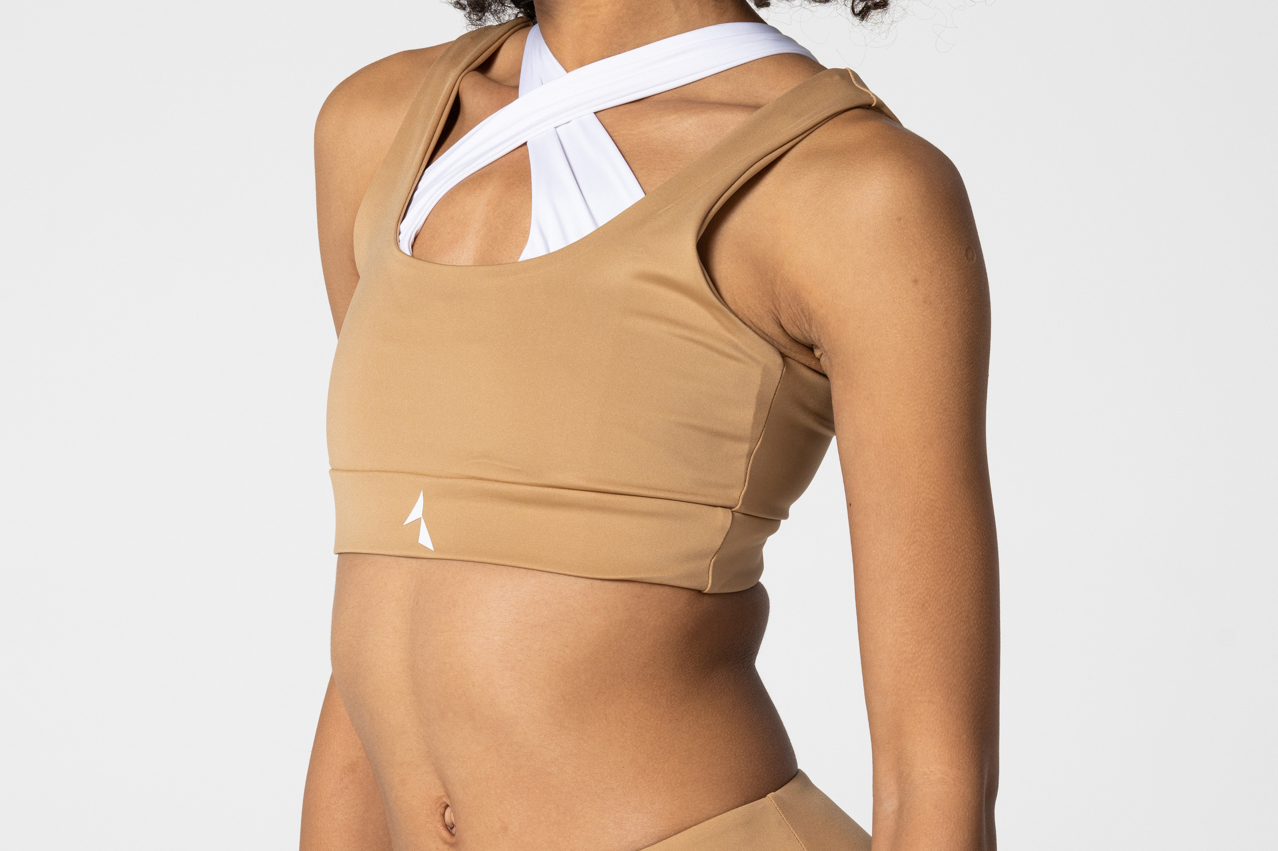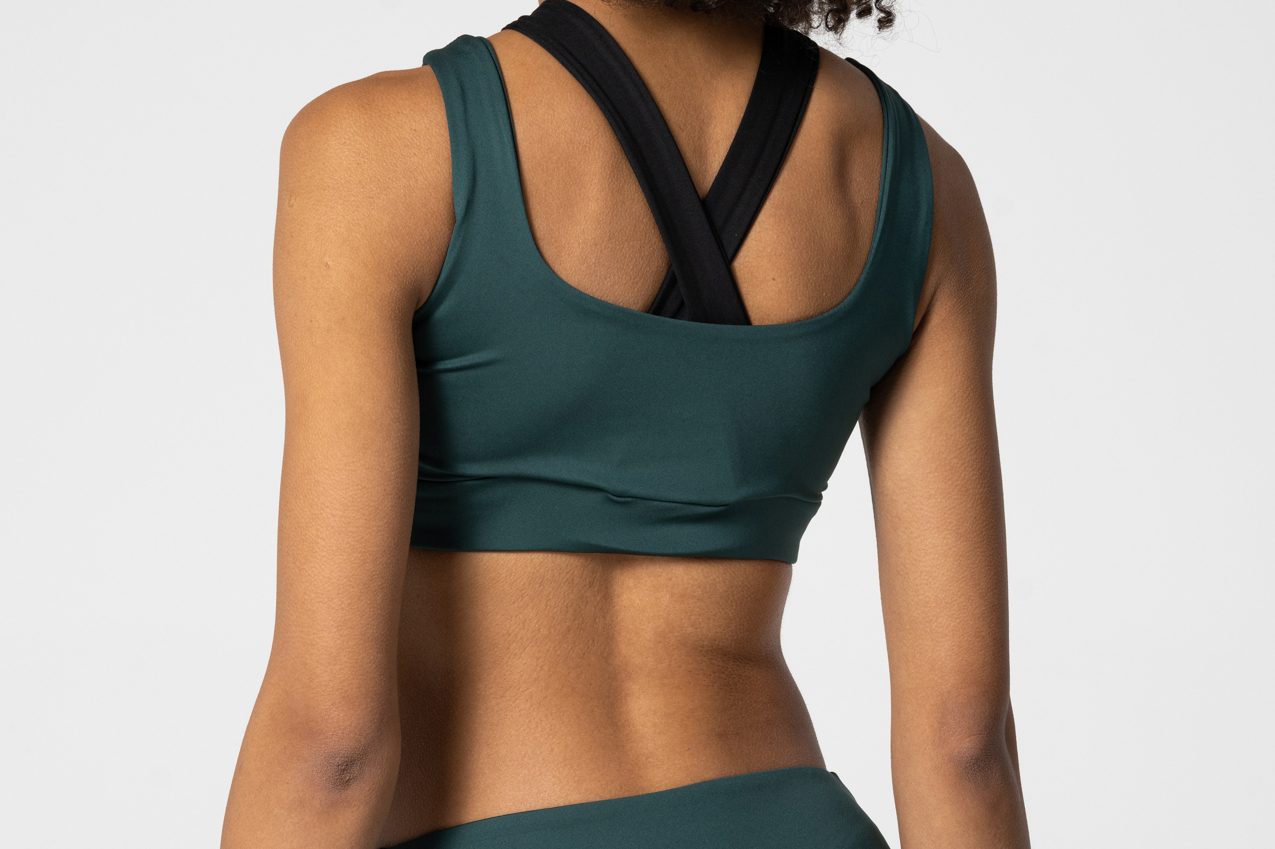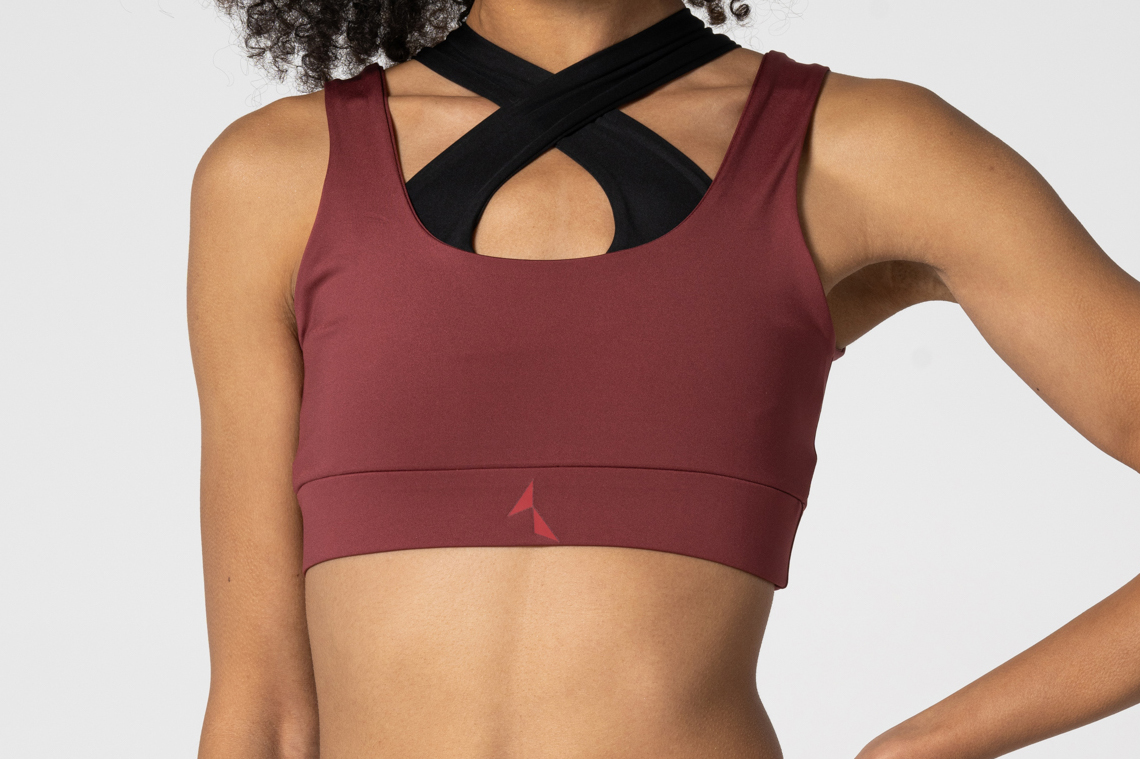 ✔ COMFORT OF USE
Well designed construction helps you to achieve your goals by supporting your effort.
✔ INTENSE COLORS
Knitwear with expressive, durable colors.
✔ COMFORTABLE CROSSINGS
Crossed strings makes bra look even more fashionable and guarantees better support.
✔ SECOND SKIN
Soft, delicate and durable fabric, lays perfectly on the body, increasing your comfort during every activity.
✔ ELASTIC FINISH
Stitches are really delicate, so nothing will disturb your workout.
✔ NON SEE-TROUGH
The delicate knit has a unique, dense weave, so no one can see-through.
✔ LIGHT AND RESISTANT KNIT
Highly breathable material transfers moisture to the outer parts of the fabric while keeping a light yet highly resistant structure.
✔ MORE INFORMATION
Perfect for home and gym workout

Soft and fine high quality knit

Light and breathable material

Flexible, non-squeezing construction

Many different ways of wearing

Stabilizing cut

Descreet logo

Modern and sharp colours

Fancy look

Material – 92% polyester, 8% elastane

Mashine wash safe