Model is 172 cm high and wears size S.
Essentials sweatpants
Calm Beige
$69.99
Essentials sweatpants are an excellent choice for people who value comfort. They are made of pleasant to the touch, soft on the silhouette, warmed knit, so they are perfect for the colder months. The minimalist finish makes the tracksuits suitable not only for resting after training, but also for going out for coffee with friends! Warm, comfortable, stylish - these are our latest sweatpants from the Essentials collection!
women joggers
high waisted sweatpants
sweatpants with drawstrings
cotton tracksuits
beige sweatpants
insulated
Essentials sweatpants
Minimalist, comfortable, durable! The Essentials sweatpants are the perfect choice for a challenging day. The drawstring waist and ankle cuffs keep the trousers perfectly in place, while the roomy pockets hold your essentials!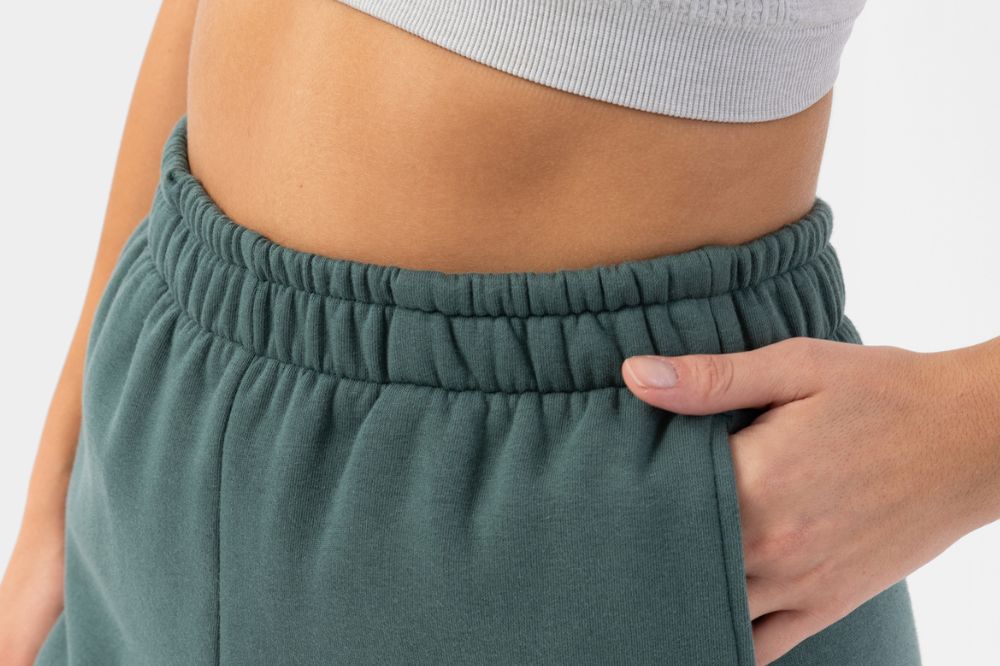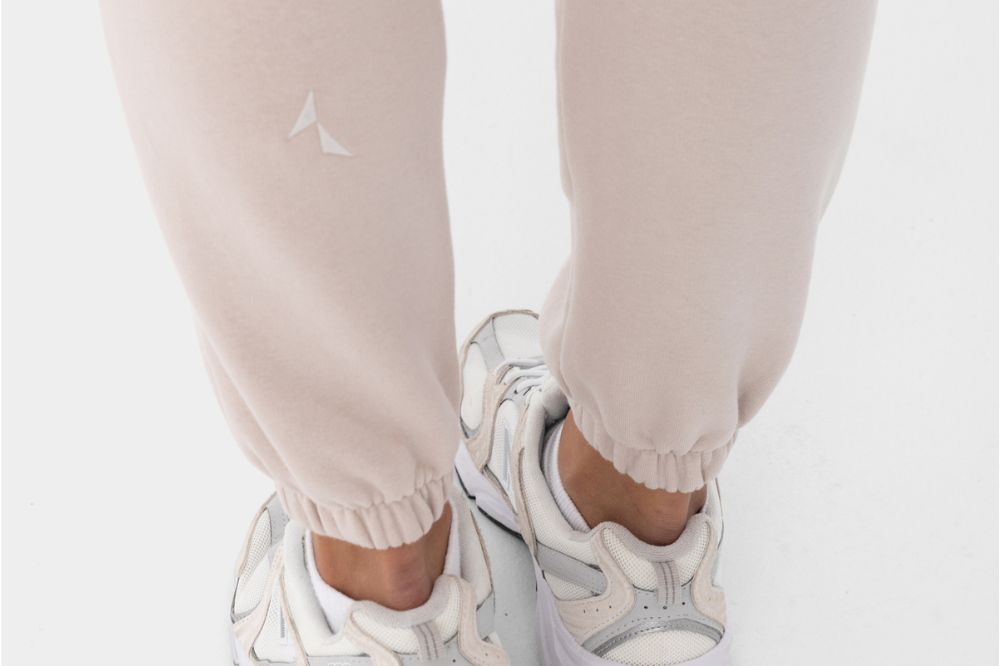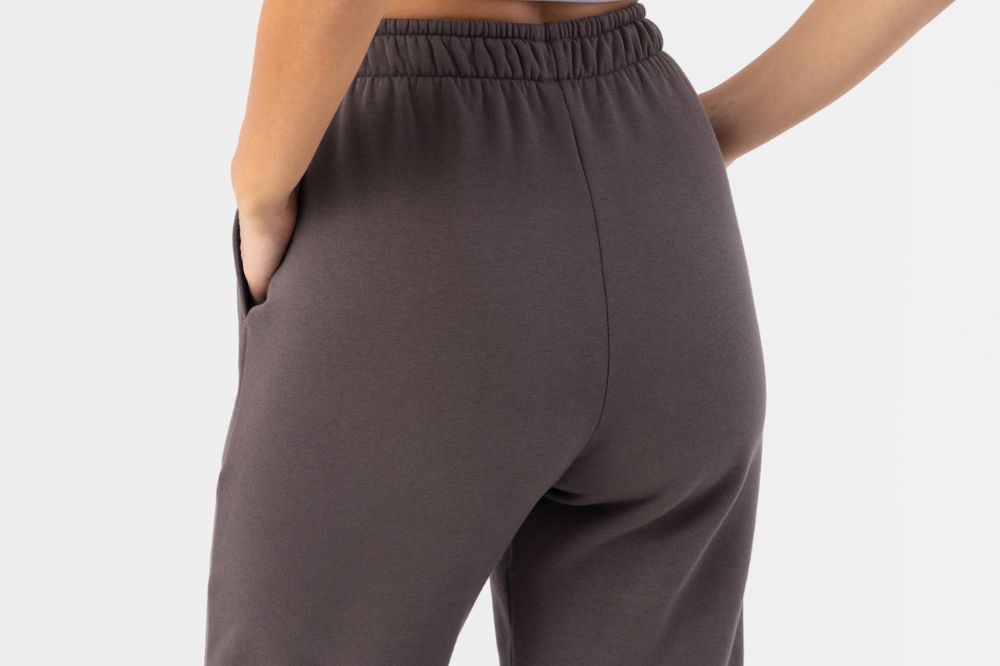 ✔ RELAXED, COMFORTABLE FIT
100% comfort combined with the highest quality. Urban comfort combined with stylish design!
✔ INSULATION ON THE INSIDE
Wraparound knit with a soft, figure-hugging, insulated interior - the perfect choice for the colder months!
✔ RIBBED WAISTBAND
Even better fit, higher level of comfort, even more personalised product!
✔ HIGH WAIST
No need to worry about your trousers slipping down during the day.
✔ DISCREET POCKETS
Carry everything you need with you for a long day.
✔ MINIMALISM AND COMFORT
Top quality fabric combined with a minimalist finish makes these trousers a great choice for both relaxing and going out on the town!
✔ WELTS ON THE ANKLES
Thanks to this solution, the trousers fit even better and you won't be disturbed during an active day. You also don't have to worry about wet legs, even in rainy weather.
✔ EMBROIDERED LOGO
On this pant model, the logo has been embroidered to further emphasize the premium quality.
✔ MORE INFORMATION
Ideal for active days as well as for relaxation

Insulated on the inside

Durable, high-quality cotton

Ribbed waist and ankle cuffs

Fashionable and modern design

Two pockets

Embroidered logo

Available in five colours

Material - cotton 80%, polyester 20%

Machine washable

Designed in Poland

Made in Poland (Bielsko-Biala)
Frequently bought together