Model is 174 cm high and wears size S.
Gaia Longsleeve Top
Beige
$29.99
$39.99
Gaia Top is one of our bestsellers for several seasons now. It's the effect of elastic, natural material, the most stylish colors and unique cut, that allows you to show the effects of your workouts! Perfect for gym, walk or as a part of everyday outfit!
gaia longsleeve top
sports gym top
short top
crop top
tight sports longsleeve
women's gym top
beige gaia top
beige top
Gaia Longsleeve Top
Gaia longsleeve top was designed especially for women, that love functional and also fashionable cuts. Original shape highlights your silhouette and gives you a sporty, modern look. Breathable cotton fabric and the design gives you a freedom of movement and a feel of comfort on everyday basis. It's our bestseller since it's launch!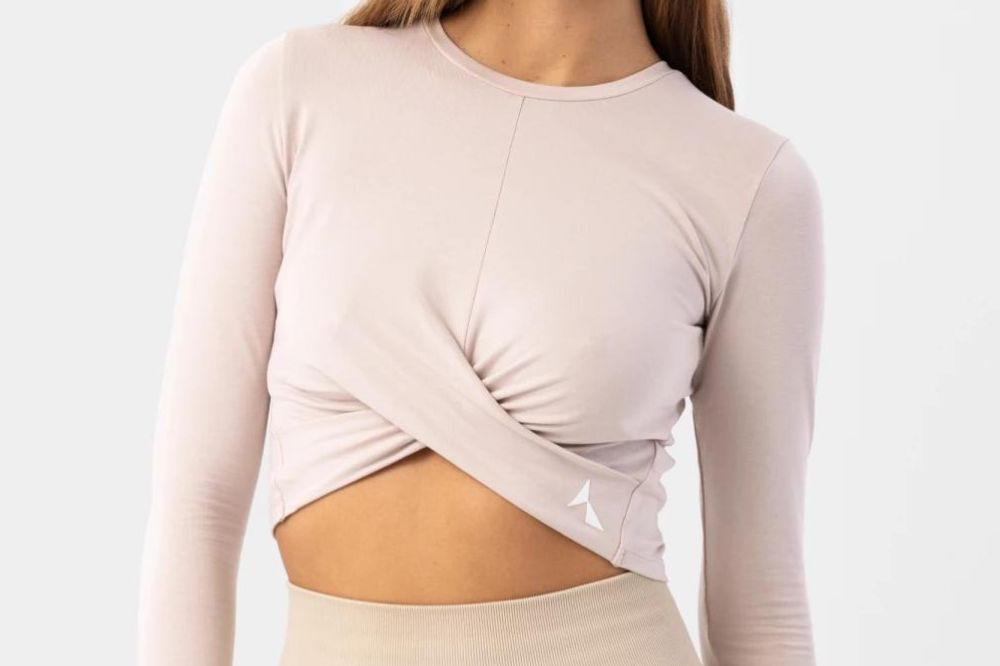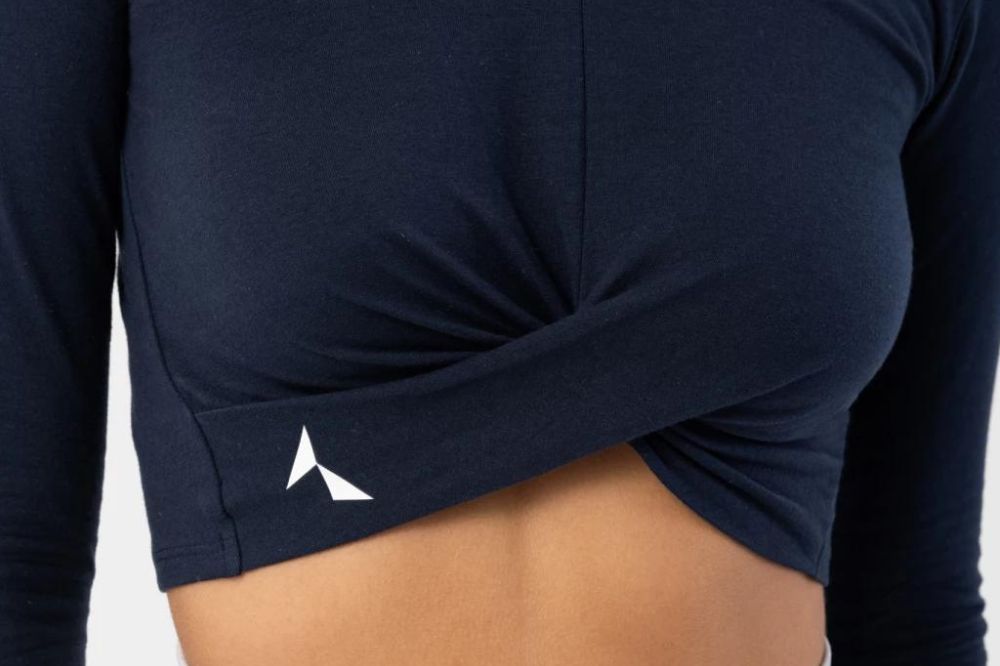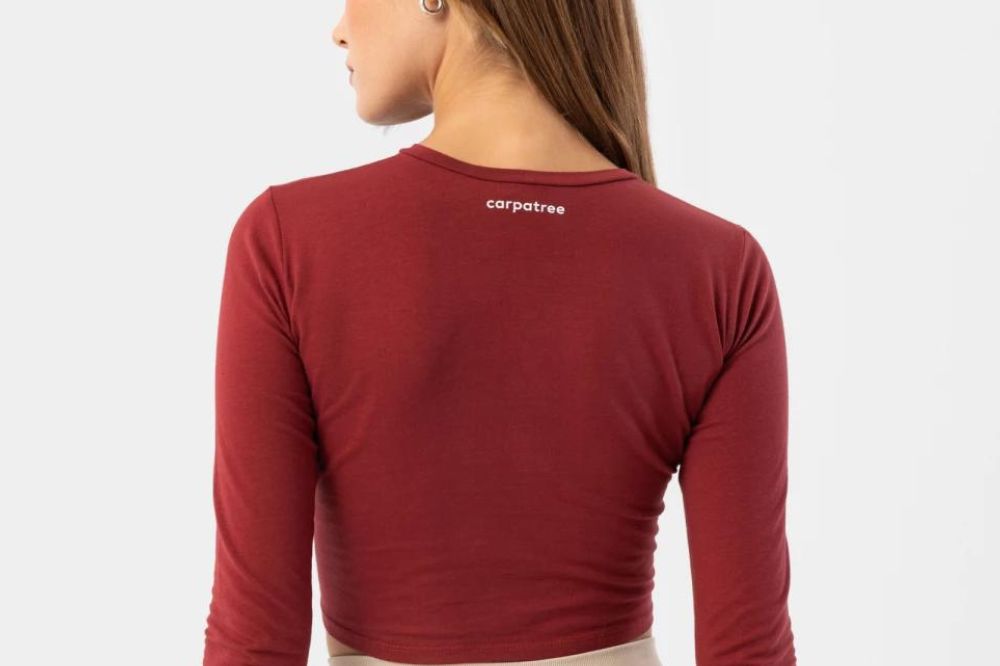 ✔ COMFORT
Flat, specialistic seams give you a freedom of movement. Modern cut enhances this comfort feeling even more.
✔ COMFORTABLE SLEEVES
Very practical long sleeves keep your body heat under control.
✔ NON SEE-THROUGH
Soft and very dense fabric guarantees a no-see-through feature for this model.
✔ BRETHABILITY
High breathability makes Gaia shirts a perfect shirt for both workout and everyday activities. They are also very light.
✔ CUT
Silhouette highlighting cut for better look.
✔ MORE INFORMATIONS
Perfect for home and gym workout

Soft fabric

Highly breathable

Flat, elastic seams

Combortable sleeves

Silhouette highlighting cut

Perfect waist fitting

Designed in Poland

Made in Bangladesh

Composition 95% cotton, 5% elastane

Machine wash safe
Frequently bought together
Reviews (7)
What customers think about this item?
Create a Review
September 22, 2023

Super, materiał extra delikatny

Purchase confirmed

Izabela

Złocieniec, Polska

August 20, 2023

idealny, sprawdz się tak i na codzień jak i podczas treningu.Mam kilka kolorów

Purchase confirmed

August 13, 2023

SuperBardzo ładny i wygodny

Purchase confirmed

March 14, 2023

CudownyKupiłam go z myślą o treningach, ale używam na co dzień. Prezentuje się świetnie w codziennych stylizacjach

Purchase confirmed

December 21, 2022

Naprawdę obcisłaZamówiłam swój rozmiar i zaczęłam zastanawiać się, czy nie wymienić na wiekszy ale taka przecież ma być. Jest motywacja, żeby popracować bardziej nad brzuszkiem ;) świetna jakość, bardzo ładnie uszyta. Polecam

October 5, 2022

idealny jak na mnie szyty, sprawdz się jak na codzień tak i podczas treningu

September 20, 2022

Bardzo ładny, top w sam raz na trening dobrze dobrany, do sylwetki daję 5 gwiazdek! Chocią najlepiej dobrać do niego legginsy z wysokim stanem.