Spark™ Biker Shorts
Grey
$36.99
Sun, activity, relax - all of that associates with summer...just like biker shorts! Our latest Spark™ Biker Shorts are made of delicate material combined with modern design. If you love long rollerblading, cycling or gym trainings, then you will also love our Biker Shorts! Perfect for every activity!
spark
biker shorts
modern biker shorts
grey biker shorts
women's biker shorts
Spark™ Biker Shorts
We can certainly say, that Spark™ Biker Shorts are a product like none of the others. They have everything you need - semi-seamless construction with no seams on the front, and cute-placed seams at the back, to make your glutes look even better. The most delicate to touch material combined with biker shorts cut, makes them perfect for every occassion, not only for gym or home workout.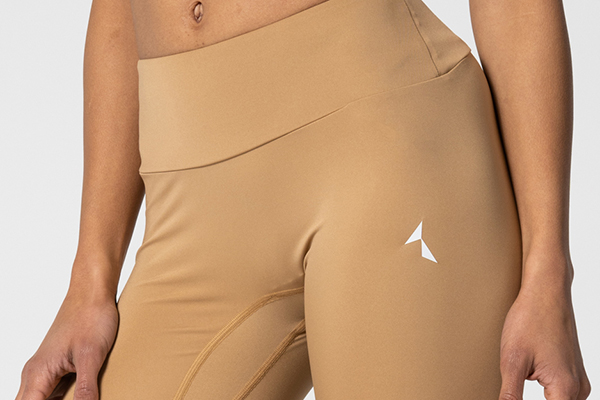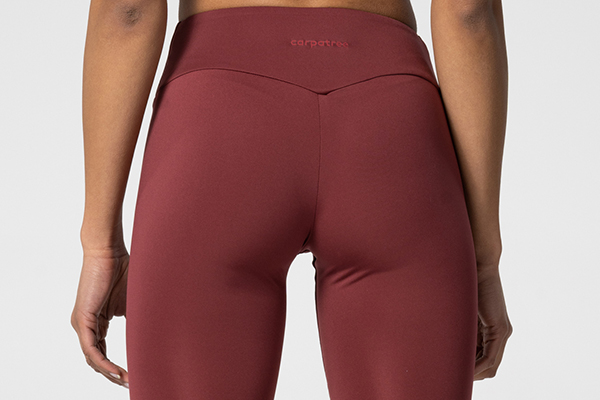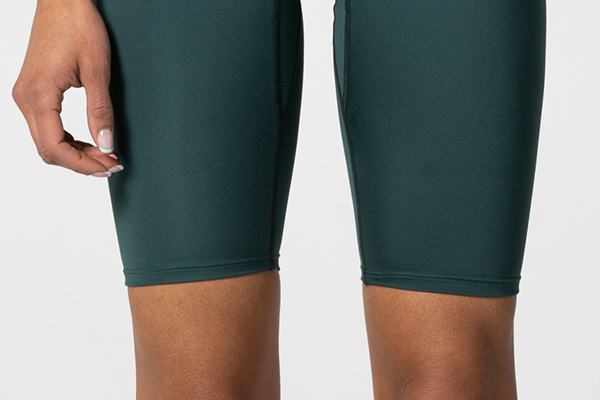 ✔ HIGHER WAIST
Thanks to the higher waist your body looks good during every sports activity!
✔ INTENSE COLORS
Knitwear with expressive, durable colors.
✔ COMFORTABLE USE
Well designed construction helps you to achieve your goals by supporting your effort.
✔ SEMI-SEAMLESS CONSTRUCTION
Style and comfort in one product - no seams on the front and butt-lifting seams at the back.
✔ NO SEE-TROUGH
The light knit has a unique, dense weave, so no one can see-through.
✔ OVERHEATING PREVENTION
Biker leg length is not only the latest trend, but is also very useful.
✔ MORE INFORMATION
Perfect for home and gym workout

Soft and fine high quality knit

Thick and breathable material

Flexible, non-squeezing construction

Reduced number of seams

Modern and sharp colors

Fancy look

Material – 92% polyester, 8% elastane

Designed and made in European Union (Poland)

Machine wash safe
Frequently bought together