The model is 172 cm tall and wears size S.
Fleur Asymmetric Bra
Black
$41.99
Fleur is a feminine and delicate bra that surprises with its level of comfort. The number of seams has been reduced to a minimum, making it almost imperceptible on the body. With its removable inserts, covered construction, and breathable material, it provides the foundation for a truly unique design with an asymmetrical cut. This top is perfect for rollerblading, yoga, or strength training!
asymmetrical bra
black bra
cut out bra
black sports top
Asymmetric Fleur Bra
Fleur is a bra that perfectly combines sport and lifestyle. Its delicate and feminine form hides many advantages! The bra provides proper support during activities, and the removable pads ensure comfort at all times. With a reduced number of seams, nothing will squeeze you, and the breathable and elastic material will give you the freedom you need every day.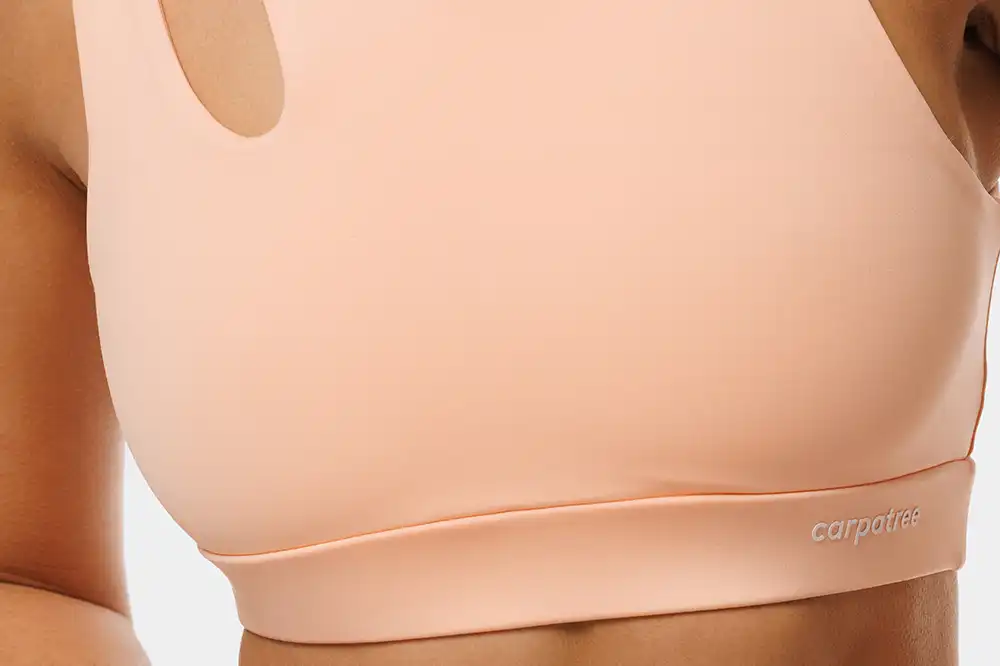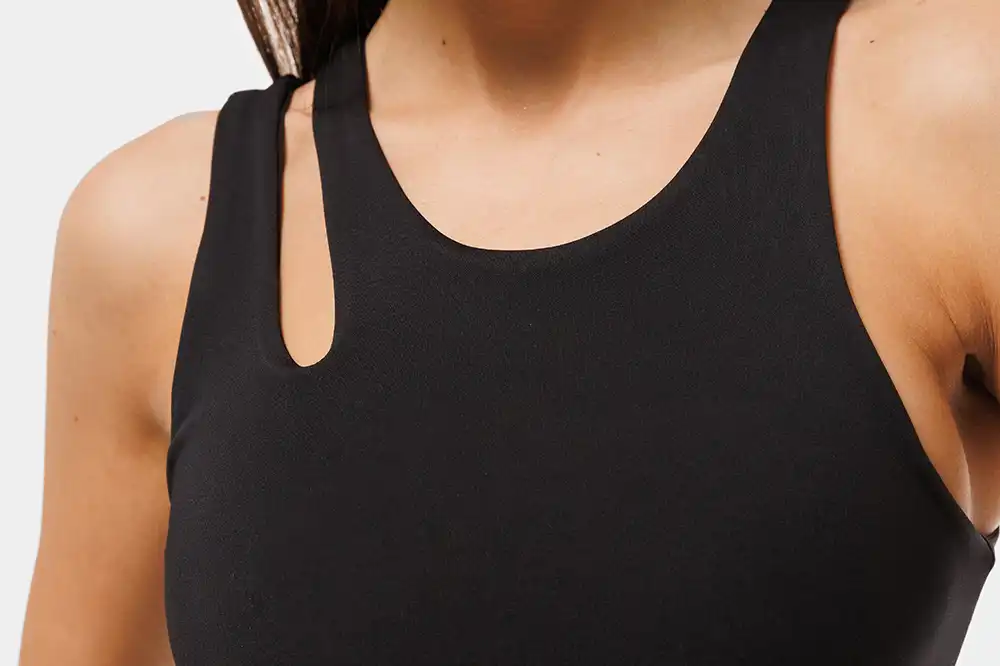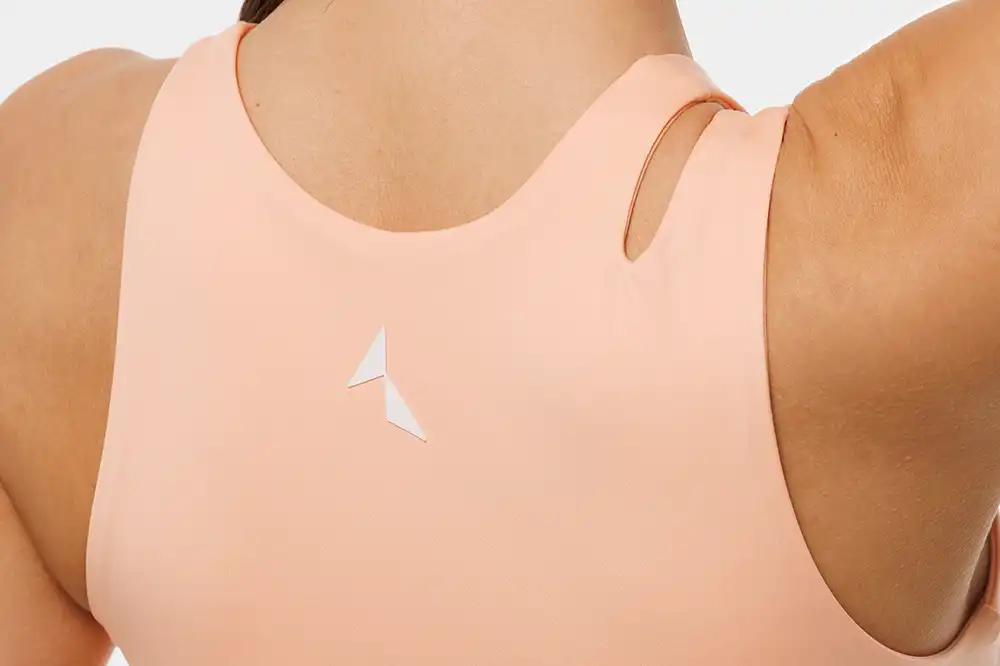 ✔ USER COMFORT
The unique cut, breathable material, and non-restrictive construction make this bra one of the most comfortable you will ever wear!
✔ REMOVABLE PADS
You can wash the bra in the washing machine without worrying about the pads deforming.
✔ ASYMMETRIC DESIGN
The unique cut allows you to wear Fleur as both a regular bra and a stylish top!
✔ ELASTIC MATERIAL
The material provides comfort during any activity and prevents chafing.
✔ BREATHABLE STRUCTURE
Guaranteed comfort during summer adventures, yoga sessions, or beach tanning!
✔ ENHANCED SUPPORT
With its more covered shape and tailored construction, the bra provides support for all activities.
✔ TEARDROP CUTOUT
Adds charm, improves breathability, and allows you to stand out.
✔ MIX AND MATCH
Pair Fleur with leggings, jeans, or even skirts for a great summer festival look :)
✔ MORE INFORMATION
Suitable for all activities

Made from a delicate and pleasant material

Quick-drying and breathable

Reinforced construction

Comfortable material

Designed in Poland

Stabilizing and cushioning

Made in Poland

Modern design

Material – 92% polyester, 8% elastane

Machine wash safe
Frequently bought together