Fair Sweatpants
Red
$43.99
$63.99
Fair Sweatpants are a combination of femininity with sports style and unique colors. If you love comfort and you are always following new trends, then Fair Sweatpants are perfect for you! The effect of small waist is emphasized by wide, elastic belt, and narrow pant legs are perfect during active days. With Carpatree sweatsuit doesn't have to be boring!
fair sweatpants
gym sweatpants
sweatpants with elastic cuffs
high waisted sweatpants
women's sweatpants
red sweatpants
Fair Sweatpants
Times, when sweatpants were designed only for sports, are long gone! Currently, they can be worn on almost every occassion - they are versitale. Fair sweatpants are perfect for strength/ cardio workouts or even cycling. They are also a great part of "smart casual" stylization. At Carpatree comfort = look!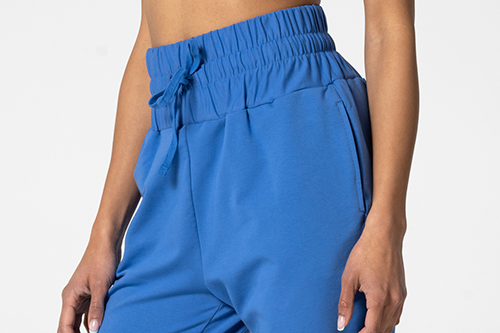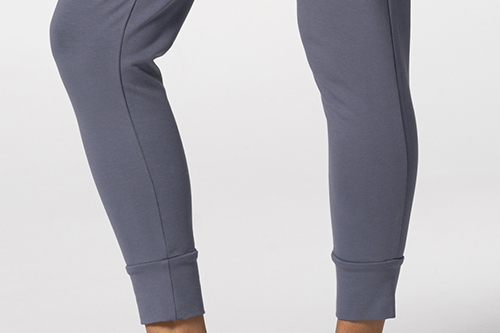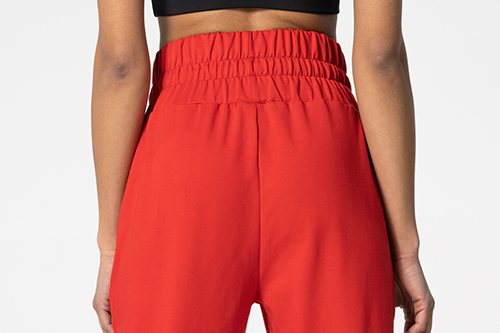 ✔ COMFORT OF USE
Specialized seams are stretching without constraining your moves. Seams don't squeeze on the skin and don't scratch the body even with the greatest effort.
✔ NON SEE-THROUGH MATERIAL
Nice to touch knitwear has a unique, dense weave, so you don't have to worry, that during traing something will be visible. Even during deadlift or squats!
✔ HIGH WAIST
Sweatpants with high waist are naturally highlighting your best features, and covering any imperfections.
✔ INTENSIVE COLORS
Many different colors, that you can wear alternately - depending of your mood!
✔ BREATHABLE STRUCTURE
Combination of cotton and elastane doesn't cause any skin irritations, and is nice to your skin.
✔ POCKETS ON BOTH SIDES
You don't have to take any additional bag, to hide your keys, smarthopne or money.
✔ SMALL CARPATREE LOGO
Show, that you belong to #carpatreeteam!
✔ ELASTIC CUFFS ON LEGS AND WAIST
They look great and are really comfortable!
✔ MORE INFORMATION
Perfect for workouts and everyday use

Made with firm, durable material

Breathable

With high waist

Comfortable cut

Cuffs at the waist and ankles

Modern colors

Material – 95% cotton, 5% elastane

Machine wash safe

Designed and made in European Union (Poland)