Electra Highwaist Leggings
Black&Grey
$17.98
$35.99
The most comfortable leggings you could ever ask for. It handles even the hardest training.
electra leggings
electra black&grey highwaist leggings
leggings
sporty
comfortable
high waist
Highwaist Electra leggings
Perfect high-waisted cut, dense fabric and unique design - these three features formed the basis for the creation of Electra leggings. Flat seams and elastic material ensure the highest comfort during even the toughest workout. The dense weave and melange structure are completely squat proof, while the oblique elements optically shape the body and ensure that you never stay unnoticed. Electra is the perfect combination of functionality, quality and femininity.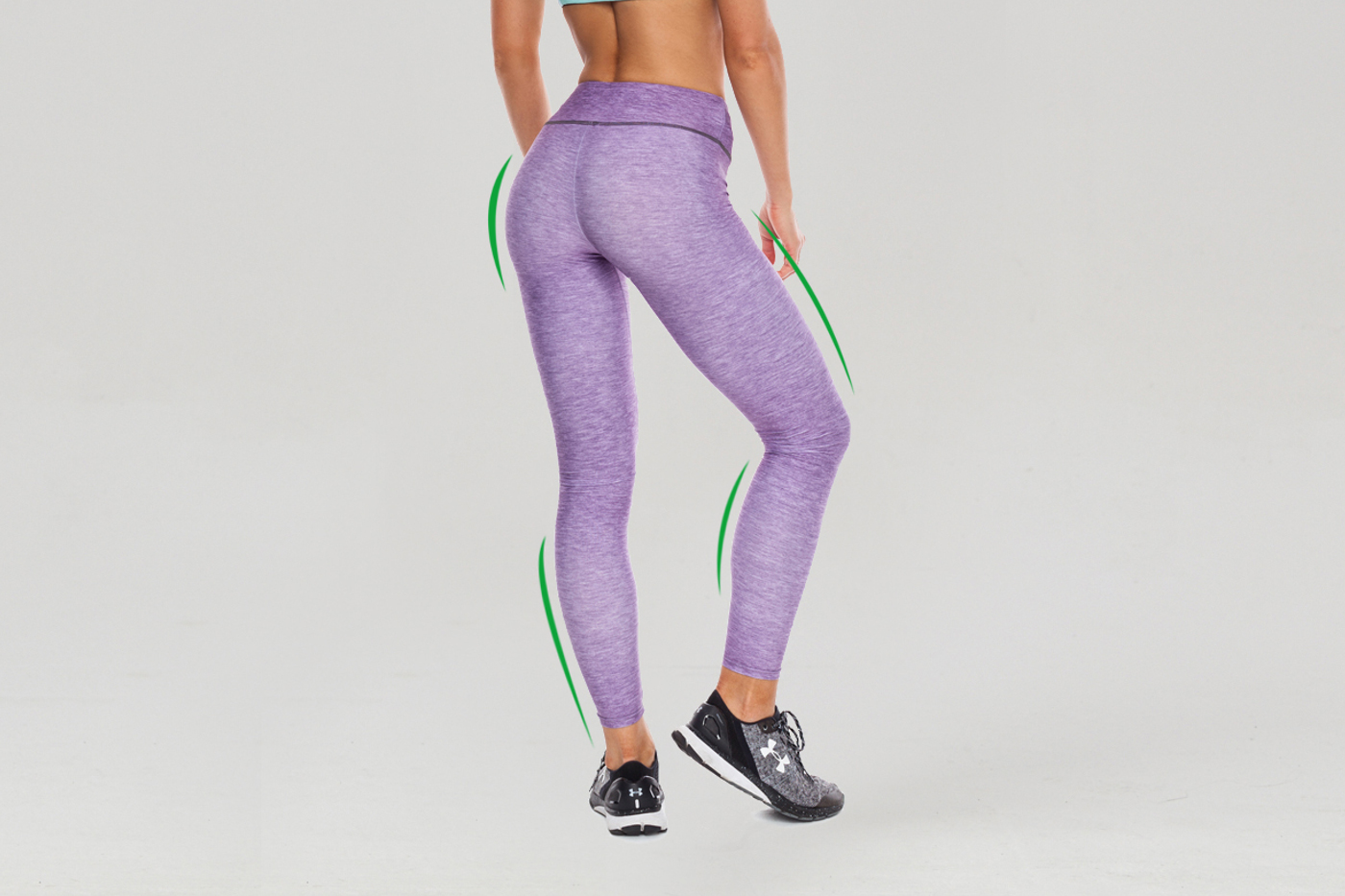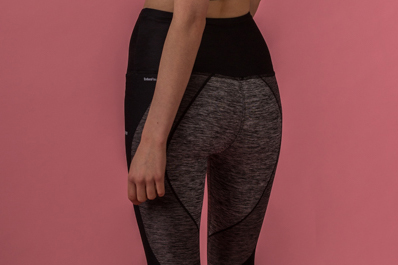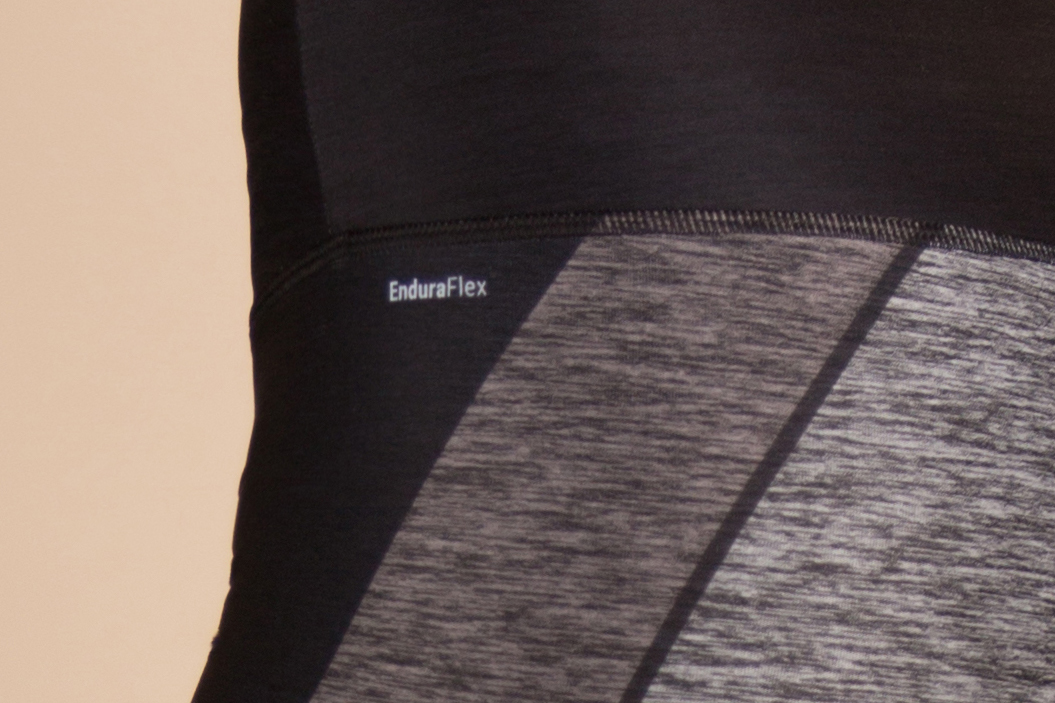 ✔ COMFORTABLE USE
Flat, specialized seams are stretching without constraining your moves. Seams don't squeezed on skin and don't scratch the body even with the greatest effort.
✔ NO SEE-THROUGH
The delicate knit has a unique, dense weave and melange structure, so no one can see-through even in deepest squats.
✔ HIGH WAIST
Wide, comfortable belt ends higher than usually to provide more comfort while workout.
✔ BREATHABLE KNIT
Light and breathable Enduraflex is highly resistant to stretching and transfers moisture to the outer parts of fabric thanks to the unique polyester twill weave.
✔ DYNAMIC SHAPE
Oblique elements optically shape the figure.
✔ COMFORTABLE WAIST
Optimal waist height doesn't limit body movements and allows full freedom of training while keeping the leggings at their place without slipping off.
✔ SPECIAL CUT
The unique cut models the silhouette and provides the right support at the strategic points of your body.
✔ MORE INFORMATIONS
Soft and fine high quality knit

Fast-drying and highly breathable material

Flexible, non-squeezing seams

Comfortable high waist

Slimming cut

Dynamic, oblique elements

Intense colors

Material – 82% poliester, 18% elastan

Mashine wash safe

Produced in European Union (Poland)
Reviews (3)
What customers think about this item?
Create a Review
April 2, 2020

Mega !Pierwsze i na pewno nie ostatnie, bałam sie, że nie trafie z rozmiarem ale jest wszystko ok, polecam !

October 3, 2019

superbardzo fajny materiał

September 10, 2019

bardzo przyjemny materiał