College Sweatshirt
Red & Grey
$44.99
$55.99
College Sweatshirt is inspired by American college, loose sports style and trends of current seasons. Loose cut allows you to feel comfortable during every activity, and unisex cut guarantees you, that it will be a perfect match with both: tight leggings and wide, jeans trousers.
college sweatshirt
women's sweatshirt
loose sweatshirt
high school sweatshirt
unisex cut
sports sweatshirt
red and grey sweatshirt
College Sweatshirt
This Sweatshirt looks almost like from American Collegel! We've decided, to combine sports comfort with youth fashion...and that's how College Sweatshirt is made! It's perfect also during days full of activity, when you want to feel and look good, at the same time. Natural material and unisex cut is something, that you've been asking for a really long time!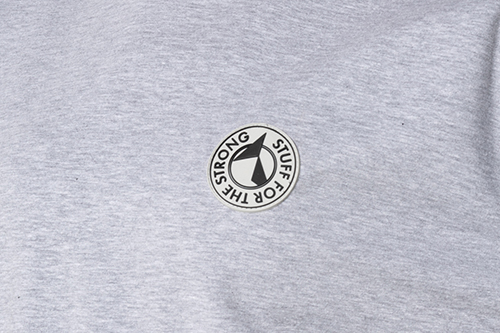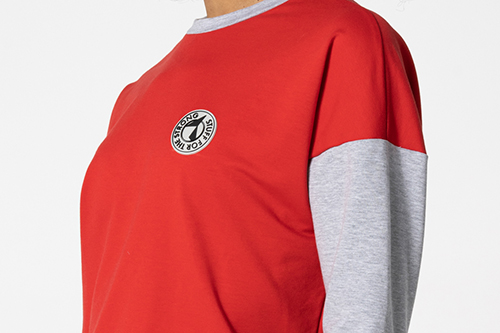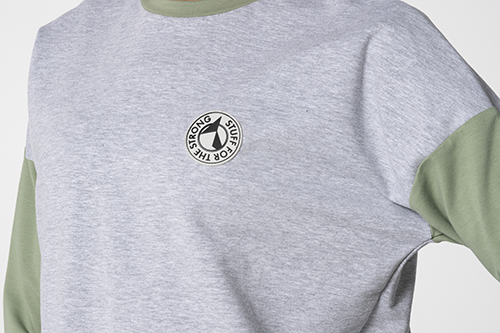 ✔ LOOSE CUT
Not only look great, but also increases the functionality of the product.
✔ NATURAL KNIT
Pleasant, delicate structure allows your body to breathe.
✔ BADGE WITH LOGO
"Stuff for the strong" is our motto, from the very beggining.
✔ CONTRASTING COLORS
Sleevees are in different color, than the rest of the sweatshirt.
✔ UNISEX CUT
This sweatshirt can be worn by both - men and women!
✔ COMFORTABLE USE
Specialized seams are stretching without constraining your moves. Seams don't squeeze on the skin and don't scratch the body even with the greatest effort.
✔ MORE INFORMATION
Perfect for home and gym workout

Light, high quality knit

Soft, highly breathable material

Badge at the chest area

Stylish design

Modern cut

Contrasting colors

Non fading colors

Material - 95% cotton, 5% elastane

Mashine wash safe

Designed and made in European Union (Poland)
Reviews (1)
What customers think about this item?
Create a Review
September 7, 2021

:)Fajna, sportowa, wygodna, a jednocześnie bardzo stylowa! Ubieram ją do zwykłych czarnych spodni/ legginsów i wygląda świetnie, robi całą robotę