The model is 172 cm tall and wears size S.
Allure Seamless Leggings
Cotton Candy, Pink
$65.99
Allure - fully feminine, sporty and comfortable leggings, that you can imagine! Perfect for confident women, who want to highlight their silhouette and at the same time maintain full comfort. Insert on the glutes is optically emphasizing them and high waist is making your waist thinner.
push-up leggings
women's seamless leggings
alure legings
pink leggings
high waisted leggings
Allure™ Seamless Leggings
Stylish, ultra comfortable and extremely feminine - seamless Allure Leggings. It's a product for women, who love hard workouts and elastic properties and support are the most important to them. Maximum comfort is more important here, than compressive material. What distinguishes them the most is the insert between the butt cheeks that makes them look better than in any other leggings!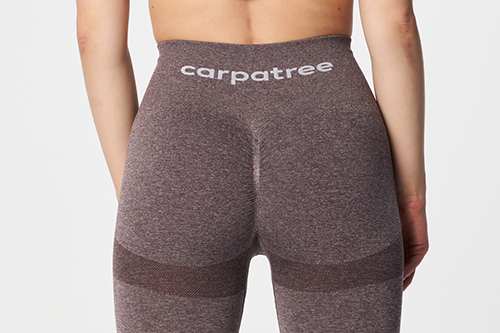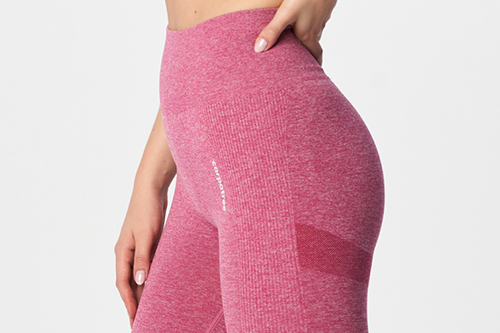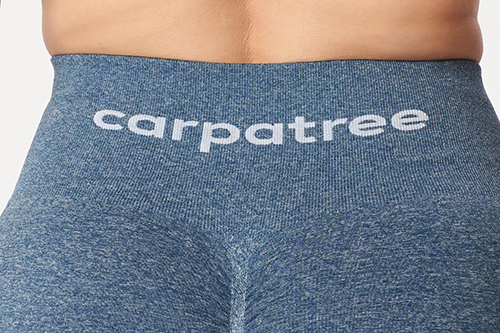 ✔ COMFORT OF USE
Thanks to specialistic technology, used in the production of material, it doesn't constrain your moves, and guarantees maximum level of tensile strength. It also doesn't cause any abrasions on the skin, even during the hardest workouts.
✔ NON SEE-THROUGH MATERIAL
Nice to touch knitwear has a unique, dense weave, so you don't have to worry, that during traing something will be visible! Even during deep squats!
✔ BOOTY LIFTING CUT
Seams between butt cheeks and inserts below them are making them look better than in any other leggings!
✔ HIGH ELASTICITY
If you prefer elasticity and comfort over compressive properties, then this leggings are for you!
✔ BREATHABLE MATERIAL
Light, breathable, thermoactive yarn is a result of combination of poliamid and elastane.
✔ NO SEAMS
Seamless construction guarantees maximum comfort.
✔ UNIQUE COLORS
Unique shades of the most fancy colors.
✔ MATCHING BRA
Match Allure bra with leggings, and make a perfect set!
✔ MORE INFORMATION
Designed for home and gym workout

Firm, durable material

Fast drying and highly breathable

Body-shaping cut

Comfortable material

Stabilizing structure

Designed in Poland

Made in China

Modern cut

Material – 92% polyamide, 8% elastane

Machine wash safe
Frequently bought together
Reviews (4)
What customers think about this item?
Create a Review
August 22, 2023

Najlepsze LegginsyTo najlepsze legginsy jakiekolwiek miałam1 uwielbiam ciagle dokupuje nowe kolory <3

Purchase confirmed

Anna

Czerwona Woda, Polska

August 16, 2023

ŚwietneZakochałam się w jasnoróżowym kolorze, kupię jeszcze niebieskie z letniej kolekcji 🥰 ogólnie to moja 3 para

Purchase confirmed

August 13, 2023

Legginsy idealne nie istn...-Istninieją! Absolutnie idealne! Rewelacyjnie modelują pośladki i talię, bardzo przyjemny, elastyczny materiał, idealne w kroku, piękny, pastelowy kolor. Żałuję, że nie zdążyłam kupić też innych kolorów. Po prostu rewelacja.

Purchase confirmed

June 13, 2023

Legginsy są poprostu świetne ♥️Jakość 1klasa,super wygodne.

Purchase confirmed