Plushy yoga mat
Our yoga mat will bring you to another level of comfort. Top layer, made of soft, plushy Microfibre keeps sweat and moisture out from seeping into the deeper structures and prevents from breeding bacteria. Bottom layer, made of thick, high-quality rubber foam provides the best grip and elasticity and prevents the mat from rolling. The mat perfectly combines softness with high quality and comfort of usage.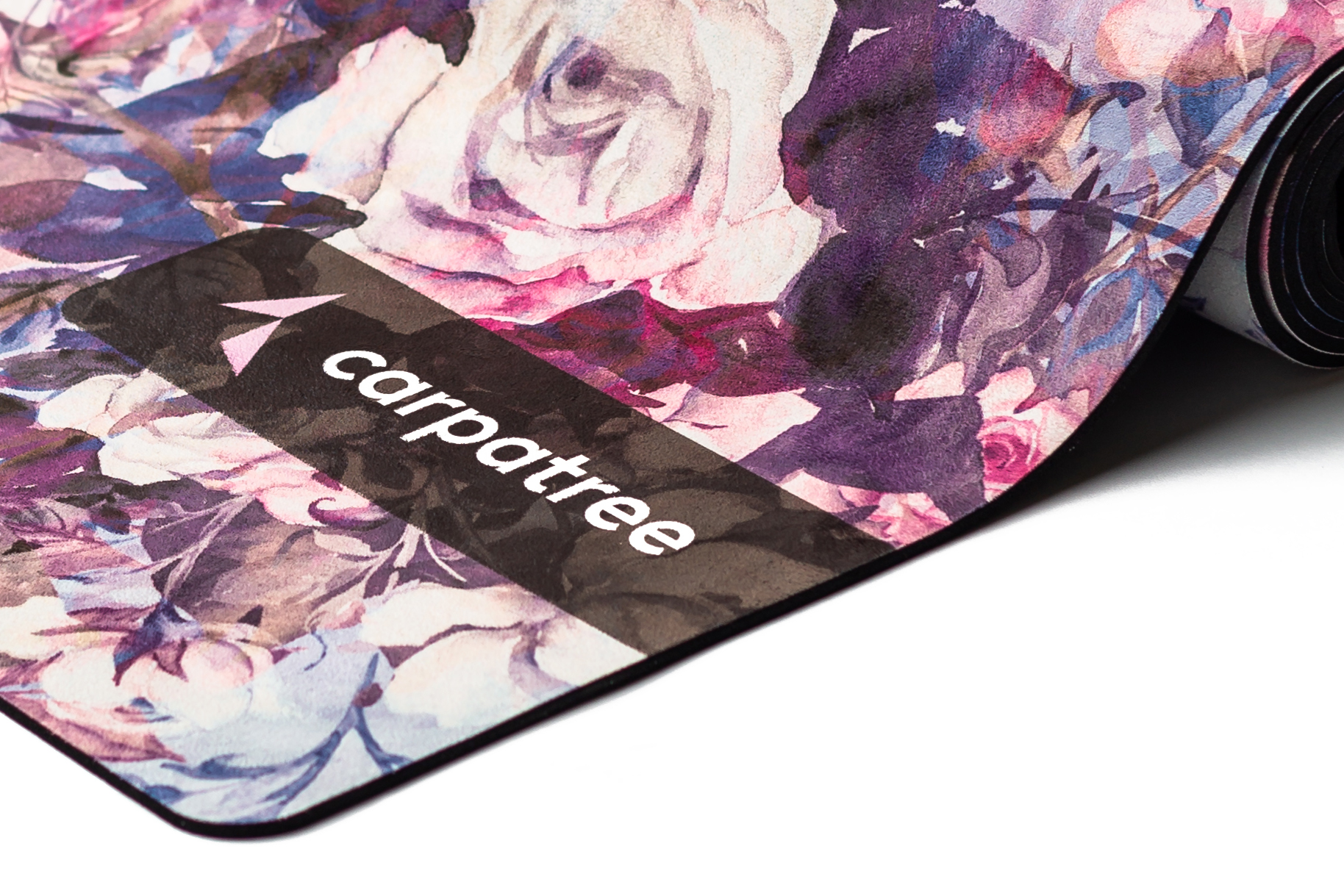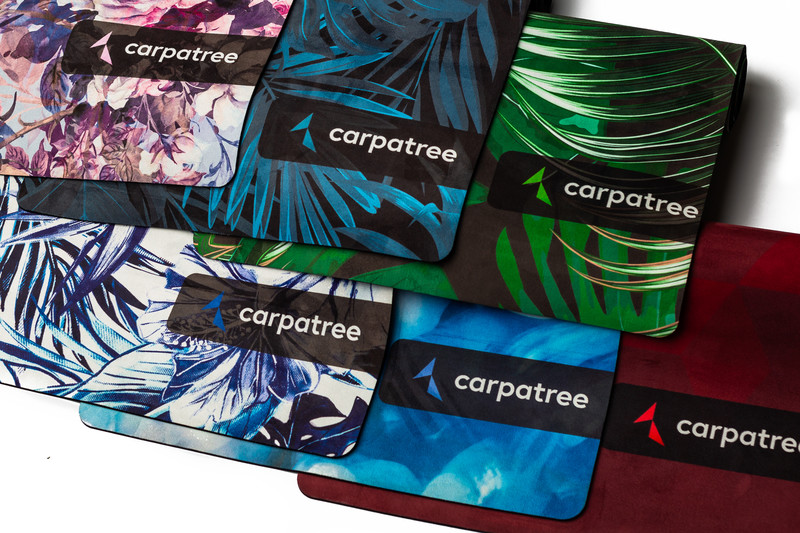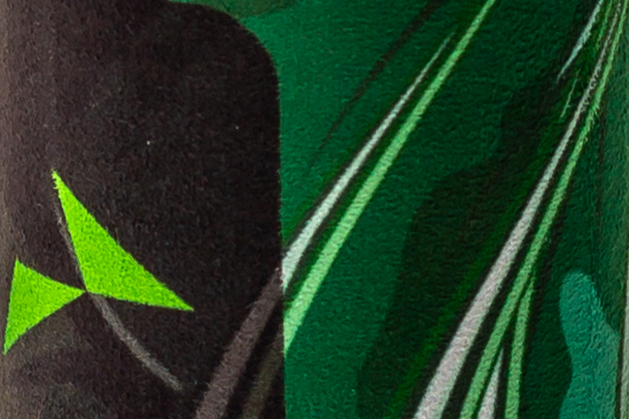 ✔ COMFOTABLE USE
Light and non rolling due to two-layer technology.
✔ SOFT AND SAFE
Plushy Microfibre used in top layer prevents from seeping the moisture into the deeper structures and from breeding bacteria.
✔ EXCEPTIONAL STABILITY
Best grip and elasticity thanks to thick, high-quality rubber foam.
✔ NON-ROLLING
Sticky, lightweight materials prevent the mat from rolling.
✔ EXCEPTIONAL STABILITY
Best grip and elasticity thanks to thick, high quality rubber foam.
✔ DYNAMIC COLORS
Intense, non-fading prints.
✔ UNIQUE DESIGN
Prints allow you to create full yoga sets by pairing mat with matching clothes
✔ OPTIMAL SIZE
Larger mat will provide the maximum comfort during your yoga session.
✔ MORE INFORMATIONS
Two-Layer technology

Lightweight materials

Soft top layer

Protection from breeding bacteria

Thick bottom layer

Best grip and elasticity

Non-rolling

Intense colors

Medical product

Designs matching with clothes

Material – Microfibre, Synthetic rubber foam
Reviews (1)
What customers think about this item?
Create a Review
October 27, 2019

RewelacjaPrzepiękna kolorystyka, mata bardzo przyjemna w dotyku, rozwija się na płasko i nie zawija na końcach, ideał:)
Preorder Q&A



What preorder is?
Preorder gives you the possibility, to buy product, that is not aveliable, at the moment, on the store. Thanks to this function, client that bought the product, has a possibility to recive it before everyone else, when it is ready to send.



Who is preorder for?
Preorder is for everyone, that wants to book bestseller product, before is aveliable on the warehouse. Bestseller products are often sold out in a few hours, which brings the risk of overlook on delivery.



How long would i wait for preorder?
Usually, it takes 2 to 28 days, but on some exceptional occasions it could extend over that time. When you are deciding to purchase a preorder, take to consider, that product is on the phase of making, so there could be some unforseen delays.



How do i know, that product, that i want to buy, is on preorder?
Products, that are on preorders, are marked on red. To finalize purchase, you supposed to click "make a preorder" button. Button only appears below the preorder products.



When do i pay for preorder?
Payment takes place on the moment of purchase or in the moment of receiving order (if you choose this option of payment) - just like on regular orders.



Preorder versus sales?
Price on presales products is mandatory as from the day of purchase - it means, that if you buy product on the sale price, then you will recive product on this price.



When are you sending the orders, that contains products from preorders and also regular order products (mixed orders)?
Orders, that contains products from both categories (preorder and products aveliable on the store), will be send only after preorder product will be ready. If you need fast shipping, make two separate orders.