Limitless Shaker
Black
$12.99
Shaker is an undeniable must-have for every fitness enthusiast. Great for storing protein, creatine, water, or even a meal! The functional design of the LIMITLESS shaker is further enhanced with a convenient handle and a leak-proof spout, making it much more enjoyable to use. The shaker's capacity (600ml) is carefully chosen to easily fit everything you need.
shaker with logo
shaker with a spout
black shaker
performance shaker
Shaker Limitless
Limitless is a modern version of a sports shaker that you can take with you everywhere. Made of high-quality, durable polypropylene, it is designed to store beverages and food, ensuring long-lasting freshness. Its tapered shape towards the bottom allows for functional use, and a sturdy lid prevents leakage.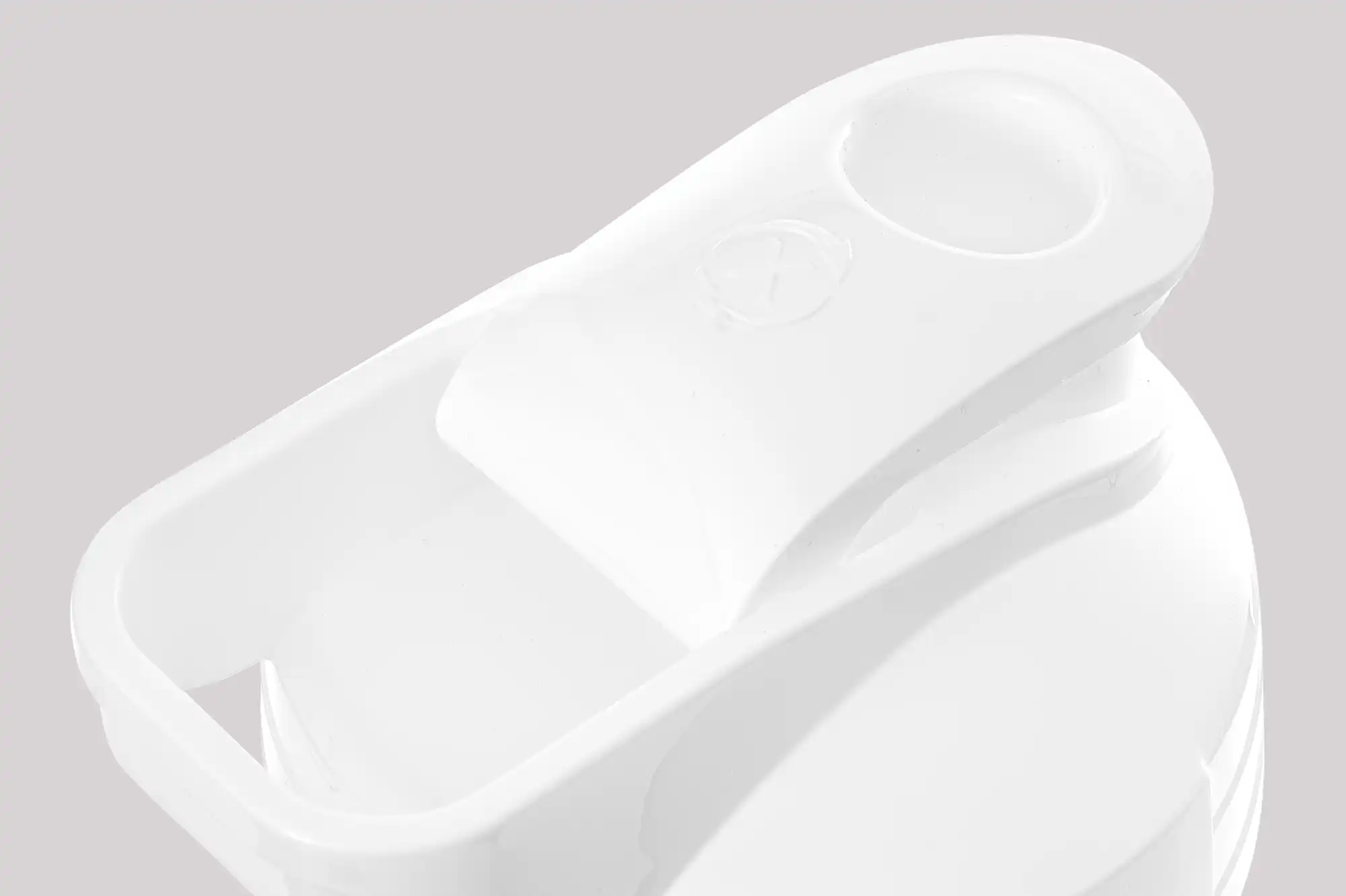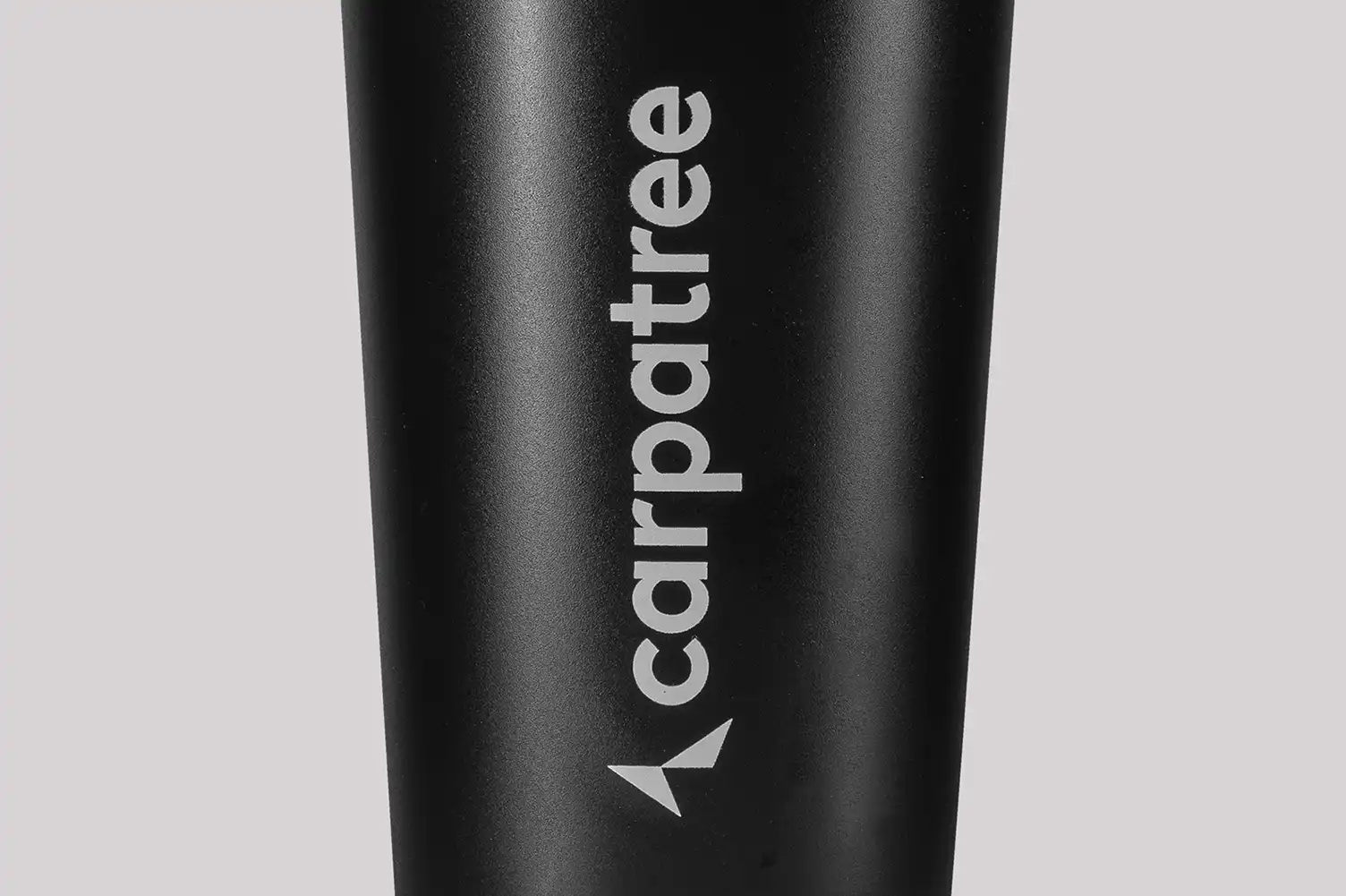 ✔ OPTIMAL CAPACITY
A 600ml capacity will quench your thirst during activities without taking up too much space.
✔ SECURE CLOSURE
You don't have to worry about the shaker opening on its own.
✔ HIGH DURABILITY
High-quality polypropylene ensures safe storage of food and beverages.
✔ EASY CLEANING
Simply wash the shaker with lukewarm water and a mild detergent.
✔ CONVENIENT HANDLE
The handle allows for comfortable grip of the shaker.
✔ COMFORTABLE SPOUT
The convenient, closable spout enables comfortable drinking.
✔ CUSTOMIZED LOGO
The logo is color-matched, complementing the overall design.
✔ ERGONOMIC SHAPE
A comfortable shape that tapers towards the bottom.
✔ MORE INFORMATION
Ideal size - 600ml

Made of high-quality polypropylene

Easy to clean

Secure closure

Comfortable spout

Designed in Poland

Minimalistic

Produced in Poland

User-friendly
Frequently bought together