Funnel Neck Sweatshirt
Black
$55.99
There's nothing better, than thick sweatshirt with warm inner material during autumn and winter - Funnel Neck Hoodie is not only warm, but is also really practical! Higher neck is a guarantee of better protection from the heat loss; you can also hide small things, like tissue or phone to the pockets on the sides. Choose classic design at its best!
funnel neck
women's sweatshirt
winter sweatshirt
warm sweatshirt
sweatshirt with long neck
black sweatshirt
Funnel Neck Sweatshirt
There's nothing better than a cosy sweatshirt during winter and autumn chill! If you are not a big fan of hoodies, but you really like turtlenecks, then this sweatshirt is perfect for you! Cosy, delicate material will make you feel warm even during really cold weather. Thanks to two pockets on the front, you can take keys or other small things with you.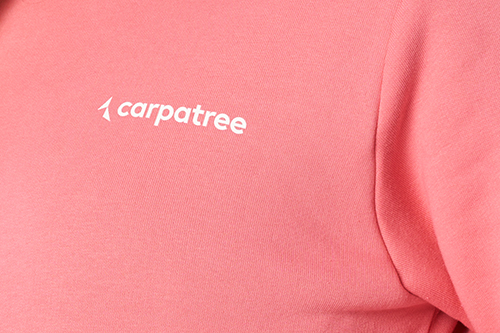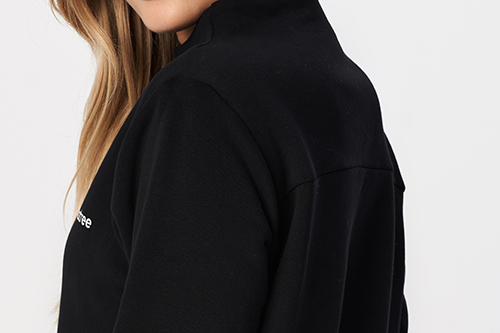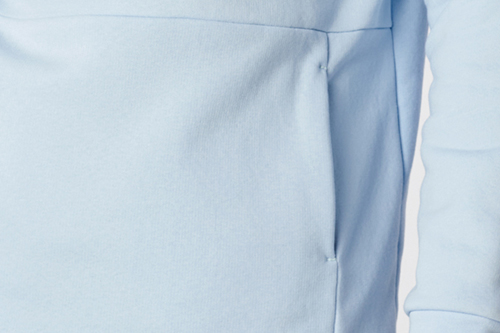 ✔ LOOSE CUT
Not only look great, but also increases the functionality of the product.
✔ NATURAL KNIT
Pleasant, delicate structure allows your body to breathe.
✔ HIGH NECK
Higher neck protects you from cold.
✔ FLEECE MATERIAL
Inside Fleece material is not only skin friendly but also helps you to maintain temperature.
✔ POCKETS ON THE SIDES
Two pockets on the sides are perfect if you want to hide key, cell or other small things.
✔ COMFORTABLE USE
Specialized seams are stretching without constraining your moves. Seams don't squeeze on the skin and don't scratch the body even with the greatest effort.
✔ MORE INFORMATION
Perfect winter and autumn

Thick, high quality knit

Pleasant to touch material

High neck

Stylish design

Modern cut

Contrasting colors

Non fading colors

Material - 95% cotton, 5% elastane

Mashine wash safe

Designed and made in European Union (Poland)
Frequently bought together