Flores Bikini Bra
Black
$28.99
Whether it's a spontaneous trip to the urban beach or a long vacation on the azure coast, the Bikini Flores top is perfect for both! It's minimalist, feminine, and, above all, comfortable! Its design allows for full customization, starting from the cup width to the double closures. Inside, you'll also find delicate, soft pads that don't absorb a large amount of water.
bikini bra
black bikini
swimsuit
sunbathing suit
cut out swimsuit
Bikini Flores Bra
The Bikini Flores Bra will provide you with the highest level of comfort for both sunbathing and beach sports. The double closure system allows for a fuller and more complete tan (you can unhook/unfasten one part at any time while the other remains fastened). Additional adjustment of the cup width allows for a better fit to your silhouette.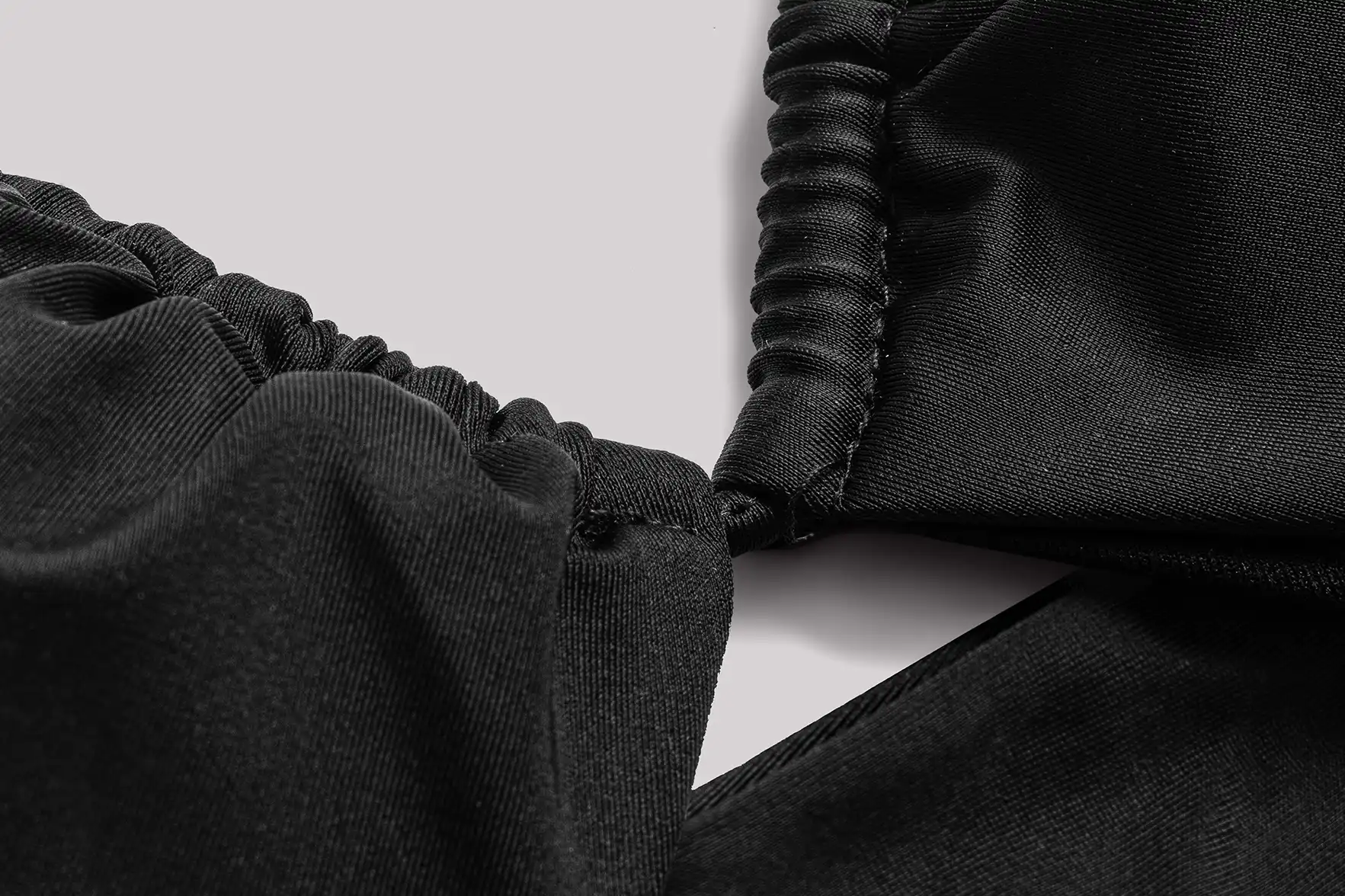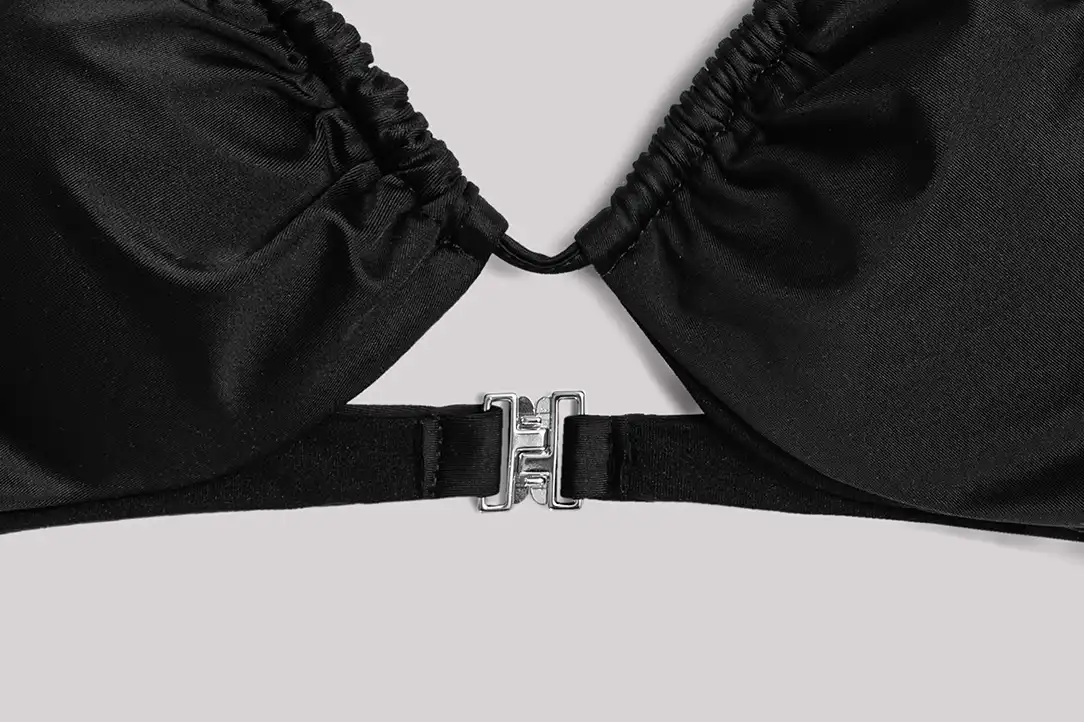 ✔ USAGE COMFORT
Skin-friendly, soft, and elastic material that doesn't become see-through and dries quickly.
✔ INTEGRATED PADS
No need to worry about pads falling out during swimming or other activities.
✔ DOUBLE CLOSURE
Allows for a full and aesthetic tan.
✔ ADJUSTABLE CUP WIDTH
The bra easily adapts to different body types.
✔ BREATHABLE STRUCTURE
Guarantees comfort during summer adventures, sunbathing, or beach volleyball!
✔ MINIMALISTIC DESIGN
The contrasting minimalist design complements the bold cut.
✔ SUBTLE LOGO
The color-matched logo adds to the overall look.
✔ MATCHING BOTTOMS AVAILABLE
This model also has dedicated Bikini Flores bottoms! Create a complete look ;)
✔ MORE INFORMATION
Intended for static activities

Made of delicate, pleasant material

Quick-drying and breathable

Delicate construction

Comfortable material

Designed in Poland

Stabilizing and cushioning

Produced in Poland

Modern pattern

Material - 92% polyamide, 8% spandex

Machine wash safe
Frequently bought together